'Power': Joseph Sikora Says It Was Important for His Character Tommy to Be Accepted in the Black Community
Joseph Sikora has starred as Tommy Egan since the first season of 'Power.' Now he's explaining why it was so important for his character to be accepted in the Black community.
Joseph Sikora has commanded the screen as the volatile Tommy Egan since Power debuted back in 2014. Over the course of six seasons on Power, we watched the fracture between Tommy and his lifelong best friend/ business partner, James "Ghost" St. Patrick (Omari Hardwick). While Ghost wanted a more legit life, Tommy was content with his life in the drug game.
Still, as monstrous as Tommy first seemed when Power debuted, we came to learn that he loves hard and wants loyalty above all else. He quickly became a fan-favorite character. Unlike his best friend, Tommy walked away from Power unscathed, even returning in the spinoff series, Power Book II: Ghost.
Now, Sikora is slated to reprise his role in Power Book IV: Force which will center Tommy's life following Ghost's death. As Sikora gears up to introduce fans to a new chapter in Tommy's life to the small-screen, he's also reflected on his fans.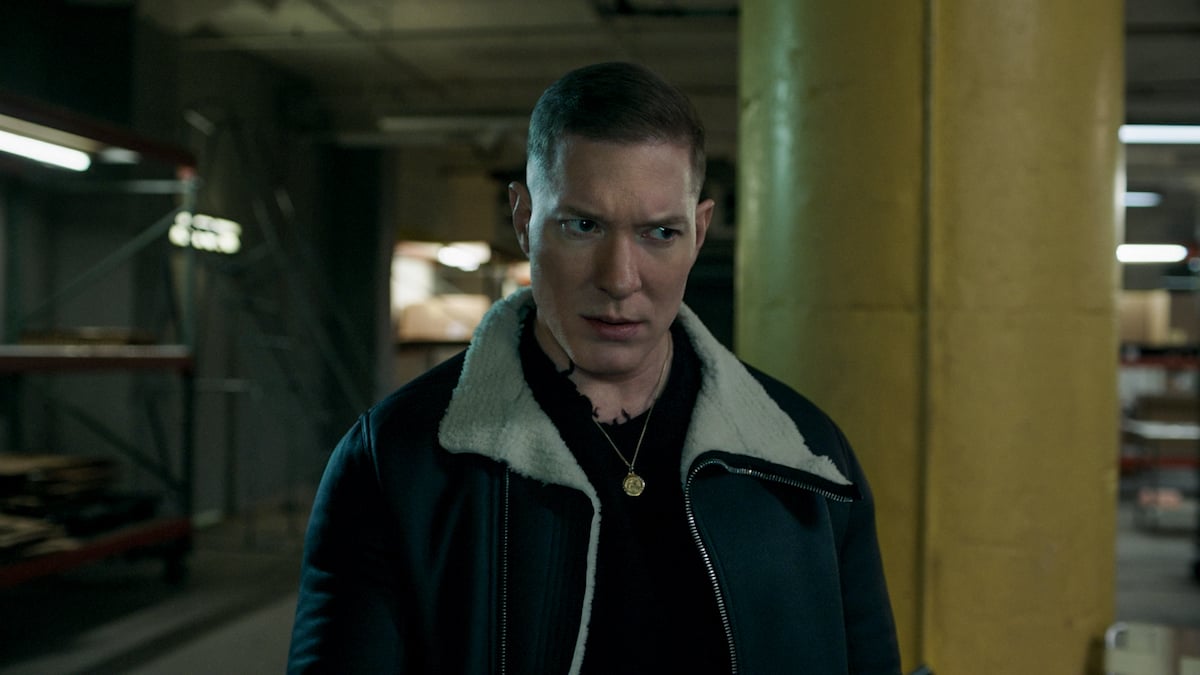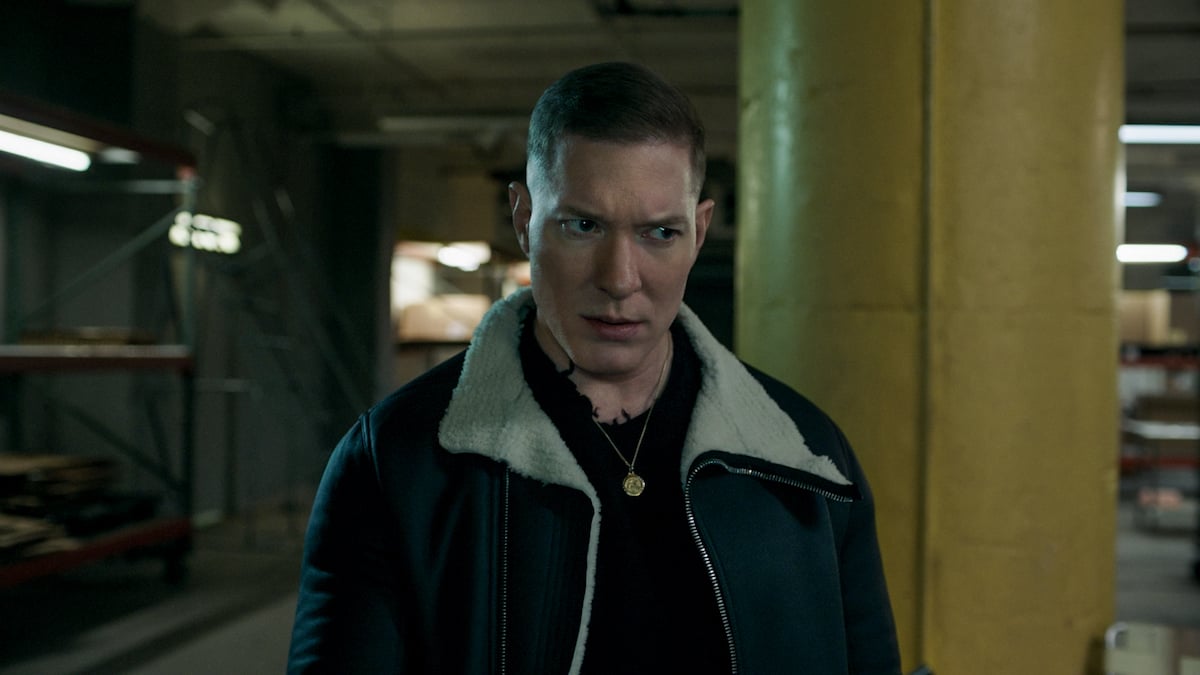 The character Tommy on 'Power' is based on 50 Cent
When Sikora first earned his role as Tommy on Power, he knew he had to hold his own against Hardwick's rage and defiant-filled portrayal of Ghost. Looking for inspiration, the Chicago-born actor chose to base his character on his boss, Power executive producer Curtis "50 Cent" Jackson.
In a chat with Jalen Rose for New York Post's Renaissance Man podcast, Sikora explained that he based Tommy's mannerism on "How To Rob" era 50 Cent. He explained that he viewed, "dozens and dozens, maybe even hundreds of hours of 50 Cent interviews; that the cadence, word choice, the feeling, the vibe is a lot of it."
Sikora has depicted Tommy as an absolute tyrant with psychotic tendencies and audiences absolutely eat it up.
Joseph Sikora says certain 'Power' fans react to Tommy differently
Depicting a white man from the inner city certainly had its challenges for Sikora who wanted to be sure he did the character justice without leaning into cultural appropriation. He says the response from fans has been eye-opening.
"It's different. It's funny . . . I think white people are a little bit more like eh . . . more fearful of the character in the whole thing," Sikora said on Renaissance Man. "The biggest reward possible is to be embraced by the Black community because that's the reason I have a job and that's a reflection of that character from that community. And I think that Black people also call BS pretty quick. So to know that you're getting the validation is huge. And what a compliment, man . . . It's nice to have some symbiotic love going on right there."
Now fans are going to get to watch Tommy thrive on his own show.
What is the release date for 'Power Book IV: Force'?
Sikora is set to star in the third Power Universe spinoff, Power Book IV: Force. The release date has not been set for the series just yet, but it's currently filming in Chicago, and it appears it might have an early 2022 debut.
"I think that it's going to take all facets of Tommy that we've built up to until now to not only survive but to potentially thrive — and to potentially leave," Sikora told Entertainment Weekly. "You don't know if it's going to be one city and then another city and if he's going to keep bopping or what connections need to be made."
Power creator Courtney A. Kemp also gave fans a hint at what's to come. "It definitely is in terms of its violence and sexuality very old school Power," she told Deadline.