'Power': Joseph Sikora Revealed the 1 Reason Tommy Is Still Alive
Joseph Sikora is set to reprise his role as Tommy Egan in 'Power Book IV: Force.' The actor has also revealed why he thinks his character is still alive when everyone is dying around him.
In the Power Universe, Tommy Egan (Joseph Sikora) has been a central character from the very beginning. Though he and his best friend/business partner, James "Ghost" St. Patrick (Omari Hardwick), had been thick as thieves since childhood, their relationship began to fracture when Ghost decided he wanted to go legit. Volatile, short-tempered, and determined to survive by any means possible, Tommy has escaped death countless times.
Tommy has always been exactly who has is and we're going to see how that's going to pan out in the forthcoming spinoff, Power Book IV: Force. In fact, Sikora has a theory about why Tommy is still standing.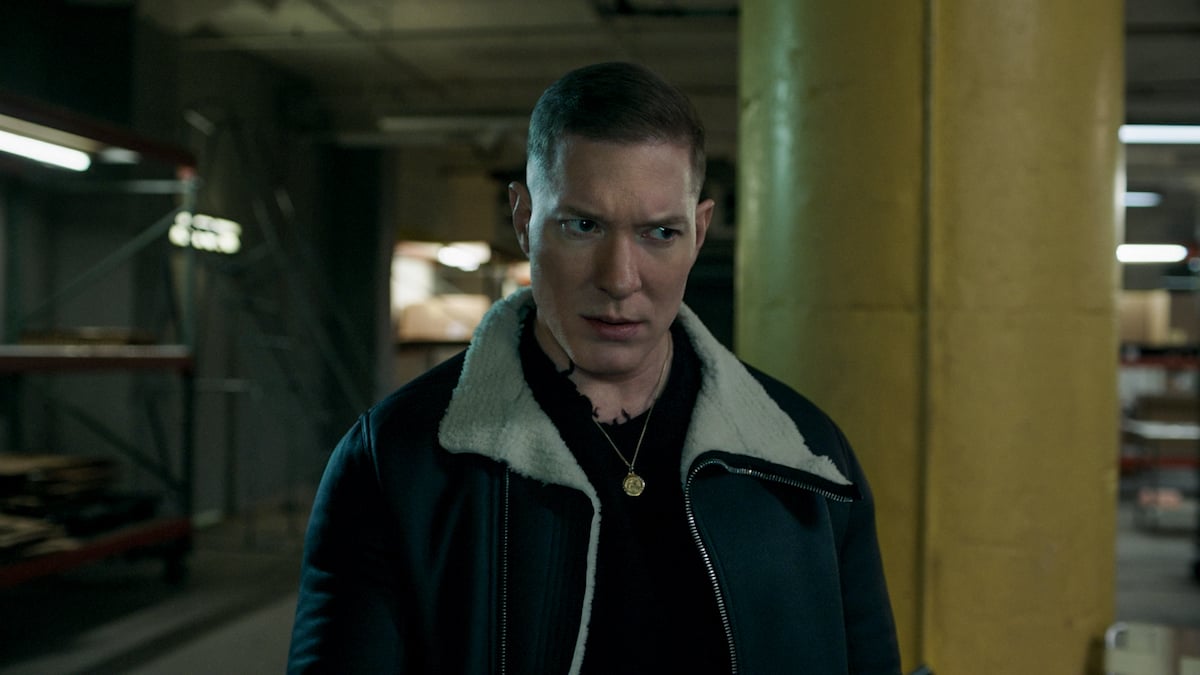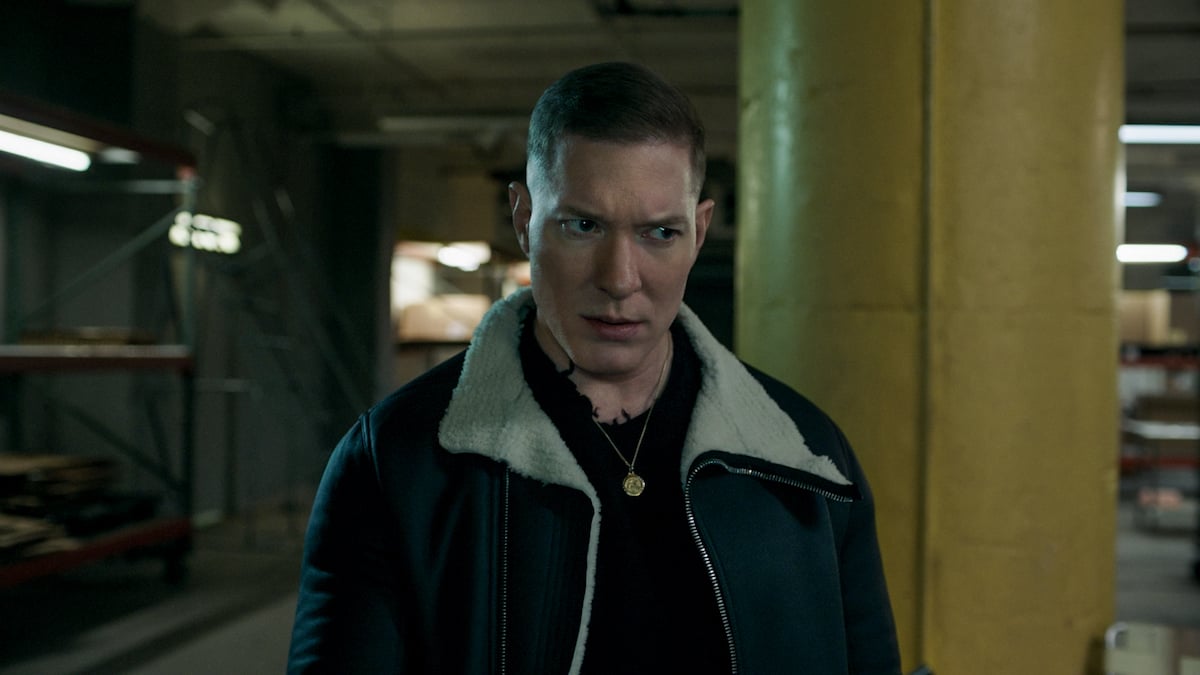 Joseph Sikora based his 'Power' character Tommy Egan off of 50 Cent
Tommy has been a fan favorite on Power since the beginning. Sikora said he drew inspiration for his character from his executive producer, Curtis "50 Cent" Jackson. The actor explained to Jalen Rose of the New York Post's Renaissance Man podcast that he's based on "How To Rob" era 50 Cent.
Skiroa explained that he watched "dozens and dozens, maybe even hundreds of hours of 50 Cent interviews; that the cadence, word choice, the feeling, the vibe is a lot of it."
Joseph Sikora revealed the reason why Tommy is still alive and Ghost isn't
Though Tommy is still mourning Ghost, Sikora has a theory about why Tommy has survived in the game much longer than his best friend and countless others.
"The reason that Tommy is alive is that we had a show about selling drugs, and not just selling drugs, but the consequences, the aftermath, the destruction," he explained via Express. "But ultimately you only had one character who started out wanting to sell drugs and finished wanting to sell drugs, and now that backdrop has outlasted the character."
Tommy has been consistent from the very beginning, and as a result he's still standing tall.
50 Cent just updated fans on 'Power Book IV: Force'
Though Tommy is alive, he has to rebuild his drug empire from the ground up. He's left NYC for Chicago, where he's reaching out to different contacts. We know that filming for the new series began in January 2021, but more details have been few and far between.
"I think that it's going to take all facets of Tommy that we've built up to until now to not only survive but to potentially thrive — and to potentially leave," Sikora told Entertainment Weekly. "You don't know if it's going to be one city and then another city and if he's going to keep bopping or what connections need to be made."
50 Cent did share an update on Sikora's birthday about what fans can expect when the show does premiere. "Happy B-day to my man @josephsikora4 FORCE coming soon! TOMMY ain't no joke," he tweeted. " Power creator Courtney A. Kemp also shared her assessment of Power Book IV: Force. "It definitely is in terms of its violence and sexuality very old school Power," she told Deadline.