'Power': What Was Joseph Sikora's Salary for Playing Tommy on the Show?
Power might be over, but the Power Universe isn't going anywhere. The explosive Starz drama series first premiered back in 2014 and followed James "Ghost" St. Patrick (Omari Hardwick), a drug kingpin desperate to go legit. However, he was thwarted at every turn by his greed, his double life, and his best friend and business partner, Tommy Egan (Joseph Sikora).
Menacing and calculating, Tommy lived and breathed the drug game, and he was unwilling to change for anyone, even his lifelong best friend. Over the course of six seasons of Power, we watched Tommy kill without remorse, leaning into chaos and thriving off of terror and violence.
Though Sikora has had many roles in Hollywood, the 44-year-old will always be best known as Tommy Egan, but what was his salary on Power?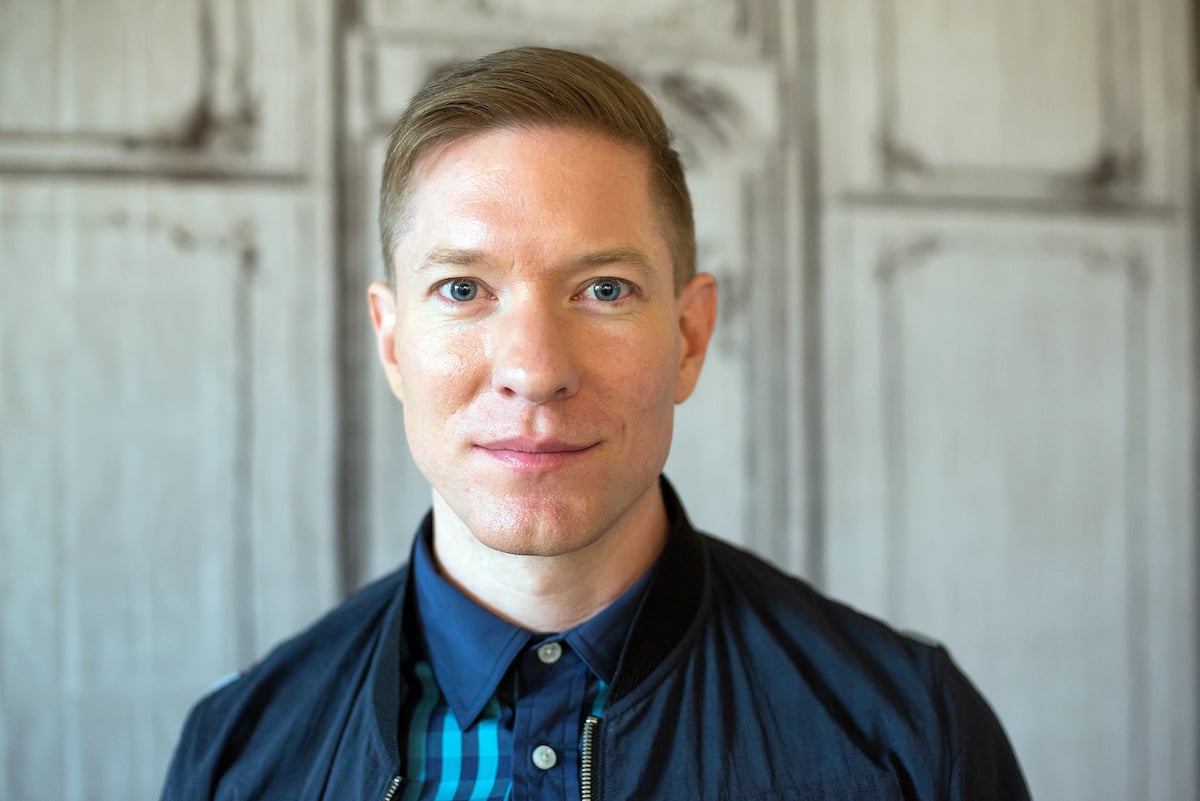 Is Tommy coming back to 'Power Book II: Ghost'?
While Power came to a shocking end after six seasons, the Power Universe is only getting started. The drama series has spawned several spinoffs with staple characters from the original show, including Power Book II: Ghost and the forthcoming Power Book III: Raising Kanan, Power Book IV: Force, and Power Book V: Influence. Sikora has already reprised his role as Tommy on Power Book II: Ghost, where he visits his estranged godson, Tariq (Michael Rainey Jr.), Ghost's son.
We're not sure if Tommy will appear on the show again, but we're about to get a lot more Tommy in our lives with the Chicago-set series, Power Book IV: Force. The show will follow Tommy's life following Ghost's death as he rebuilds his drug empire outside of New York City.
"I think that it's going to take all facets of Tommy that we've built up to until now to not only survive but to potentially thrive — and to potentially leave," Sikora told Entertainment Weekly. "You don't know if it's going to be one city and then another city and if he's going to keep bopping or what connections need to be made."
Joseph Sikora's net worth is $3 million
The Power Universe has been really good to Sikora. Thus far he will officially appear in three of the five Power series with the potential to star in Power Book V: Influence. Power Book III: Raising Kanan is a '90s set prequel so it's unlikely he will appear on that show.
The 44-year-old actor has grown an expansive net worth since appearing on Power and it's likely to keep expanding from there.  According to Celebrity Net Worth, the actor is worth $3 million.
What was Joseph Sikora's 'Power' salary?
Sikora's salary from Power is not publicly available, but because he was the second on the call sheet following Hardwick, he likely made thousands of dollars per episode, and his salary likely expanded as the series moved forward and increased in popularity.
Now with Power Book IV: Force. Sikora is likely garnering his largest Power salary to date. After all, Starz is a cable network with a large budget. Variety reports that cable networks pay their leads anywhere between $150,000 to $1,000,000 per episode for a show.