'Power': Kanan Is the Most Complex Character in the Universe
Power and its various spinoffs will forever go down in television history. Though all of the series have numerous memorable characters, there is one that stands above the rest. Kanan Stark, the menacing gangster portrayed in the original series by Curtis "50 Cent" Jackson.
Now, we are getting the opportunity to see Kanan's origin story in Power Book III: Raising Kanan were he is portrayed by Mekai Curtis. This is why he is the most complex character in the Power Universe.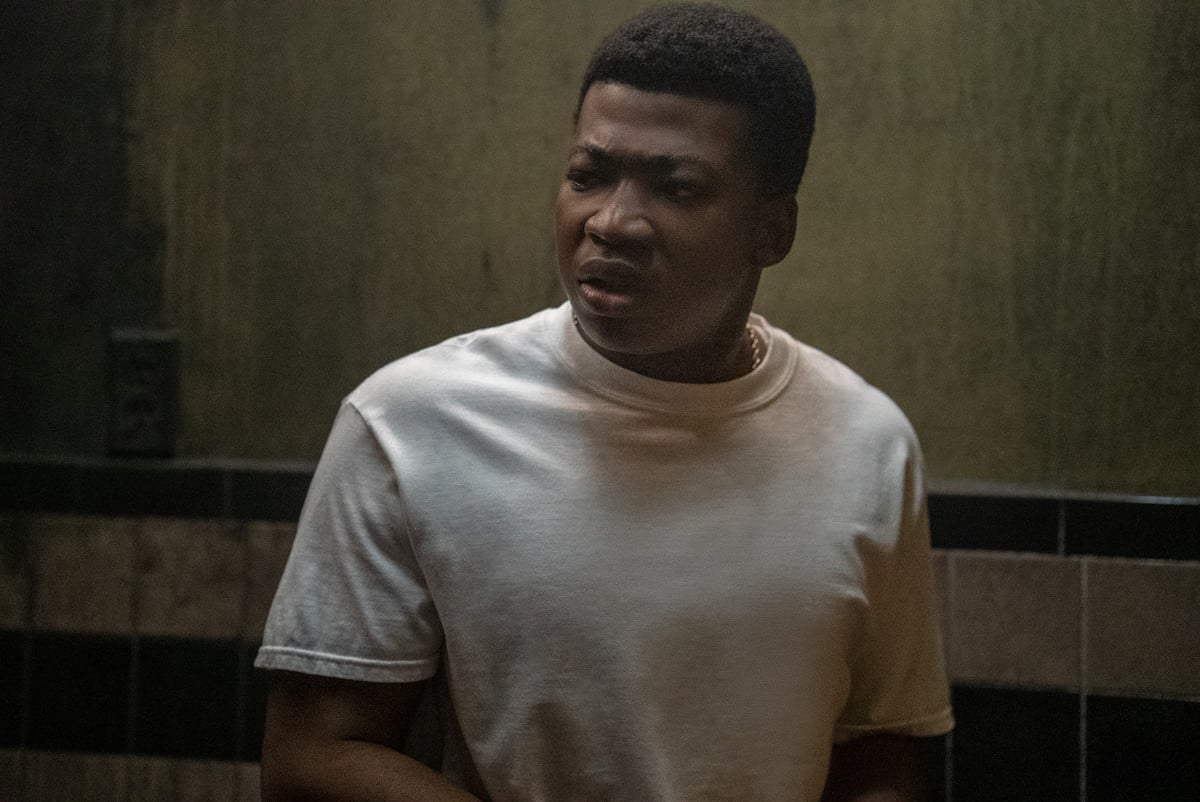 RELATED: 'Power Book III: Raising Kanan': Did Kanan Kill Ghost's Father?
Kanan Stark was created because 50 Cent wanted to play the worst character on TV
Originally, when Power creator Courtney Kemp approached 50 Cent with her idea for the series, he wanted to portray Ghost. However, he soon figured out it would be impossible to be a series lead, executive produce, handle the music and do everything else he wanted to do. Instead, the pair created the character Kanan.
 "Creating Kanan came out of that which is the best thing ever, " Kemp told ESSENCE. "When we created Kanan, I said, 'What do you want?' He said, 'I want to be the worse character on television. I want to be the meanest character on television.' I was like, 'OK! Do you want to kill your son then? I got that for you.' It's grown from there, but we really tried to create something that would have that notoriety that would allow people to see that different side of someone who is really a street dude, really in the code, and what that comes to if you don't ever divert."
Understanding who Kanan was in Power and in the years before in Power Book III: Raising Kanan it's clear just how complex he truly was.
Kanan is the most complex character in the 'Power' Universe
When we meet Kanan in Raising Kanan, he's a teenager trying to prove himself to his ruthless mother. Though he's certainly not the man we met in Power yet, it's clear to see how he learned to outsmart Ghost and his partner Breeze.
Terrifying and menacing, it's understandable that Tasha St. Patrick (Naturi Naughton) was utterly petrified of him. Clearly, he was hardened enough to murder his own son, and his cousin Jukebox (Anika Noni Rose).
Moreover, Ghost and Tommy followed Kanan's entire blueprint which is why they were able to become so successful.
'Power Book III: Raising Kanan' is based on 50 Cent's life
Not only does Raising Kanan focus on the teen years of Kanan, the character made famous by Curtis "50 Cent" Jackson, but it's also loosely based on the rapper/producer's life. Though 50 Cent's mother died when he was eight, like Raq, she sold drugs to support them. For his part, the "In Da Club: rapper began selling drugs by the age of 12.
"These are real things, like, I really experienced being roughed up in the park before my mom sent me back to the park, and I was just more afraid of her than the kids in the park, so I ended up going back to fight them instead of dealing with my mom," 50 Cent told Sky News. "It was probably the biggest thing to describe what my relationship with my mom was like fairly early on, you know, because she was the only provider, so she was like the source of everything that's good; if she's angry with you then nothing good is around, you know what I'm saying, and you're like, wow, no, just take me back to the park, I'd rather fight than deal with this."
RELATED: 'Power Book III: Raising Kanan': The Character Symphony Bosket Could Be Connected to Ghost