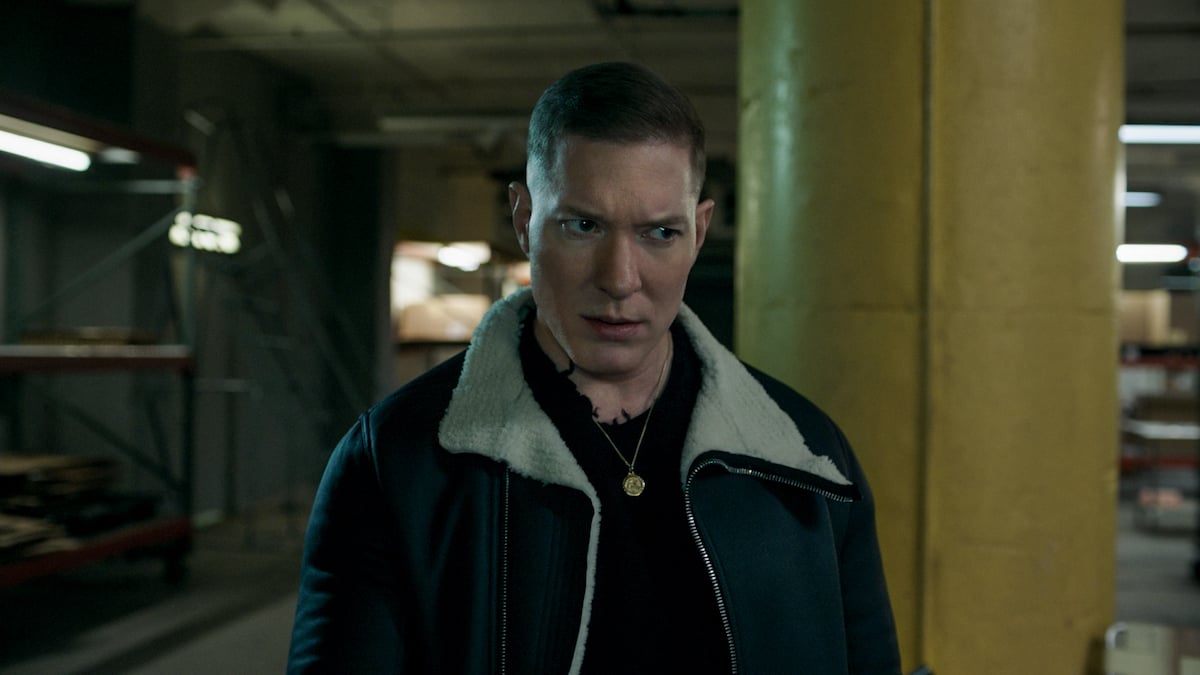 'Power': A Major Clue That Kanan Taught Tommy Everything He Knows
Tommy's volatile personality was fostered by Kanan on 'Power.'
Power Book III: Raising Kanan acts as a prequel to the entire Power Universe. We know that Kanan Stark (Mekai Curtis in Raising Kanan and Curtis "50 Cent" Jackson in Power), had a hand in shaping Tommy (Joseph Sikora) and Ghost (Omari Hardwick) into the men they became.
There is even a major clue in Power that Tommy learned directly from Kanan.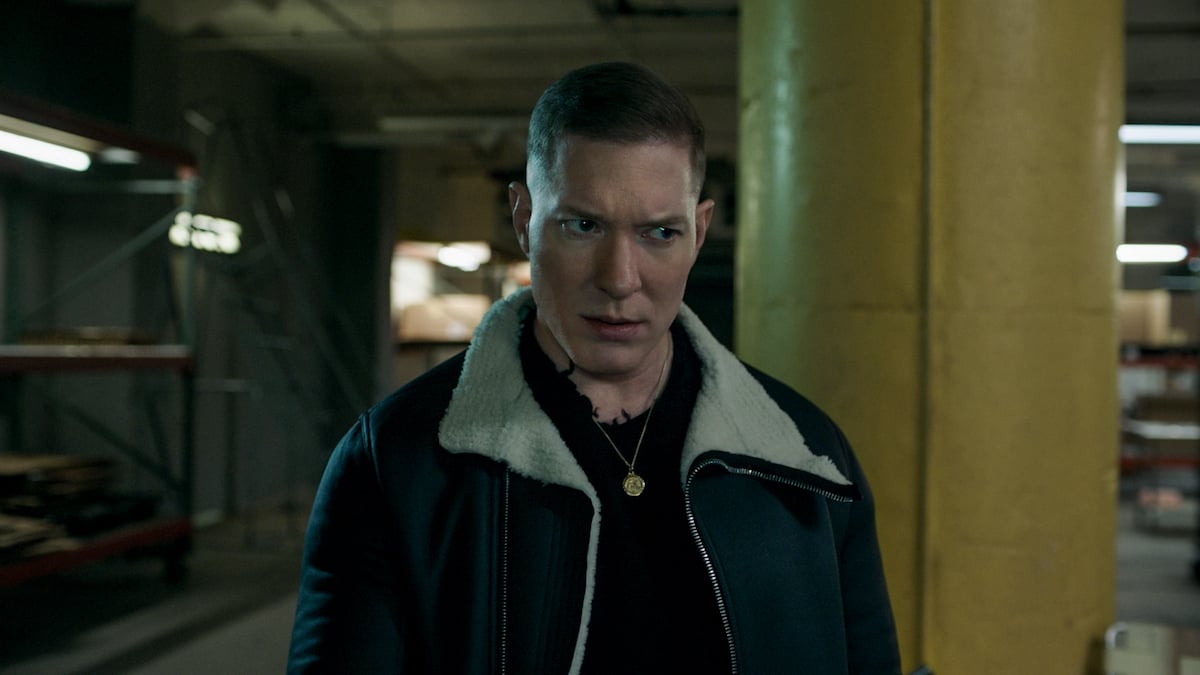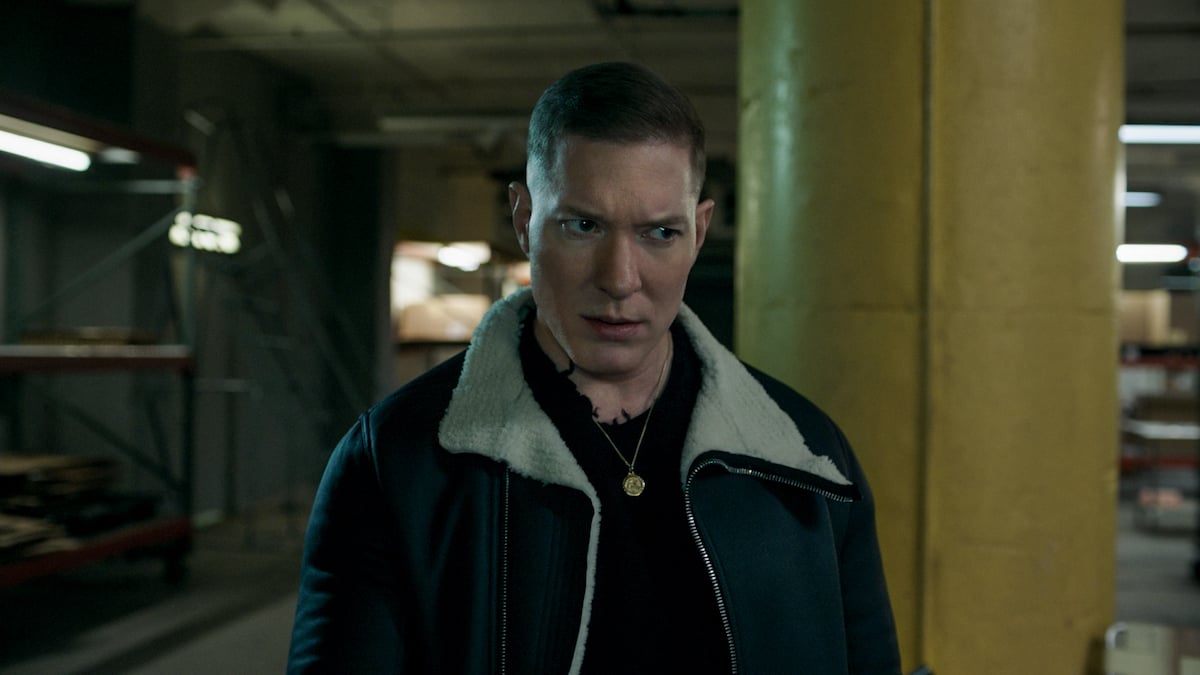 Tommy and Ghost meet Kanan in 1996
Since Power Book III: Raising Kanan is Kanan's origin story and we know that Kanan meets Ghost and Tommy as teens, people have been desperate to see the younger versions of the characters cross paths. However, that won't happen for some time. Raising Kanan season 1 is set in 1991 and season 2 jumps forward slightly to 1993.
The three men don't cross paths until around 1996. "A lot of people thought they wanted to see Ghost and Tommy as kids. But that's not an interesting story to me," Power creator Courtney Kemp told TVLine. "With Ghost and Tommy, you know that they're going to live. We really get into what 50 Cent calls the golden era of drug dealing in South Jamaica Queens," she continued. "You get to visit that time period, and I thought this was a much more interesting way of doing it. I just hate being asked about Ghost and Tommy in the prequel. Ghost and Tommy are 10 years old at the start of this series. There is no conversation we need to have about them right now, because they are children in the fifth grade. And I know the whole Power universe is going to be like, 'Where is Ghost and Tommy?'"
Kanan taught Tommy everything he knows
Still fans of Power can see traces of Kanan in the first season before we even knew the character existed. After all, Kanan taught Tommy and Ghost everything they know. In Power Season 1, Tommy burns a man alive who he believes is a trailer. In the pilot of Raising Kanan, we learn that Raq's (Patina Miller) boyfriend High Post was burned alive for snitching.
Clearly, that was something that was ingrained into Kanan and he passed it on to his protegees.
We may meet Breeze in 'Power Book III: Raising Kanan' Season 2
Though we won't see a young Tommy and Ghost on Raising Kanan for some time, Breeze, Kanan's mentor may make an appearance in season 2.
We know that eventually, Kanan breaks away from his family to team up with Breeze and the pair form their own drug organization. Ultimately, Ghost betrays them both and takes the business for himself and Tommy.
Though Breeze gave Ghost his nickname, Ghost killed Breeze when he wanted to advance in the business. "I was your age when I killed him. I killed Breeze because he got in the way of my future," he told his son Tariq (Micharl Rainey Jr.) in an episode from Power Season 6.