'Power': Method Man of Wu-Tang Joins Cast of Spinoff Series
Wu-Tang Clan's Method Man will be in the 'Power Book II: Ghost' with Mary J. Blige.
For those fans on the fence about watching any Power spinoffs because of Ghost's fate, there may be reason to hop on one side of it. So far, Power Book II: Ghost is the first offshoot in what's shaping up to be a television franchise. Mary J. Blige already signed on for a role, and now one of Wu-Tang Clan's finest is getting in on the action too.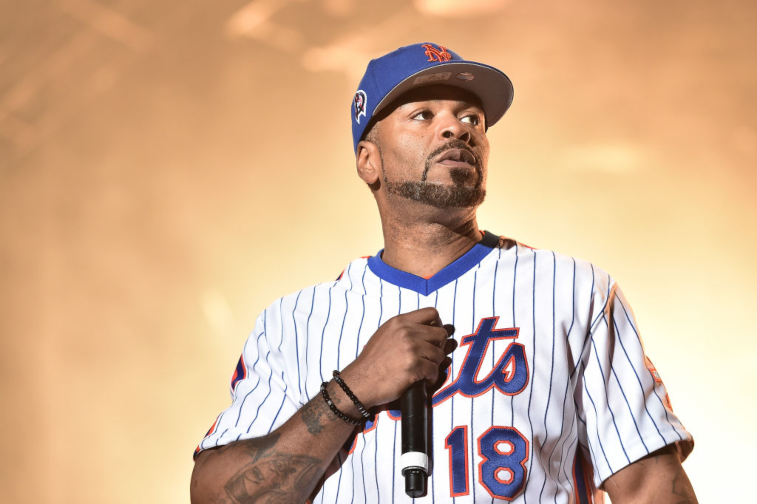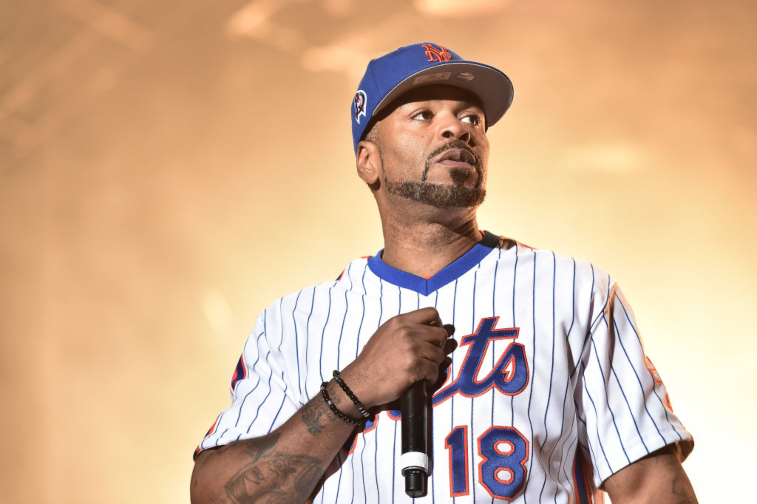 Method Man cast in 'Power' spinoff
On Jan. 14, Starz announced that Wu-Tang's Method Man has been cast in Power Book II: Ghost as a character named Davis Maclean. Method Man—whose real name is Cliff Smith—is no stranger to the acting world and has teamed up with Blige in the past musically.
According to the network's website, Maclean gets mixed up in the underworld of Power thanks to Blige's queen-pin character:
"Method Man has joined the cast of the STARZ Original Series Power Book II: Ghost, as the sharp, highly motivated attorney 'Davis Maclean.' Brilliant, ethically challenged, and with a few secrets of his own 'Davis' is drawn into our world on multiple axes, a world riddled with murder and drugs, where the only thing he's really addicted to is winning."
Showrunner/creator Courtney Kemp shared the news on social media welcoming Method Man to the Power crew. With the first chapter of Power coming to a close soon, cast announcements mark an opportunity to keep viewers hooked and ready for the next installment.
How fans reacted to Method Man's casting
Fans are cheering the news and already referencing the rapper and Blige being together like they were for 1995's Grammy-winning hit "I'll Be There for You/You're All I Need to Get By." Both he and Blige have held multiple roles on the big and small screen, and some of Method Man's credits include The Deuce, The Last O.G., and Peppermint.  
Power fans who were ready to quit the series because of Ghost's death are finding themselves intrigued and hyped about Method Man's involvement. Some are pledging to stick around for this spinoff now that he's a part of it and are willing to see what other casting surprises may be in store.  
What's known about 'Power Book II: Ghost' so far
The series is currently in production and is one of many that will form an interconnected universe that is Power. During the TCA panel in summer 2019, 50 Cent and Kemp brought Blige on the stage and welcomed her as the newest addition to the spinoff.
At the time, Variety reported that the show would be a prequel, but it's unconfirmed if "Book II" will take place before or after the events of Power. Rapper 50 Cent pointed out how excited he was about Blige being on the team:
"I said I got to find a replacement for me, we found somebody that Courtney's gonna have a ball working with because it's female orientated and somebody who's got enough juice and grace to make the show even bigger."
There were also whispers that Sean Penn would be in one of the spinoffs, but that is yet to be verified. The Power series finale airs on Feb. 9 and Power Book II: Ghost drops later in 2020.