Power Moves Kate Middleton Is Using to Rise Above the Drama After the Release of Prince Harry's 'Spare'
Kate Middleton faced scrutiny after the Harry & Meghan docuseries and the release of Prince Harry's Spare. There have been allegations of Kate not being warm and that she made Meghan cry over bridesmaid dresses. Despite these unflattering stories, Kate is rising above the drama through a few confident moves.
Kate Middleton's popularity has reportedly declined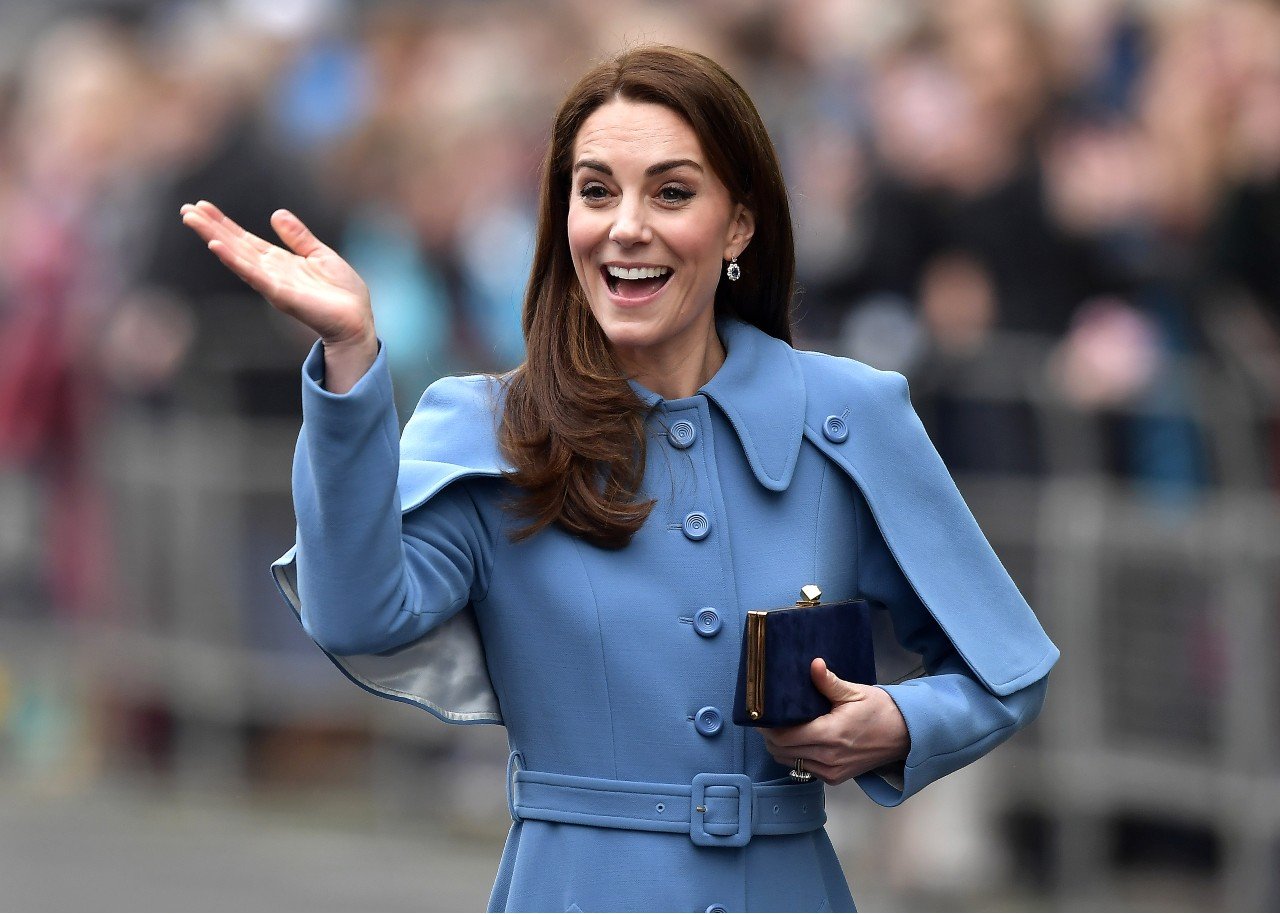 According to market research company Ipsos, Kate's popularity has slightly declined. The report says her rating fell by seven points, while Meghan's popularity saw a five-point decrease. Prince William's rating dropped the most (eight points) while Harry's rating decreased by seven points.
Although there have been declines in popularity, the Prince and Princess of Wales are among the most popular royals, according to the report. Roughly 61% have a positive view of William and about 60% have a favorable opinion of Kate.
Kate Middleton is rising above the drama with power moves
Despite the negative stories that have been circulating about Kate, she has continued with her royal duties and seems to be doing well. Although the palace hasn't released a statement yet, Kate is sending messages through a few power moves.
Kate recently visited Foxcubs Nursery for a meeting with early childhood educators and parents. She wore a red knit dress to the event. This is a bold color that signals strength and power. Kate exuded confidence as she met with the parents and children. Her outfit communicated the message that she's still in control despite the disruption of Harry's book promotion tour.
Kate also put on a confident display when she wore a power suit for a visit with the England Wheelchair Rugby League and their families. She took over for Prince Harry as a patron of the Rugby Football Union and Rugby Football League. They became world champions after winning the Rugby World Cup Final last November.
The Princess of Wales is also communicating she isn't rattled by Prince Harry's book through her facial expressions. She's making an effort to keep a smile on her face and maintain self-assured body language.
Kate Middleton is 'even more confident' and 'focused on the task at hand' says an expert
Body language experts notice how calm and focused Kate appears to be during her royal engagements. Darren Stanton points out how she's putting all her energy into getting the job done.
"I don't believe the release of Prince Harry's new book has had a profound effect on Kate," says Stanton on behalf of Betfair. "From her body language, she appears totally at ease and isn't showing any signs of distress or frustration. In fact, she's even more confident [than] usual. She is clearly focused on the task at hand and wants to do the very best for the venue she is attending."
Body language expert Judi James says Kate has shown "resilience" during her royal duties. During an analysis of William and Kate for Express, James says the couple demonstrated unity, defiance, and resilience" at their first royal engagement since the release of Spare.
Follow Sheiresa Ngo on Twitter.