'Power': Omari Hardwick Reveals Alternate Ending Idea That Would Have Featured the Death of Another Major Character
Power received lots of praise throughout its nearly six-year run on Starz. However, it wrapped in 2020 with an ending that left many fans divided. As talks about the show continue, actor Omari Hardwick has shared how he would have liked things to end in the Power finale.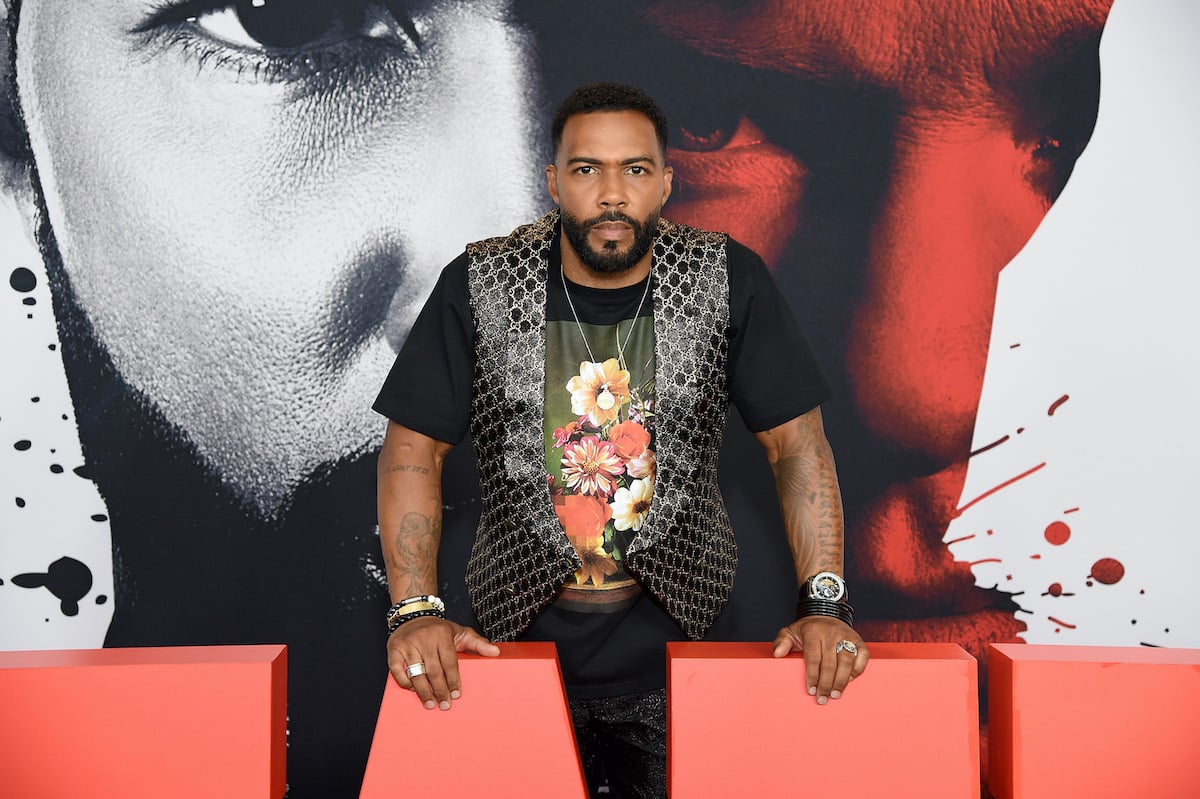 How 'Power' ended
As a reminder, Power ended with Tariq St. Patrick killing his dad. Fed up with Ghost's manipulative and power-hungry ways, Tariq confronted his father at his club before firing a fatal gunshot to his chest.
Ghost's murder set off an investigation into seven suspects: former best friend Tommy Egan, drug dealer Andre Coleman, former U.S. attorney Cooper Saxe, shady councilman Rashad Tate, late lover Angela Valdes's sister Paz, ex-wife Tasha St. Patrick, and Tariq.
Tasha ultimately wound up taking the rap for the murder so that Tariq could go to school, graduate, and get his inheritance from Ghost. In the final moments of the episode, Tasha was seen settling into a jail cell while Tariq prepared for college life.
Omari Hardwick had another idea in mind for the 'Power' finale
Speaking to Entertainment Weekly in an interview published on Oct. 29, Hardwick said an idea came to him early in the show to have Tommy killed off, too.
"Between season 1 and season 2, I'm just now putting on the coat of Ghost, I'm trying to learn who this guy is and to get comfy with him," he began. "I'm jogging in Boston, and it comes to me as how it should end. Just creatively I shared it with [creator Courtney Kemp].
"I emailed it in case she uses it and I at least have credit. What I email her was that it's season 7 and Ghost, like Denzel [Washington] in Man on Fire, an eye for an eye, a life for a life, he has to go help his brother, Tommy. Tommy does what he shouldn't do and Ghost has to give his life," he continued.
"I share with her, she likes it. I shared it with Joe, he's a big brain, a hell of a writer, and he excitingly goes, 'Oh man, let's take it a whole 'nother level'. And we create Romeo and Romeo. So when Ghost dies, Tommy can't live without Ghost and Tommy takes his life and he falls on top of the body of Ghost. That's what I thought should happen," Hardwick added.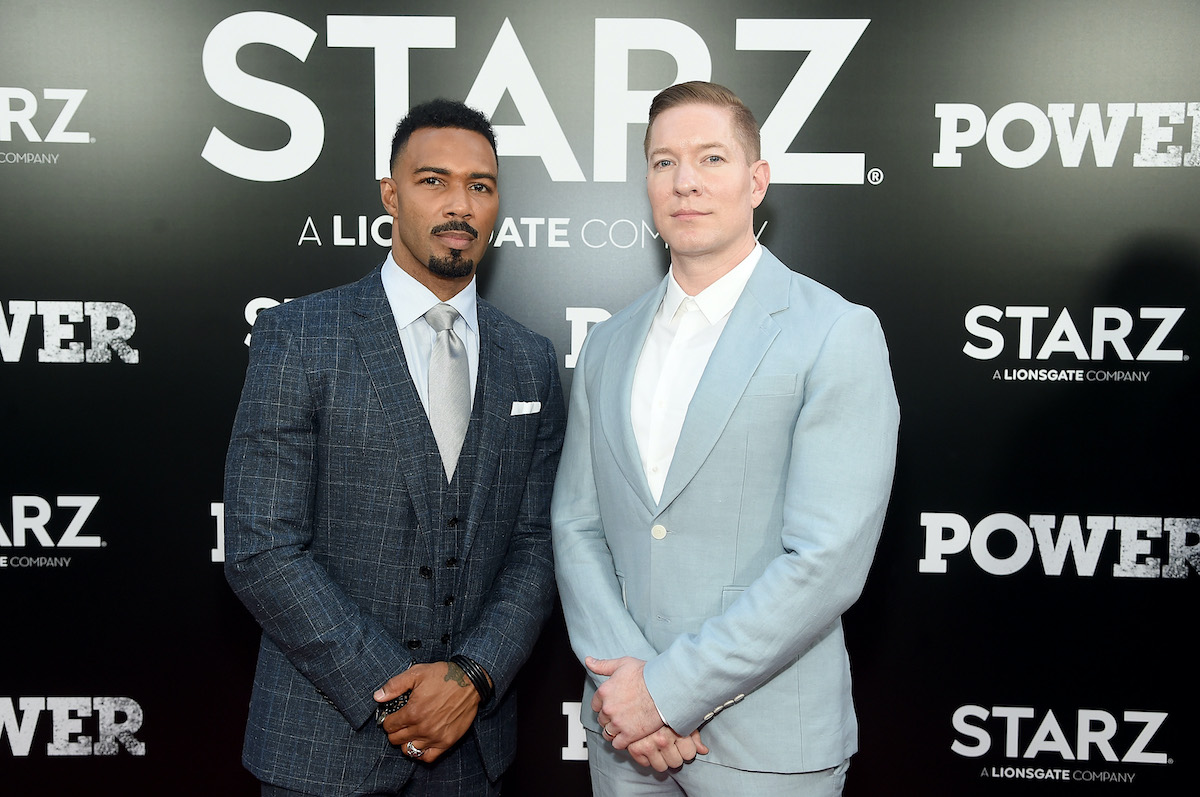 But Tommy had another fate
As viewers know, Tommy left New York in the finale and moved to California to start over. He's supposed to have his own spinoff, Power Book IV: Force, but a release date is still unclear. However, Kemp previously teased that Tommy could appear in Power Book II: Ghost to clear his name after Tasha attempted to pin Ghost's murder on him.
"As I've said before and I'll say again: If someone said my name in court about something I didn't do, I would want to talk to them about it," Kemp told Entertainment Weekly in an October report.
Fans will be able to see what happens when the show returns in December. Stay tuned.