'Power' Season 6 Body Counts: Here's Why Everybody Says Tommy is A Serial Killer
It doesn't matter who the character is on Power, they've all got about a 50% chance of getting killed. No one's safe. Five episodes remain in this installment of the series, and after what happened in episode 10, it's been solidified that all bets are off.
Death is a natural occurrence on Power, but if you're curious about the body count thus far for the series as we near the end, here's an idea of where things stand and where they're probably headed.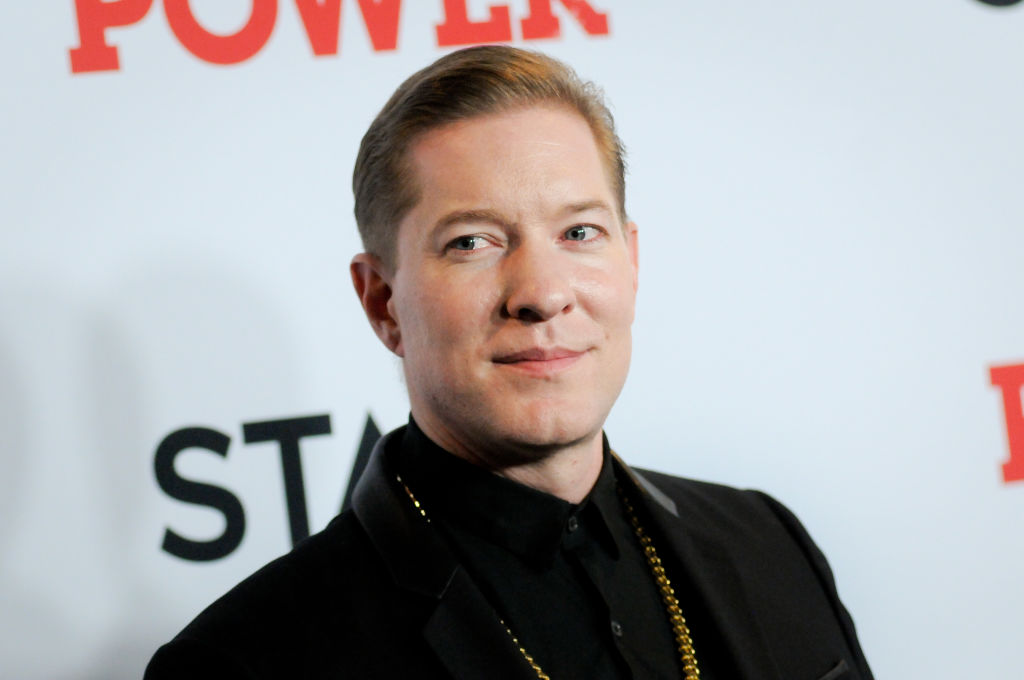 'Power' season 6 deaths tracked
Casino.org updated data from the Power kill tallies to record the who and what behind each kill on the show. It's obvious that viewers enjoy predicting who's getting clipped next out of the main batch of characters (we do too) but this analysis sheds light on which the core group is the Executioner in Chief. For season 6, there's one individual in the lead.
According to the most recent counts, Tommy is living up to his serial killer title that gets tossed around by the federal agents on the show and the viewing audience. He's got five kills for season six so far, with the latest verified one being Benny, Proctor's cousin.
Who's running a close second? While the Jimenez Cartel as a collective is right behind Tommy, Dre as a solo murderer is in second place with three.
Numbers were tied at start of season 6
When this season kicked off, Ghost and Tommy were tied for first place, with both being responsible for a series total of 13 murders, including the double-team on Lobos. Dre was closing in their deathly lead with 10 murders by the end of season 5, including fan favorite Julio.
The grand total of Power deaths so far brings the number to 129. Guns are still the weapons of choice, with 17 people going down by the bullet for season 6, including Keisha and Proctor, but it remains to be seen how much the number will jump by the end.
Where things are headed with deaths for 'Power' season 6
We'd like to remind you that during an interview with Hollywood Life this past summer, showrunner Courtney Kemp spoke about having 15 episodes to wrap up the story, and how many crazy moments to expect:
"Okay. So Episode 8 is big. Big death. Episode 10, bigger death. We're off the air for 8 weeks, and then Episodes 611 through 615, each one of them is a big, explosive episode. So there are just multiple explosions at the end of this series."
Ghost has a bullet in his chest, and although we're not sure who shot him yet, rest assured his life-death situation will be addressed when the show returns in January. At this point, there are 24 (maybe 25) dead in season 6. Casino.org estimates that there are at least 20 more deaths awaiting the audience by the time the season finishes. That number could fluctuate.
Some deaths will be avenged
Let's not forget that Proctor's daughter is an orphan and Keisha's son, Cash, is without a mother. Tommy is still on a warpath over Keisha, and we wonder if anyone else will step in on Proctor's behalf since Benny got himself killed. Kemp told Deadline that the body count for this season will be "very, very high," so we are not yet finished.