Did 'Power' Get Snubbed Again for an Emmy Award?
Was 'Power' overlooked for an Emmy again?
Emmy nominations are officially in and while there is a lot excitement surrounding first-timers, others were left off the ballot.
For those who were hoping to see Power recognized by the Television Academy, the announcements may come as a surprise — or not. The gritty series didn't make the Emmy Awards cut for 2020.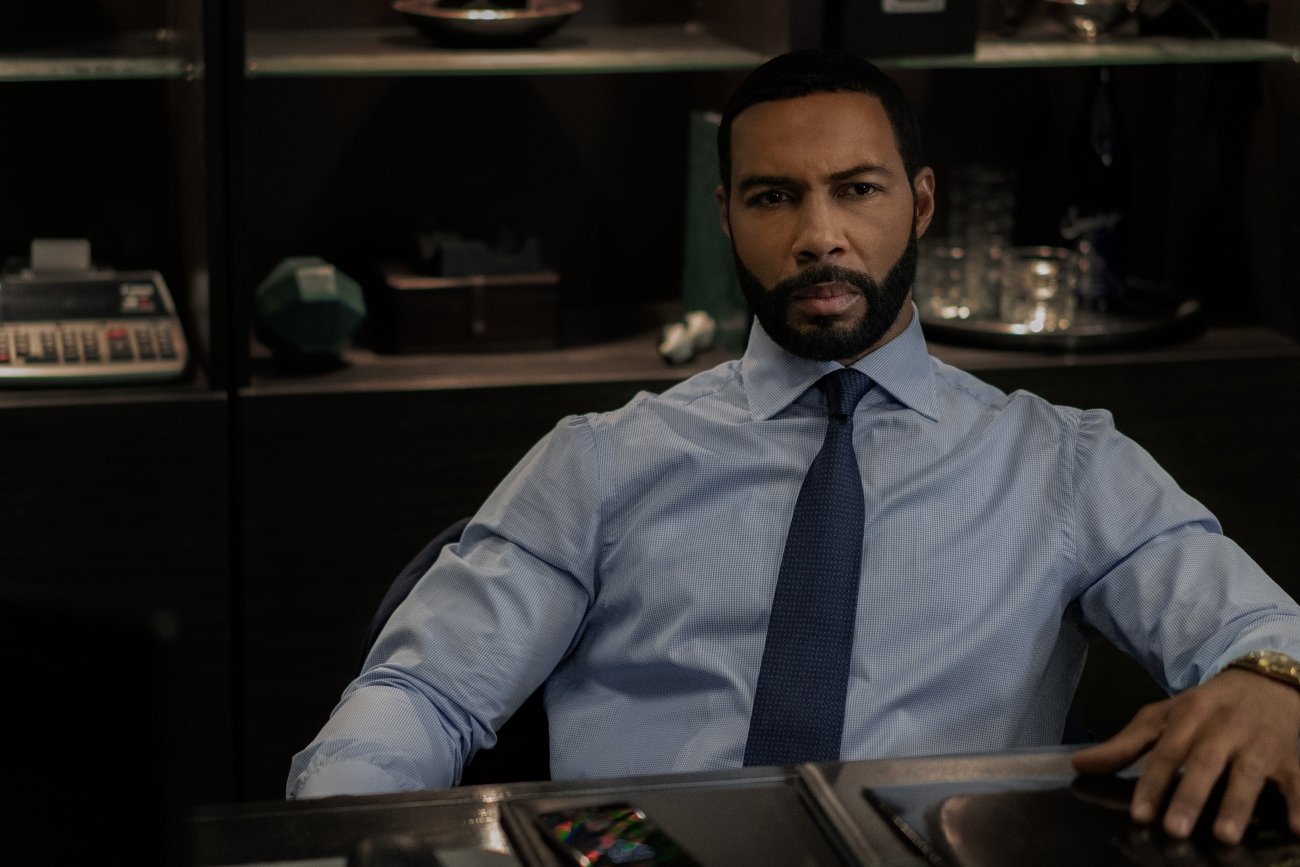 'Power' made an Emmys submission but was snubbed
Fans know Power ended its six-season run in February, and some felt the show deserved a shot at earning its first Emmy for the final season.
The "Who Shot Ghost?" tagline and premise was a major event for Starz. For months, viewers hedged their bets on the shooter's identity until it was revealed in the final episode.
According to The Futon Critic, the season 6 premiere garnered the largest audience of the summer on cable and the second largest for the entire year. Omari Hardwick played Ghost for the last time and his character met his end at the hands of his own son.
Fans enjoyed watching some of their favorite characters tie up loose ends or lose their lives, and praised the cast for the final bow.
In June, the Power team submitted its application for consideration in multiple categories, including Outstanding Drama Series, Outstanding Writing, Outstanding Lead Actor, and Outstanding Supporting Actress.
Power didn't secure any nominations for its efforts this season in any category, dashing hopes that it would snag at least one.
'Power' creator Courtney Kemp, 50 Cent have spoken about award snubs
2020 isn't the first year the series has been snubbed. Kemp once expressed she felt Power lacked acknowledgement in the industry despite its high viewership numbers. She told Variety:
It is distressing that a show could be this successful on a premium cable network, and to this day, I'll say, 'I'm a showrunner' and people go, 'Oh! What show?' And I say 'Power' on Starz and they say, 'Oh, I've never heard of it before.' These are people in our industry.
She said she believes the series began before the wave of change seen with diversity in Hollywood. However, Kemp voiced her happiness for the audience love, regardless of the Emmys and other award shows. "But let's say it were the opposite, and I had all the critical acclaim I want, but nobody watches the show? I'm good. This is alright."
50 Cent, who served as an executive producer for the series, has been vocal for years about the Emmys' treatment. During the 2019 Television Critics Association Press Tour, he implied Power kept being ignored because of racism, ABC News reported.
"I like to say it's racial. That's the easy way to get out of things. People who are running and connected to these ceremonies are not necessarily cool people," he said. Power's cast and audience is predominantly Black and Latino.
Has 'Power' won any awards?
In spite of its popularity, Power has not won (or been nominated for) any Golden Globes, Emmys, or SAG Awards. There have been nominations for various award shows, but the only place Power has won big is the NAACP Awards.
Omari Hardwick, Naturi Naughton, and 50 Cent grabbed honors with for the Outstanding Actor and Outstanding Director categories.
Both Kemp and 50 Cent have stated they'd rather have audience acclaim, but with the upcoming Power spinoffs, there's a chance the series will try to earn honors in the future.