Which 'Power' Spinoff Airs After 'Power Book II: Ghost' Season 2?
The Power Universe is a growing franchise and one that captivates viewers with every new release. It started with 2014's Power and continues with four spinoffs centering characters from that world.
Next up is the second season of Power Book II: Ghost, the show following Tariq St. Patrick as tries to balance school and working to pay a lawyer for his mom, who's been imprisoned for Ghost's death in Power. With no other options, Tariq begins selling drugs like his father and becomes involved with the Tejada crime family, creating a new set of problems for himself.
Power Book II: Ghost returns to Starz on Sunday, Nov. 21 — but what happens from there? What comes after Power Book II: Ghost?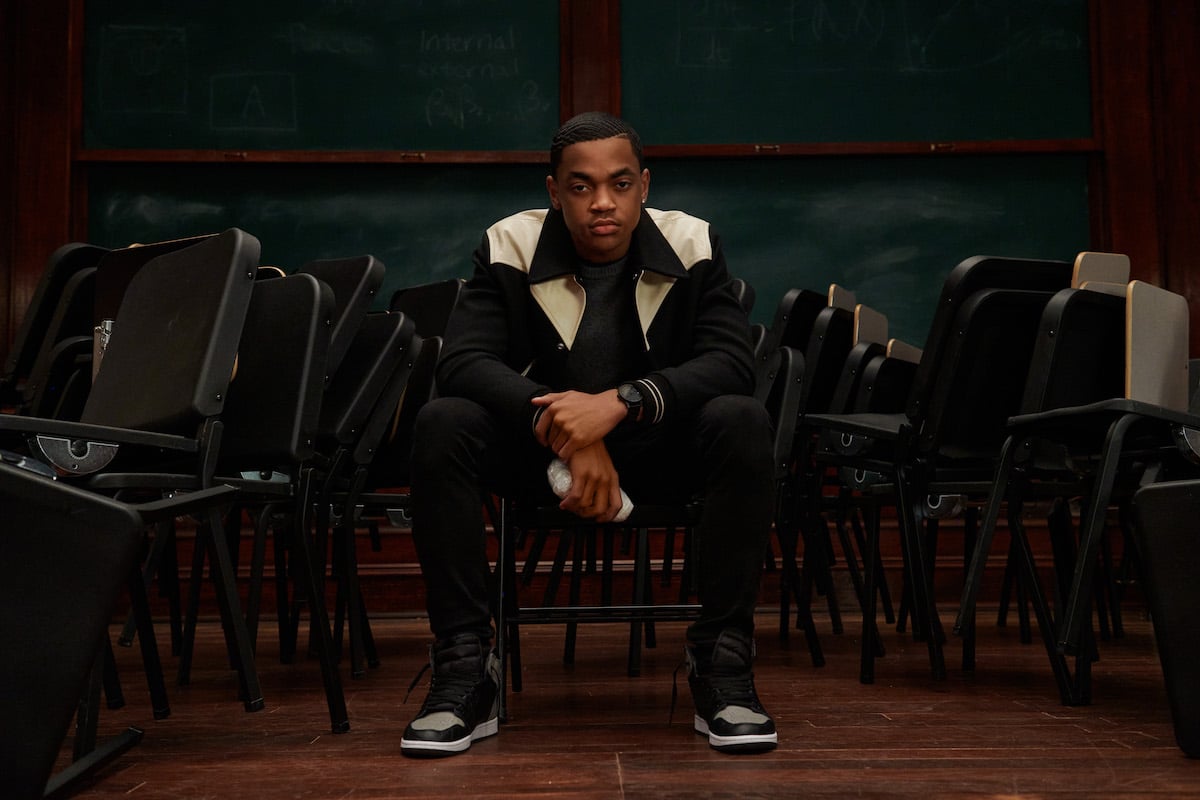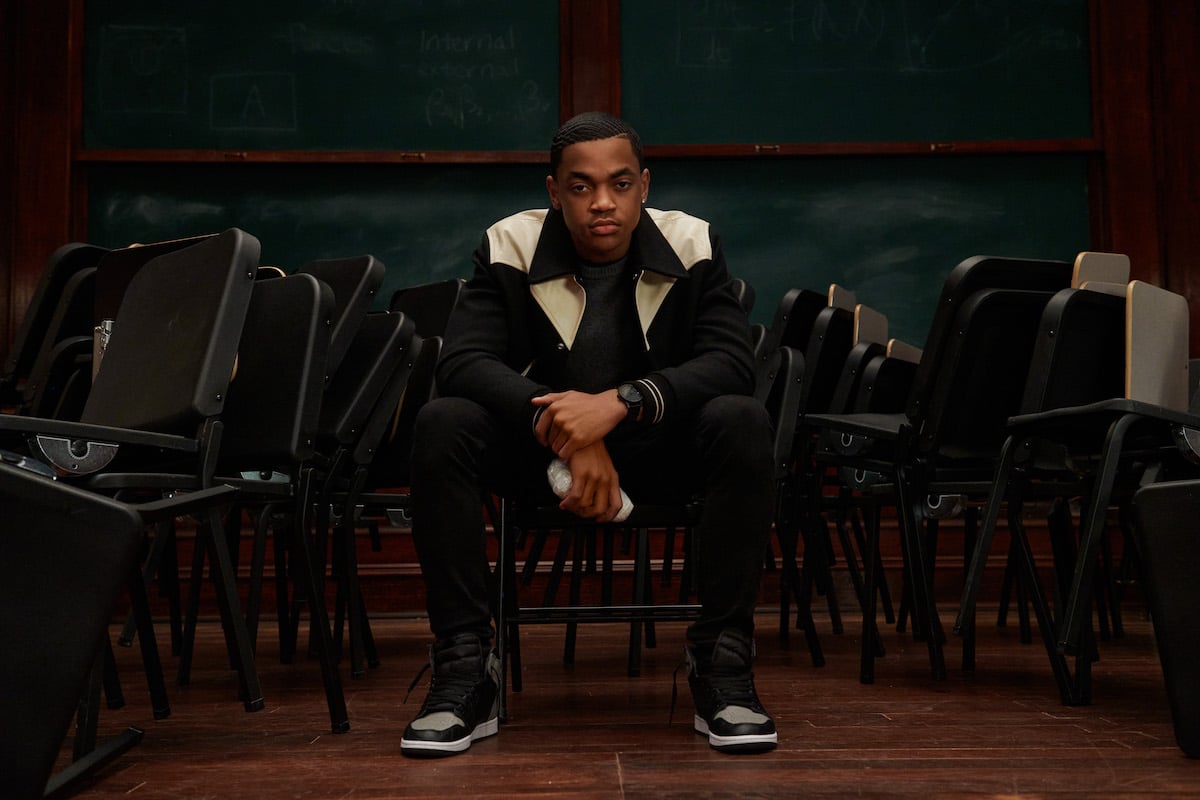 'Power Book II: Ghost' Season 2 to be followed by Tommy Egan's spinoff
It appears the second season of Power Book II: Ghost will run through the end of January. Then on Feb. 6, 2022, Starz will premiere the first season of Power Book IV: Force, which revolves around Tommy Egan. As viewers will recall, Tommy left New York in the original series to start over in California. However, he makes a pitstop in Chicago along the way.
"What you can expect on the show is a lot more of the same from Tommy," Joseph Sikora, who plays the character, said during a conversation on Instagram Live, "but he's got nothing. So remember, he left New York with nothing. He left New York with a bunch of money, some guns, some burners, and that's it. Just everything he had on his person. So you're gonna watch Tommy rebuild himself in real-time."
It seems Sikora is the only original actor in the cast of Power Book IV: Force, which also includes actors such as Kris D. Lofton (Empire), Lili Simmons (Ray Donovan), Gabrielle Ryan (The Haves and the Have Nots), Shane Harper (Hightown), and Anthony Fleming III (Prison Break). But Sikora teased on Instagram that other characters could turn up, including Tariq (Michael Rainey Jr.).
'Power Book III: Raising Kanan' also returns in 2022
Sometime after Force, Starz should premiere the second season of Power Book III: Raising Kanan, the show tracking the rise of Kanan Stark before his death in Power. While an exact release date for Power Book III: Raising Kanan Season 2 is not yet known, actor Patina Miller, who plays Kanan's mom Raquel, said in a tweet that the show would return in 2022.
Filming on the second season of Power Book III: Raising Kanan began this summer and remains in progress at the time of this writing. Offering an update, actor Mekai Curtis (Kanan Stark) told Entertainment Weekly in an interview published in September that filming was almost halfway done. That timeline makes a summer return likely, but again, nothing has been confirmed.
There are also plans for another 'Power' spinoff
When it comes to the final spinoff, the Rashad Tate-centric Power Book V: Influence, things are a lot more uncertain. Since its announcement, little information has emerged, with actor Larenz Tate once telling The Jasmine Brand that even he didn't have much to share. However, Tate will appear more in the second season of Power Book II: Ghost, as he's been upped to a series regular.
Remember, the show returns on Nov. 21. Watch it on Starz.