'Power' Star Omari Hardwick Joins Jennifer Lopez's Netflix Action Movie
Since putting Power behind him, Omari Hardwick has been keeping busy with film and music projects. Most recently, fans saw him in Spell and Zack Snyder's Army of the Dead on Netflix. Now, he's among several actors recently cast in Jennifer Lopez's latest movie on the streamer.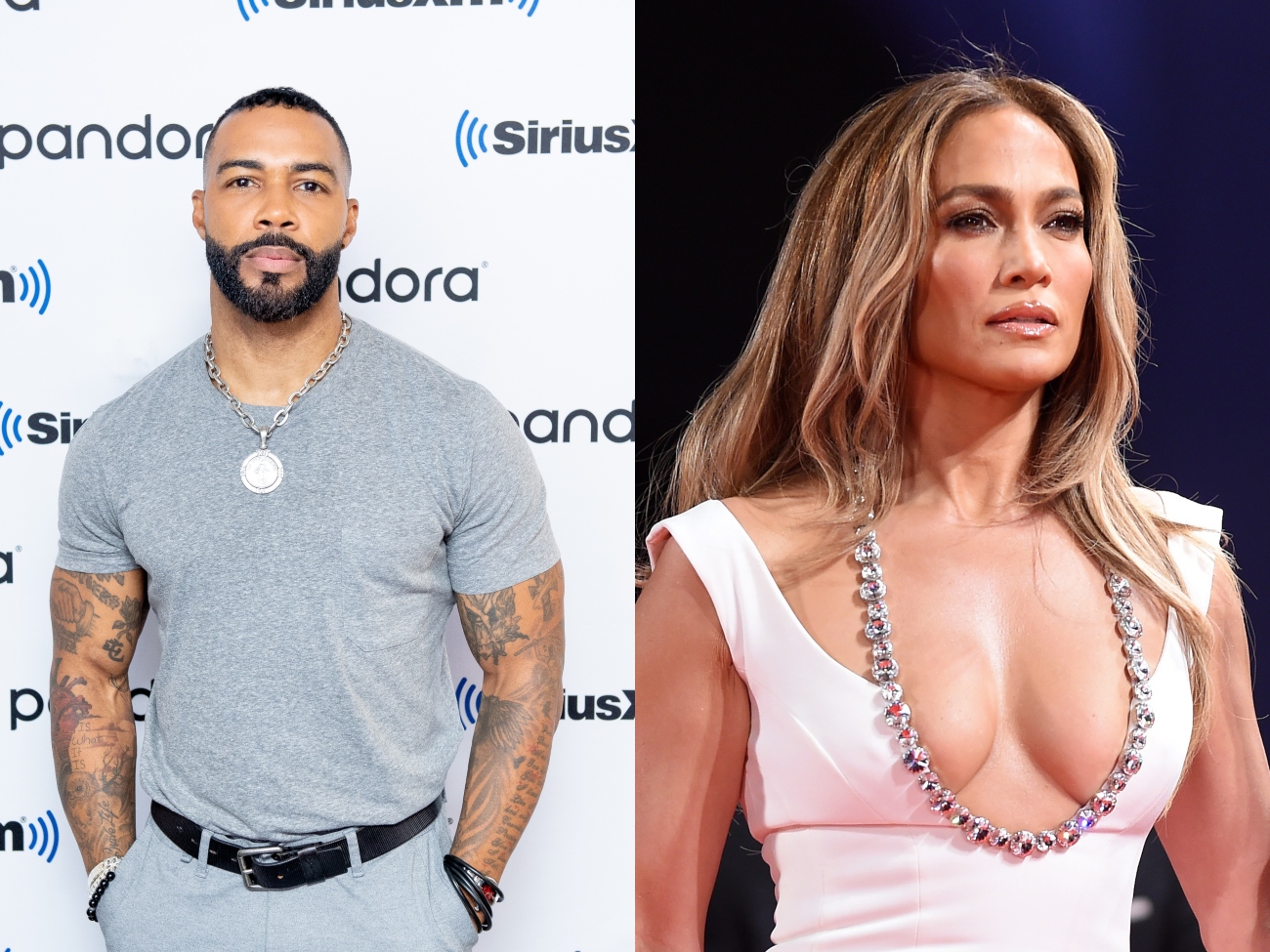 Omari Hardwick to star in Jennifer Lopez flick, 'The Mother'
With Ghost — aka James St. Patrick — buried and gone, Hardwick is expanding his stable of film credits. Variety reports that the former Power star signed on for Jennifer Lopez's assassin movie, The Mother.
He's starring alongside Joseph Fiennes, Gael Garcia Bernal, Lucy Paez, and Paul Raci. Rather than play a Queens crime boss or zombie-slaying mercenary, Hardwick will step into an FBI agent role. And he's on Lopez's character's side.
According to the logline in a Netflix press release, Lopez plays the main character. The Mother "follows a deadly female assassin who comes out of hiding to teach her daughter how to survive. Lopez is currently training for the role with production set to begin this fall with a scheduled for release in the fourth quarter of 2022."
Netflix first announced the project in June 2021 in a press release celebrating Lopez's new partnership with the platform. Her Nuyorican Productions company will develop a slate of scripted and unscripted content for the streamer, with The Mother and another film, The Cipher, up first.
Niki Caro — who helmed Disney's Mulan — will direct The Mother with Lovecraft Country's Misha Green penning the screenplay.
Hardwick will reprise his role in 'Army of the Dead'
Snyder's hit zombie heist thriller Army of the Dead logged in more than 75 million views during its first month on Netflix. A prequel, Army of Thieves, is on the way as well as a spinoff TV series, Army of the Dead: Lost Vegas.
Hardwick will reprise his role as Vanderohe in the TV show, but with a catch. Set to be an animated series on Netflix, it will feature voiceover work from the actor along with a slew of stars. Joe Manganiello, Vanessa Hudgens, Yetide Badaki, Christian Slater, and Ross Butler will join some of the OG cast members in the action.
This too will serve as an origin story and take place during the early part of the zombie outbreak. As the leader of the crew, Dave Bautista's character Scott Ward will be a focal point.
What else is next for Hardwick
In addition to Army of the Dead and The Mother, Hardwick has other rods in the fire. He's due to appear in Pieces of Her, a Netflix TV show adapted from the novel of the same name. The thriller centers on a mother-daughter duo caught up in a web of tragedy, deceit, and secrets. Hardwick plays the family patriarch, Gordon Oliver. Toni Collette plays his wife, Laura Oliver.
Fans can also catch him in Larenz Tate's Bronzeville, The Mothership along with Halle Berry, and Fels High, a movie about four high school friends affected by bullying and violence. Jennifer Lopez's The Mother is expected to drop in late 2022.