'Power' Star Omari Hardwick: What is He Doing Now?
The Power audience connected with the series' two lead characters off the bat: James "Ghost" St. Patrick and Tommy Egan. Omari Hardwick's portrayal of Ghost turned the character into one of the most watchable and charismatic crime bosses on television.
Even with his flaws, fans loved Ghost to death. With the first chapter of Power done and the spinoff shows on hold due to the pandemic, it's natural to wonder what the series' stars are up to these days.
Now that people have had months to process their emotions over the loss of Ghost, fans can take a look at what Hardwick has going on.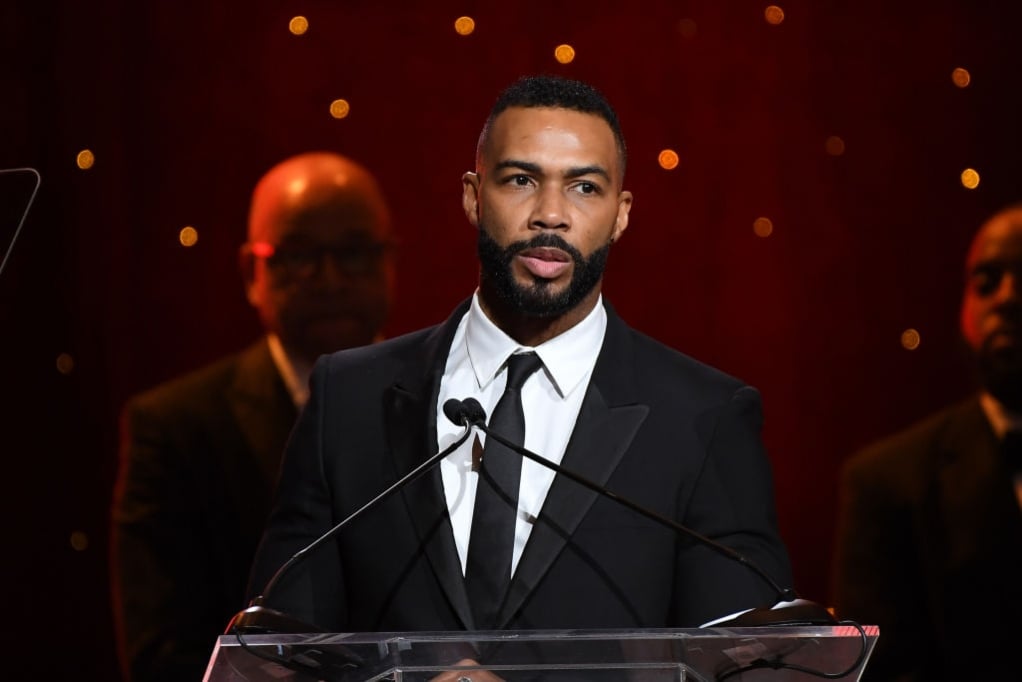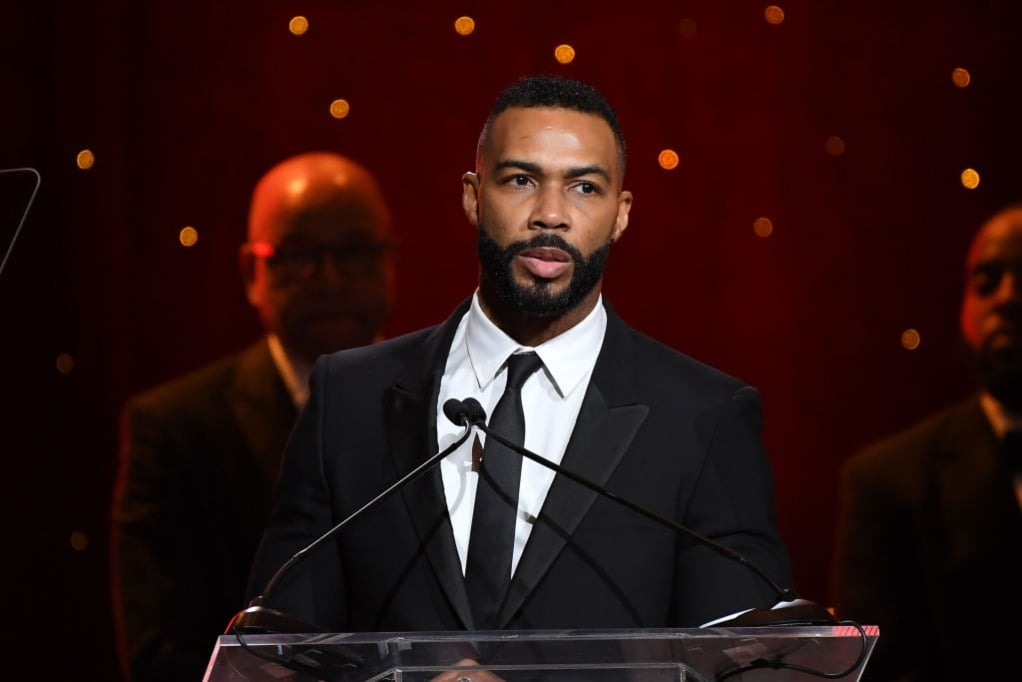 Hardwick runs a podcast
In 2019, Hardwick launched a podcast series called Poetics that features guests who come to the show ready to recite their own poems. Artists such as Fat Joe, 50 Cent, Dave East, and T.I. have appeared as well as NBA baller Draymond Green. Listeners can check out any of the 17 episodes through Luminary.
Hardwick told Essence one of his favorite guest spots was rapper Casanova. He told the outlet:
"Casanova's been the most impressive to me. He just started rapping three years ago. He was locked up, and he was in solitary confinement for a multitude of years. You could say a lot of people find their pen in jail, a lot do, but he's been the most impressive to me because when I asked him if he found his pen in jail, he said, 'No. I never found a pen in jail. I found it after that.'"
Tied in with his love for poetry is another project called The Omari Hardwick bluapple Poetry Network, which is in partnership with the Jason Taylor Foundation. The group is for youth who do spoken word.
He plans on getting back into music
It's something he's discussed in the past, but Hardwick has decided to dive deeper into music. He's done projects with Tank, Anthony Hamilton, and Post Malone, but he has plans to release tracks with Xzibit and more.
During an interview with Strahan, Sara, & Keke, Hardwick told the hosts it's time for him to drop something, and his wife is the one who encouraged him to do it.
Nicknamed the "Quaratine Raps," he said he can't wait for the world to hear what he's done. Since Strahan and Hardwick go way back, the TV host has already heard a sample of what's to come.
Hardwick is in an upcoming Netflix film
Music and poetry are two of his loves, but it looks like Hardwick won't be giving up acting. Fans can see him next in Netflix's Army of the Dead. Hardwick plays a solider in the Zack Snyder-directed zombie flick that is supposed to be released in late 2020.
The film is about a group of mercenaries who venture out on a heist in the middle of a quarantined area. Hardwick stars alongside Dave Bautista, Chris D'Elia, and Theo Rossi.
Two other film projects are in pre-production, so fans should be on the lookout for his music and movies in the near future.