'Power': The Cast of Tommy Egan's Spinoff Has Been Revealed, Gives Insight Into the Plot
Power Book IV: Force is one of the most-anticipated spinoffs of the original show. Centered around Tommy Egan, the best friend of James St. Patrick, the series will reveal where he is and what he's been up to since fleeing New York. With everyone he cares about either dead or dead to him, Tommy will essentially have to start all over. But based on the cast of Power Book IV: Force, it doesn't seem like he'll be down for long.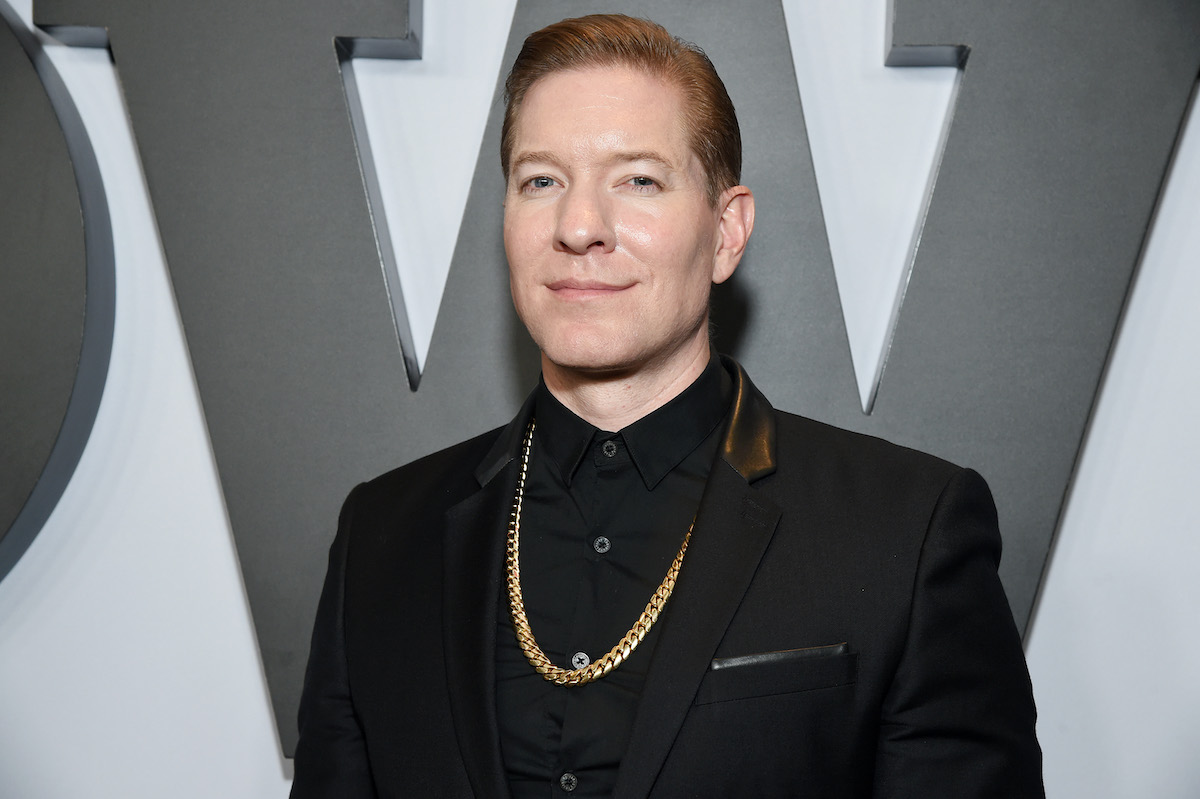 What 'Power Book IV: Force' is about exactly
Previously, actor Joseph Sikora (Tommy Egan) told Entertainment Weekly that the show will follow Tommy as he adapts to life outside of New York. As Sikora noted, Tommy is "so New York," so it'll be interesting to see how he manages in new surroundings.
"Is Tommy going to be able to survive outside of New York? How adaptable is he? And I think we will find out all these great things about Tommy that we possibly had an idea of and now we're going to get to see him develop these things from a new beginning," Sikora stated.
He continued, "When I've been doing my due diligence and research and actually going to where we're going to be filming, I ask cops and robbers, 'How would Tommy survive? How would this guy from out of town survive in these new streets?' And I think that it's going to take all facets of Tommy that we've built up to until now to not only survive but to potentially thrive — and to potentially leave."
'You don't know if it's going to be one city and then another city and if he's going to keep bopping or what connections need to be made," Sikora added. "But what does need to happen is that we need to see how fast or how slow Tommy analyzes and adapts to a new situation. Is gangster the same all over America? Or is there a specific gangster out of New York? Is that able to adapt? I think we're going to have a lot of Capone references."
RELATED: How Many 'Power' Spinoffs Are There?
The cast of 'Power Book IV: Force' includes new friends — and possibly new enemies
Per Deadline, at least eight new characters will be introduced in Power Book IV: Force.
Isaac Keys (Get Shorty) will appear as Diamond, the former head of the top crew in Chicago who just spent 15 years in prison. Now that he's out, he plans on resuming the duties that were assumed by his brother Jenard Sampson, played by Kris D. Lofton (Empire).
Lili Simmons (Ray Donovan) plays Claudia 'Claud' Flynn, the daughter of Chicago's largest kingpin who is "determined to carve out her own path and one that might save her family in the end."
Gabrielle Ryan (The Haves and the Have Nots) will be Gloria, a former Marine now working at a bar whose clientele includes "a revolving door of Irish mobsters looking to move in on her real estate." At some point, Gloria will have a "chance encounter with Tommy" that causes "a seismic shift in the lives of those around her that only she can unravel."
RELATED: When Will the 'Power' Spinoffs Begin to Air?
Shane Harper of Hightown stars as Vic Flynn, "the heir apparent to Chicago's largest crime family – a prince who leads with his heart as much as his fists." After his father becomes close to Tommy, Vic "will fight to regain control of his rightful position at any and all costs."
Anthony Fleming III of Prison Break plays "JP Gibbs, a gifted jazz musician who toured several continents, developing a rich worldliness that comes through in his swagger and collage of diverse tattoos." But his world will change "when he crosses paths with Tommy."
Lucien Cambric (The Chi) is Darnell 'D-Mac' McDowell, "a young man who has been raised by the streets of Chicago's Southside." He's described as a "kid at heart looking for someone to take care of him," suggesting he could become close to Tommy.
Lastly, there's Tommy Flanagan (Sons of Anarchy), who will play Walter Flynn, "the head of the Irish crime family in Chicago."
When does 'Power Book IV: Force' come out?
So far, there's no official release date for Power Book IV: Force. But Power Book III: Raising Kanan, which is a prequel series centering Kanan Stark, is expected to drop in the summer of 2021.