'Power': There Was A Longer Scene Of Ghost's Death
Though fans were shocked by Ghost's death on 'Power,' there was a longer scene that was originally filmed.
Power introduced the world to the expansive Power Universe. The series ran for six seasons and followed James "Ghost" St. Patrick (Omari Hardwick), one of the biggest drug kingpins in New York. Though he ran a highly successful organization, he had become weary of his life and yearned for legit life in the public eye.
In the end, Ghost learned that he was going to have to pay for his past deeds, and he paid with his life. In fact, there was a longer scene of Ghost's death filmed for Power Season 6.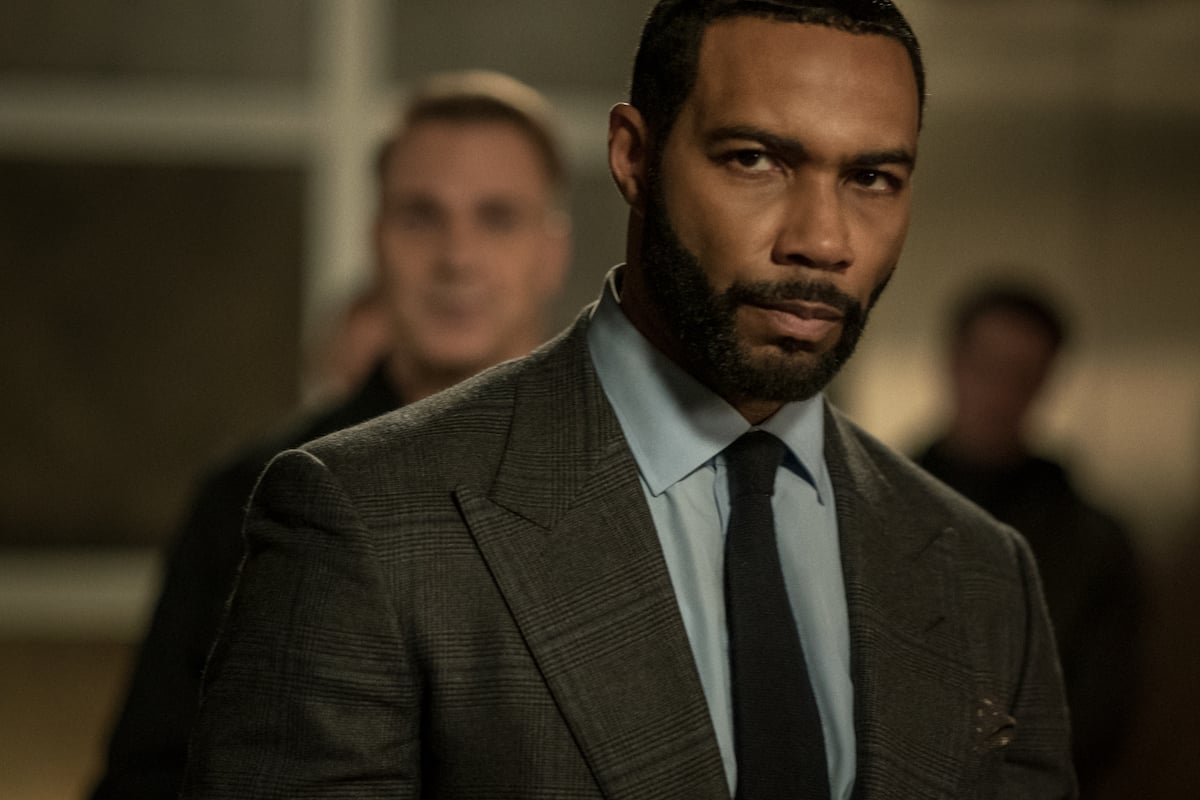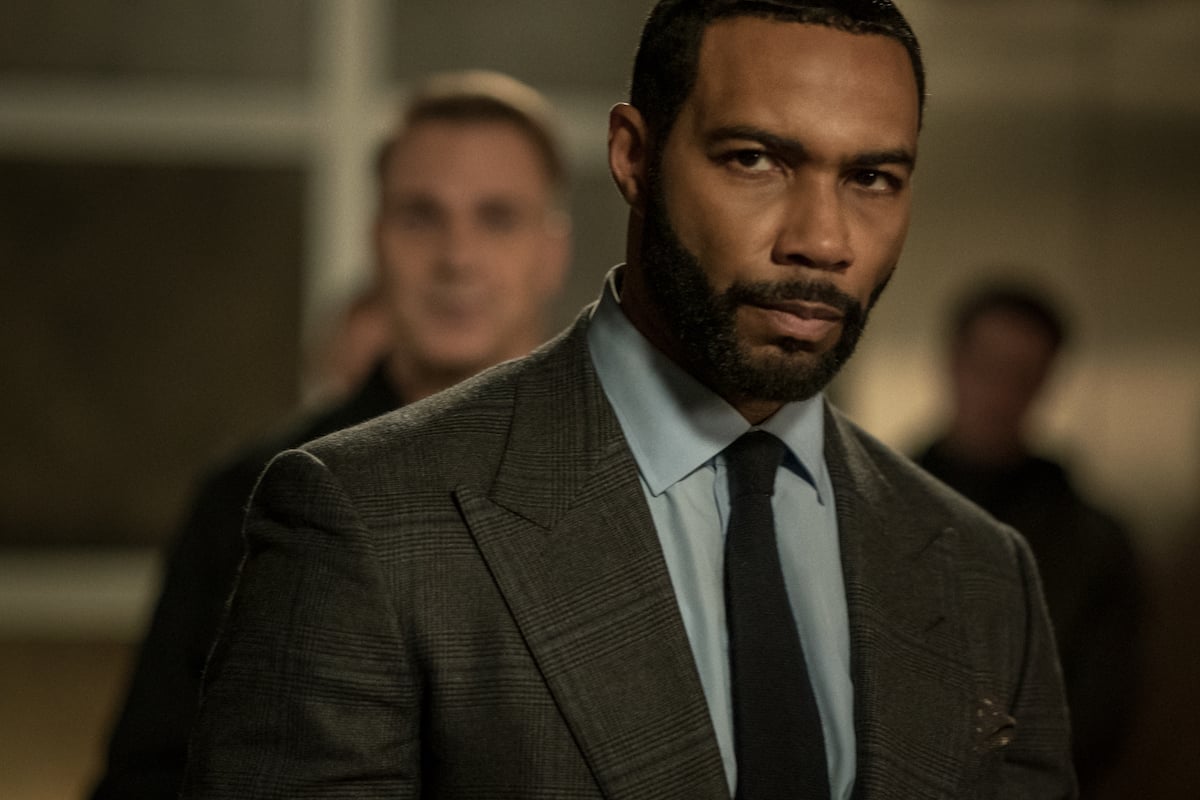 Why did Ghost have to die in 'Power' Season 6?
When we were originally introduced to Ghost in the first season of Power, he was determined to exit the drug game and become a legit businessman. However, he soon learned that it was not that easy to outrun his past. Instead, he would do anything in his power and hurt anyone who got in his way to try and break free. By the time Power ended Ghost was in some ways responsible for the deaths of many people including his lover Angela Valdez (Lela Loren) and his eldest daughter Raina (Donshea Hopkins).
Still, when it came down to it, fans were stunned by Ghost's death in season 6. However, Power Universe creator Courtney Kemp said there was no other way for the series to come to an end.  According to Distractify, Kemp explained that she was not comfortable with Ghost riding off into the sunset without punishment, knowing that he was such a horrible person.
Though there are still whispers that he is alive, Power Book II: Ghost, which follows his son Tariq (Micheal Rainey Jr.) proves he's dead. "A lot of you guys are constantly talking about Ghost coming back," Kemp said in an Instagram Live "Without going into super detail, what I will definitely say is that part of the reason why I started writing this show was about my father's death. The thing about that and what I'm really trying to demonstrate is that Tariq is Ghost on earth. Tariq is Ghost alive. He is learning things and changing before our very eyes. Tariq is growing into a man."
A longer scene of Ghost's death was also filmed
As Power fans know, Ghost was shot and killed at his club Truth by Tariq and Tommy (Joseph Sikora) arrived just in time to see his friend bleed out on the floor. "There was a longer version of the Ghost death scene that we could've done where Ghost and Tommy had a little bit longer to talk, there was definitely that version," Kemp said on Instagram Live.
We're not sure what else Ghost could have said to Tommy, but that could come full circle in Power Book IV: Force.
Why did Tommy die in 'Power'?
While Ghost died, his business partner and best friend Tommy Egan has gone on to live another day. He's even thriving on his own spinoff series, Power Book IV: Force. Sikora has a theory about why his character has outlasted so many others.
"The reason that Tommy is alive is that we had a show about selling drugs, and not just selling drugs, but the consequences, the aftermath, the destruction," he explained via Express. "But ultimately you only had one character who started out wanting to sell drugs and finished wanting to sell drugs, and now that backdrop has outlasted the character."