'Power': This Major Clue Suggests That Tasha Won't Have a Happy Ending
After years of being mistreated, fans are hoping that Tasha will have a happy ending. But Naturi Naughton said her 'Power' character might not.
Warning: This post contains spoilers.
Many Power fans have been cheering for Tasha St. Patrick since the show's inception. Loving, fiery, and jaw-droppingly beautiful, Tasha was a devoted wife who stuck by her husband's Ghost's side throughout some of the most trying times.
Even when he stepped out on their marriage and began to plan a new life without her, Tasha continued to hold him down. She served as the glue that kept their criminal empire together, a confidant in hard times, and a true problem-solver.
So, it only seems right that things work out for her. But she may not get the happy ending that fans so desperately want her to have. Actress Naturi Naughton previously teased in an interview that Tasha might meet an ugly fate in the show's final season. Here's why.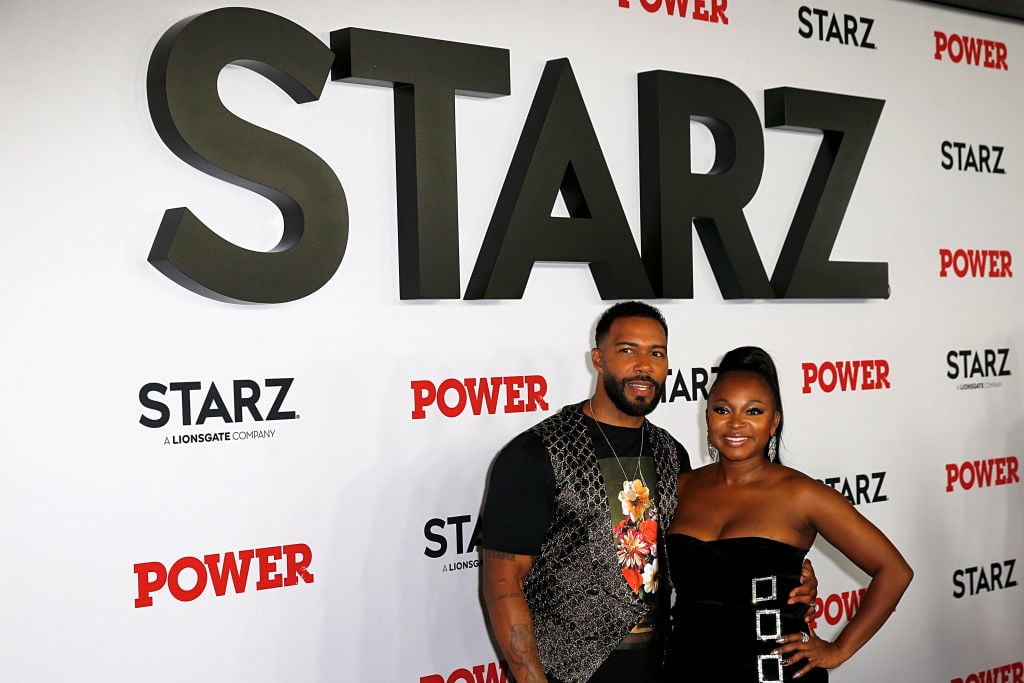 What Naturi Naughton had to say about Tasha St. Patrick
In an October 2019 interview with TV Line, Naughton said that Tasha could be in serious trouble after killing her best friend LaKeisha Grant. At the time of her death, LaKeisha was dating Tommy Egan, a drug boss who had been a close friend and associate of the St. Patricks.
In Power Season 6, Episode 8, Tasha arrived at LaKeisha and Tommy's home and learned that LaKeisha had been talking to investigators. Fearing that her family would end up in jail, Tasha shot her friend at point-blank range, killing her.
When Tommy came home, he found LaKeisha dead on their living room floor. He'd been out with LaKeisha's son buying an engagement ring and planning his proposal. While he initially believed that Ghost had killed his girlfriend, Naughton told TV Line that the death could be traced back to her character.
Did Tasha leave behind evidence?
Naughton told TV Line that Tasha was not "careful" when she killed her friend. She said that if the death had been premeditated, Tasha would have worn gloves, put on "a specific kind of wardrobe to make sure nothing fell" and tied up her hair.
"She would've made sure that there was no evidence of her being there. … You should always be worried about evidence popping up," Naughton said. "This is what the world of Power is all about: unpredictable things happening and evidence that comes back to bite you. It could be, you know, months later that something is revealed."
She noted that Egan is not going to give up until he gets revenge and that it seems like it's only a matter of time before he realizes that Ghost had nothing to do with LaKeisha's murder.
"I'm worried, because Tommy is not going to just accept that LaKeisha was just killed in an armed robbery or a break-in. This is personal, and I'm nervous for myself, my character," Naughton added. "People on Instagram have been already figuring out something that [Tasha] left behind. Everybody's speculating if Tasha's going to get found out for the murder of LaKeisha. So I'm a little nervous, myself."
Oof. Stay tuned to see what happens.