'Power': What Kind of Car Does Tommy Drive in the Series?
Power would not be the franchise that we know and love without Joseph Sikora's portal of Tommy Egan. The best friend and business partner to James "Ghost" St. Patrick (Omari Hardwick), Tommy is a quick-tempered hot head with little patience and even less remorse. For six seasons, we watched him and Ghost navigate the drug game and their friendship. However, as Ghost wanted to become more legit, Tommy leaned further in the streets.
In the end, only one of the men could survive and in the final episodes of Power, Tommy watched Ghost bleed out on the floor of his nightclub Truth after being shot by his son, Tariq St. Patrick (Michael Rainy Jr.). While Ghost was trying to change to become someone else, Tommy stayed true to himself. From his black combat boots to his signature car, Tommy had no problem being exactly who he was.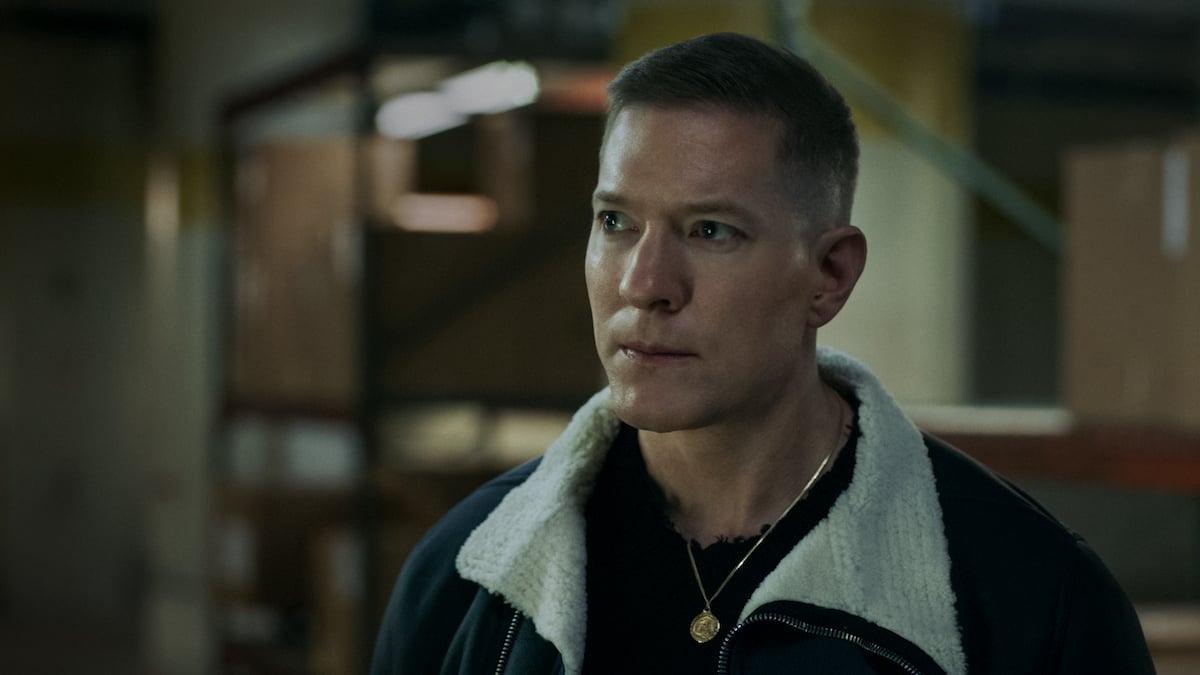 What happened to Tommy from 'Power'?
Unlike his best friend, Tommy survived all six seasons of Power. He lived through a jail sentence, countless injuries, and everything in between. At the end of the series, he announced that he was leaving New York City to build a new drug empire out west. He's also showed up in the first Power spinoff Power Book II: Ghost which follows Tariq after his father's death.
However, fans are slated to see a lot more of Tommy when his own spinoff, Power Book IV: Force, premieres in early 2022. "I think that it's going to take all facets of Tommy that we've built up to until now to not only survive but to potentially thrive — and to potentially leave," Sikora told Entertainment Weekly. "You don't know if it's going to be one city and then another city and if he's going to keep bopping or what connections need to be made."
Power creator Courtney A. Kemp revealed that Force is going to have all of the beloved elements of old-school Power. The series is currently filming in Chicago.
RELATED: 'Power Book IV: Force': Joseph Sikora Just Dropped Some Major Clues About the Upcoming Tommy Spinoff
Joseph Sikora was not cast as Tommy on 'Power' at first
As much as Sikora is known and loved as Tommy, he wasn't the original choice for the role. In fact, he didn't even audition for Power in 2013 because he was busy working on another project. Andy Bean, who portrayed FBI Agent Greg Knox in the show, was originally cast in the role of Tommy.
"I believe that they already had their final choice, but then Omari Hardwick signed onto the project, and they had to go through the audition process again," Sikora told Channel 24 via Express. "Luckily, this time, I was available."
The rest is history.
RELATED: 'Power Book II: Ghost' Season 2: Release Date, Plot Details, and Everything Else We Know
What kind of car does Tommy drive in the 'Power' Universe?
One of Tommy's signatures in the Power Universe is his love for vintage Mustangs. When the show begins, he drives a black 1960s Mustang. Later when he starts getting on the radar with the Feds, he switches out his black ride for a cobalt blue car of a similar make and model.
In fact, when Tommy destorys his car in the final season, he is touched when he realzies Ghost has his car fixed as a final gift to him. We expect to see a lot more of the Mustang in Power Book IV: Force.