'Power': Tommy is Good, Here's Where Fans Think He'd Fit in a Spinoff
How would a 'Power' spinoff with Tommy Egan look? Here's what fans think.
Joseph Sikora assured his fans that the Jan. 19 episode of Power about Tommy Egan would be excellent, and it delivered. There was no shortage of deception, tension, anger, action, and even reconciliation in this installment where Tommy was made out to be both a tender human and a savage slayer of men.
Ghost and Tommy were able to mend their brotherhood as Ghost lay dying on the floor, and Tommy narrowly escaped trouble at least three times. With the way the episode ended, fans believe it's the perfect setup for the character to land in a spinoff or two. But how would that look since Tommy hit the highway?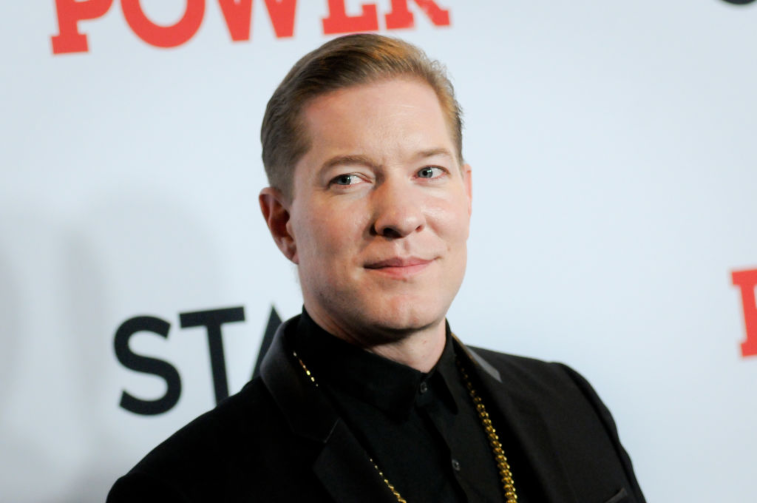 Tommy is mounting up to regulate L.A. distribution
He said it in the show and fans were reminded that Tommy has a connect courtesy of Jason Micic. Jason introduced him to his Los Angeles distributor a few episodes back and his plan is to go to California to jump in the drug game.
Of course, this is the most obvious opportunity for a spinoff for Tommy, and he is one character whose story fans would love to follow. Is there friction with Jason's guy? What about local competition? Will anyone come looking for him in Cali like the mob or Elisa Marie? Would he loop in his mother, Cash, or anyone else he left behind?
These are just some of the storylines fans are down to see unfold if a Tommy Egan spinoff becomes a reality.
Some fans believe Tommy will come back to NY
The other trend going online right now is the idea that Tommy would come back to New York in some sort of sequel. Some think he may change his mind and return to avenge Ghost's death. Others propose that Tommy could go back to NYC after building up a west coast business and army, unafraid of the mafia or anyone else. He may have a takeover in mind.
With all the heat on him in NY for murder, the likelihood of Tommy ever going back to Queens or any other part of the city seems low. So, what about a prequel? It doesn't sound like that's happening either.
What does Joseph Sikora have to say about spinoffs?
Sikora is pretty active on Twitter with fans, and doesn't mind engaging to crack jokes, answer questions, or throw a little bit of shade. Recently, a viewer asked him about Tommy's character showing up in Power Book II: Ghost, and Sikora replied, "Not that I know of."
Though he fully supports it, don't expect to see Joseph Sikora reprising his role in the new chapter of Power starring Mary J. Blige and Method Man. Series creator and showrunner Courtney Kemp has already made it clear that multiple spinoffs will shape the Power universe, and sequels and prequels are in the mix.
Sikora spoke with TV Insider during the TCA winter press tour and said that when he shot the death scene with Omari Hardwick, he realized their time working together on the show was coming to an end. It's a wrap for Tommy and Ghost. Watch Power each Sunday at 8 p.m. EST.