'Power' Universe: An Update on Every Single Spinoff
Fans are completely locked in with the 'Power' Universe. Here is what we know about every single spinoff.
Though it began with Power, a series that chronicled the life of James "Ghost" St. Patrick (Omari Hardwick), a drug kingpin looking to go legit, the Power Universe has expanded exponentially. From the minds of creator Courtney A. Kemp and executive producer Curtis "50 Cent" Jackson, the series has spawned four different spinoffs.
Here's a massive update on Power Book II: Ghost, Power Book III: Raising Kanan, Power Book IV: Force and Power Book V: Influence.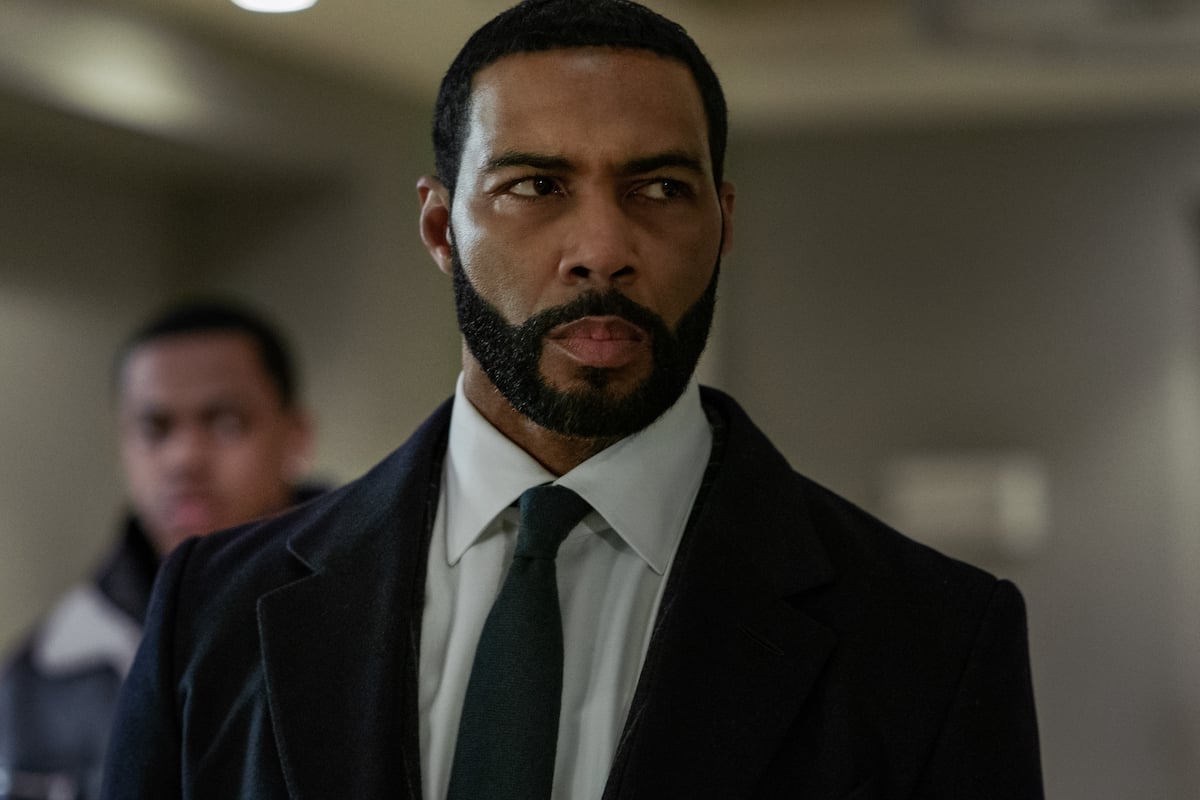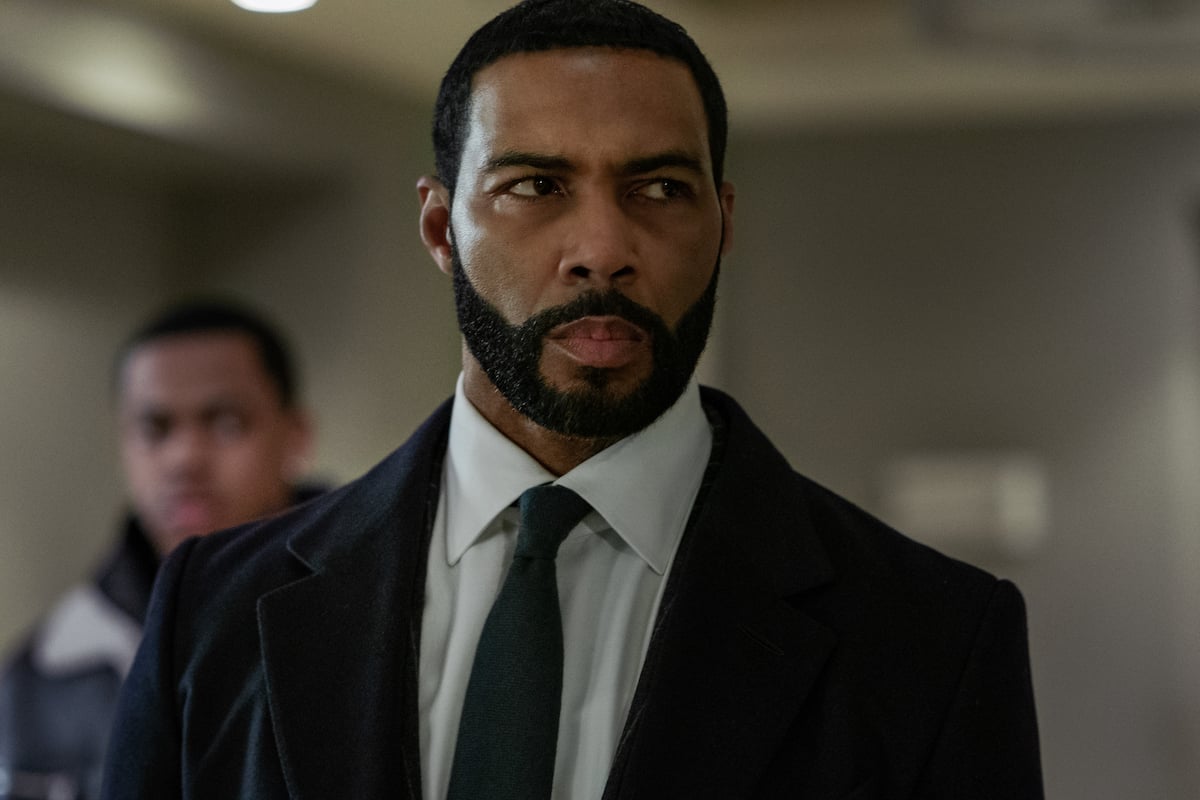 'Power Book II: Ghost' will continue its second season on Jan. 9
The Ghost Season 2 midseason premiere is finally on the way after a two-week hiatus. As fans know, at the end of episode 205, Tariq (Michael Rainey Jr.) was arrested for double murder. Now in the forthcoming episode, 206 titled, "What's Free?" he's going to be fighting for his freedom.
The official description for the episode reads, "Tariq reflects on where he is in his life and who he can trust. Brayden (Gianna Paolo) must decide whether to protect his family or help save Tariq's. Monet's faced with a new world order within her own family."
Now that Lorenzo (Berto Colon) has been released from prison, Monet (Mary J. Blige) will be grappling with a new world order.
'Power Book IV: Force will debut on Feb. 6
The same day the season 2 finale of Ghost drops, the Tommy-Egan (Joseph Sikora) led spinoff Power Book IV: Force is set to debut.
"As Tommy leaves New York after losing Ghost, LaKeisha and the only city he's ever known, he makes a quick detour to close an old wound that's been haunting him for decades," the official Starz description reads. "What was supposed to be a quick stop turns into a labyrinth of family secrets and lies Tommy thought were long buried.  One step leads to another and Tommy quickly finds himself in Chicago's drug game, inserting himself between the city's two biggest crews."
'Power Book III: Raising Kanan' Season 2 will debut in 2022
Power Book III: Raising Kanan ended its first season in late Sept. 2021. However, filming for season 2 was already underway by then. As fans know at the end of season 1, Kanan (Mekai Curtis), failed to kill his biological father, on his mother Raq's orders (Patina Miller). Moreover, his uncle, Lou Lou (Malcolm Mays) began to see his sister in a new light.
When season 2 debuts, we're going to guess that Kanan will uncover his mother's betrayal. "It's just the continuation of actions and consequences," 50 Cent told Entertainment Weekly. "There's going to be some stuff happening that, again, you're going to see how it molds and shapes Kanan and what it does to his psyche."
Fans are also hoping to finally be introduced to Kanan's eventual business partner, Breeze. "Those characters could possibly pop up in Raising Kanan," 50 Cent told Express. "We're already on a journey, it explains the monster you saw in me playing Kanan. The trauma, everything he's gone through."
Finally, some new characters are set to arise. Destiny's Child alum LeToya Luckett has been cast as Jukebox's mother. Queen Sugar actor Omar Dorsey will play Cartier "Duns" Fareed, a charismatic businessman who wants to expand his business into DC and Baltimore.  Krystal Joy Brown will play Renée Timmons, Marvin's anger management therapist. Finally, Paulina Singer will play Zisa, a stunning singer on Lou Lou and Crown's (Quincy Brown) record label. 
Here's what we know about 'Power Book V: Influence'
Though Rashad Tate (Larenz Tate) is a major character in the second season of Ghost, there is no word yet on when Power Book V: Influence will debut. We do know that the fourth spinoff in the Power Universe is set to chronicle Tate's second run for New York State Governor. From what we understand the seeds that are being planted in the current season of Ghost will lead into the new series.
In July 2021, Entertainment Weekly revealed that Influence was in pre-production. However, Power Universe creator Courtney Kemp and the executives at Starz have remained quiet about any further details. "Looking at Marvel, they don't announce a title, they announce a phase — it's about building anticipation," Kemp told EW.
"Who knows if you're gonna see him pop up somewhere," Tate told The Jasmine Brand. "The moment I know what's happening, y'all will know what's happening."