'Power': Why Did Courtney Kemp Refuse to Do a Tommy and Ghost Origin Story?
Created by Courtney Kemp, the original Power drama series chronicled the lives of James "Ghost" St. Patrick (Omari Hardwick), a businessman wanting to turn his back on his life as a drug kingpin. Ghost ran his drug organization with his lifelong best friend, Tommy Egan (Joseph Sikora).
Therefore, when Kemp announced the spinoffs for Power, fans were stunned that no Ghost and Tommy origin story was in the works.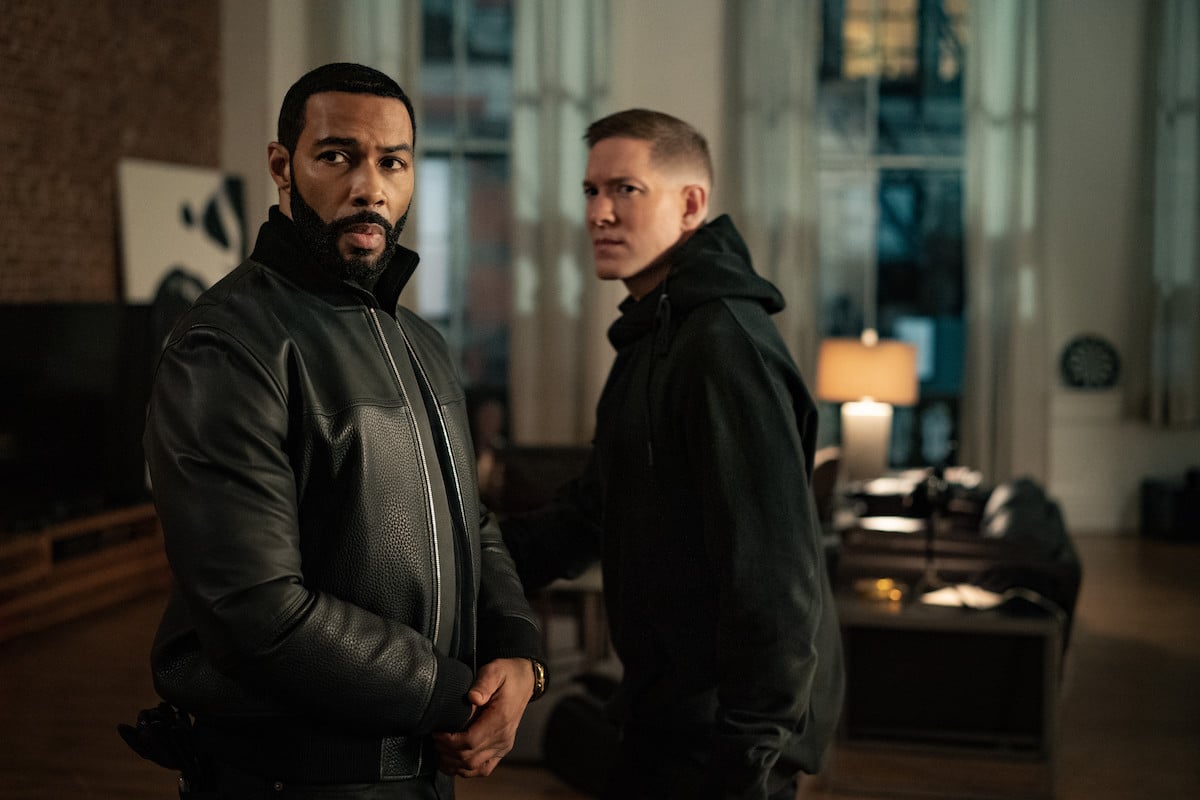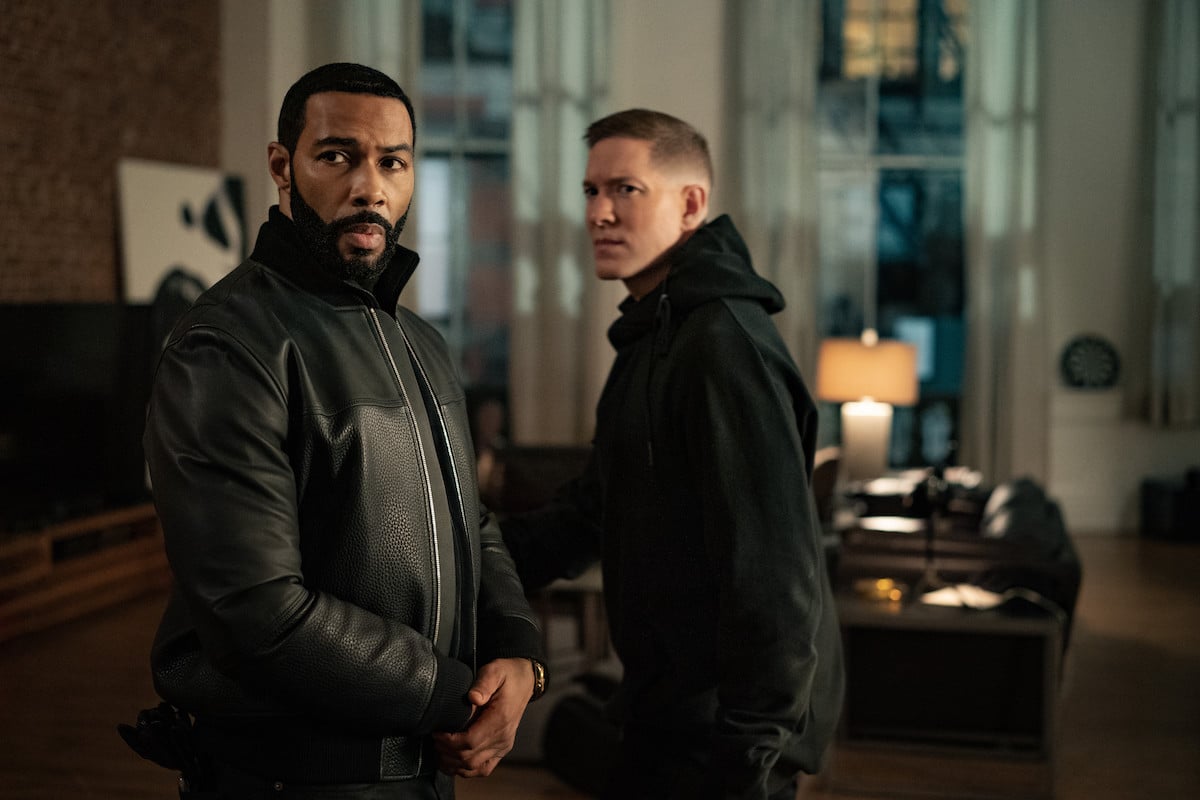 Why did 'Power' end after season 6?
When Kemp and executive producer Curtis "50 Cent" Jackson announced that Power would be coming to an end, fans were gutted. Starz even tried to convince Kemp to keep the ball rolling, but she had other ideas.
"I had run out of story," Kemp told Ad Week. "I didn't want to continue to make a bad show. "I got inspired by the Marvel Universe. As someone who watched the X-Men cartoon as a kid, I just love the idea of creating the universe and how they did it, which was—and obviously I copied this—taking specific characters and looking at them in new ways."
Kemp chose to end Power, but she gave fans Power Book II: Ghost, Power Book III: Raising Kanan, Power Book IV: Force, and Power Book V: Influence in return.
Courtney Kemp refused to do a 'Power' spinoff focusing on Tommy and Ghost's origin story
When fans learned that Power was ending and several spinoff series was in the works, many people assumed we were getting Tommy and Ghost's origin story. As we know, Ghost was raised by his father who owned a nightclub. However, his father was killed by gang members and he later went to live with Tommy and his mother Kate. Together the two got into the drug game in the mid-'90s.
Kemp explained that we already knew so much about Tommy and Ghost's past, there was no reason to reiterate it. "This is not a Ghost and Tommy origin story. That's boring. Who cares?" she told TVLine. "If you think about it, it's not exciting. I rolled my eyes because it's not a new story to tell. I will keep telling people they are 10 years old and their long division is shaky. They've got Trapper Keepers and protractors. They're not in the game yet. They're literally still playing games."
Tommy and Ghost could appear in 'Raising Kanan'
It may not have made sense to center an entire spinoff on Ghost and Tommy's origin story, especially since they were still very young in the early '90s. However, younger versions of the characters could very well appear in Power Book III: Raising Kanan. The series tells the early years of the crime lords' mentor Kanan Stark.
 "Those characters could possibly pop up in Raising Kanan," 50 Cent told Express. "We're already on a journey, it explains the monster you saw in me playing Kanan. The trauma, everything he's gone through."
Fans are also very much looking forward to meeting Breeze who was Kanan's mentor. Fans of Power know that Ghost eventually killed Breeze and set Kanan up so that he and Tommy could take over their drug empire.