'Power': Why Did Ghost Have to Die on the Show?
After a six season run, Starz's drama series 'Power' ended but why did Ghost have to die on the show?
Starz's standout show Power chronicled the life of James "Ghost" St. Patrick (Omari Hardwick), a businessman living a double life as a drug kingpin. In season 1, Ghost appeared to be a decent person determined to go legit. He was constantly grappling with one question, "Does my past dictate my future?" However, his selfish and often monstrous ways quickly revealed themselves.
In fact, it became increasingly important that Ghost died in the show.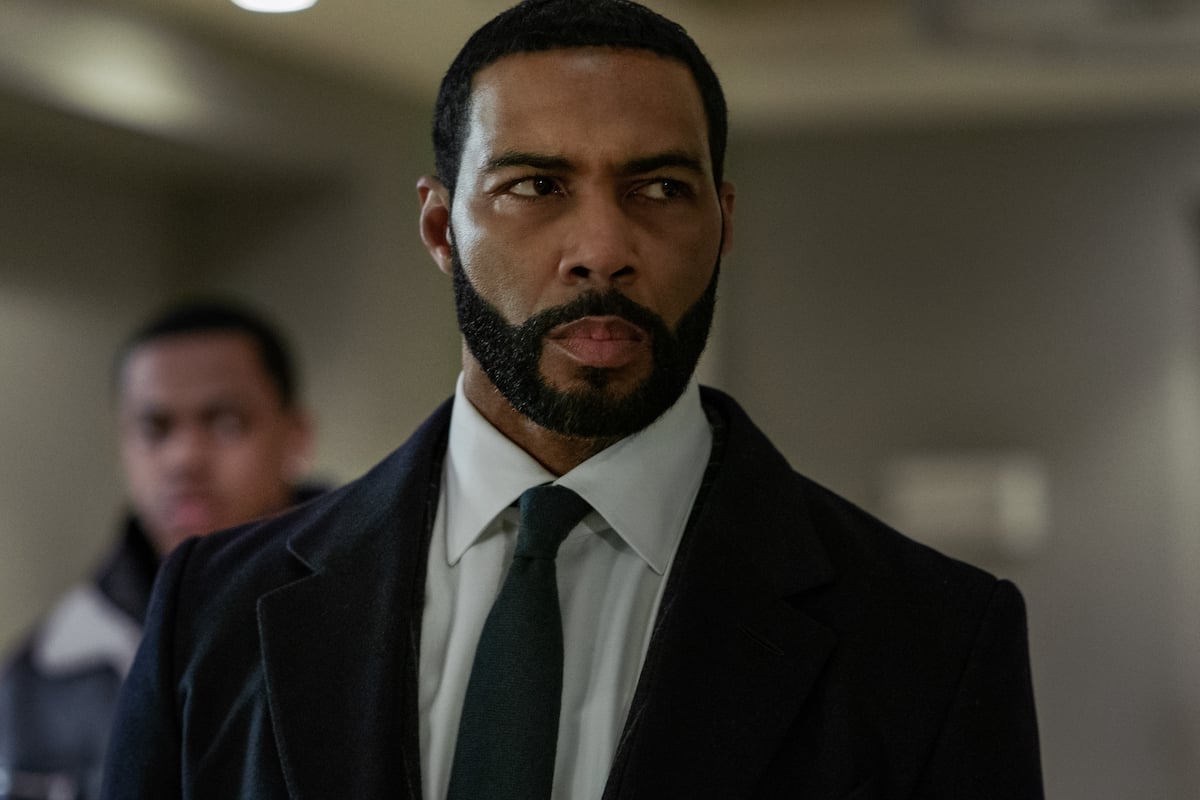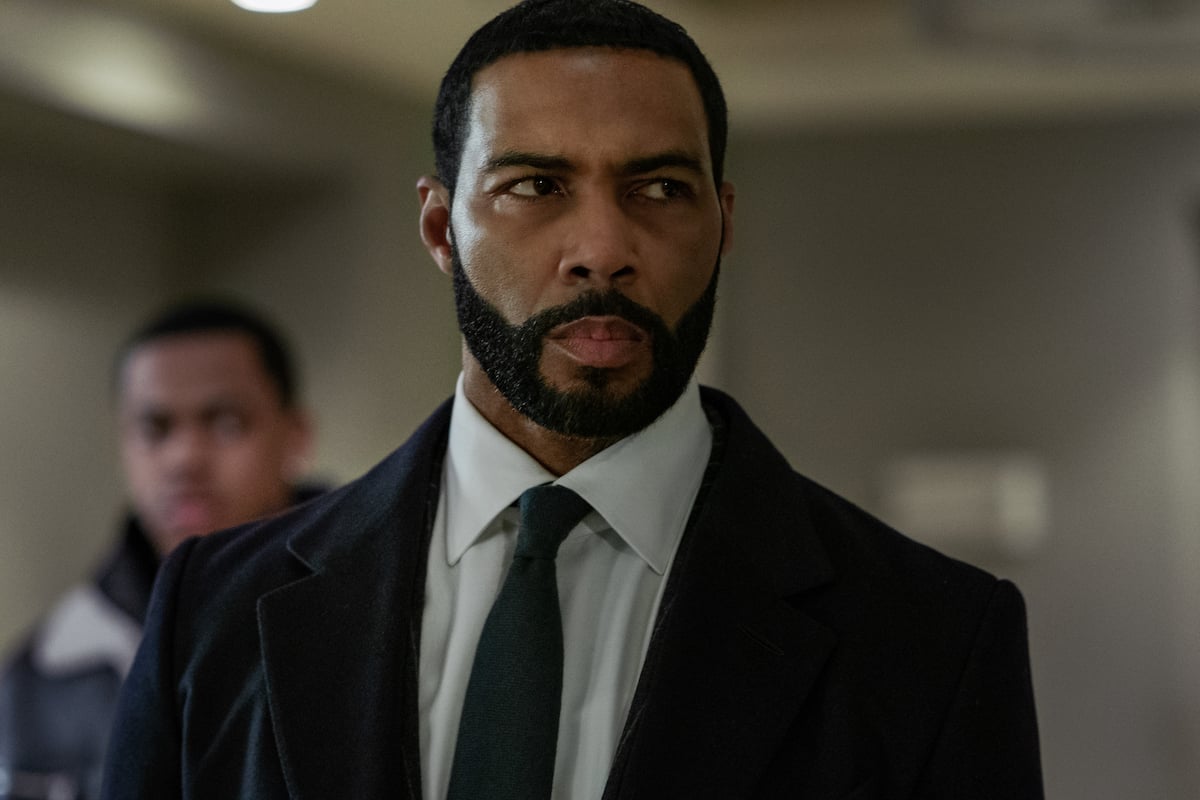 Why did 'Power' end after season 6?
In 2019 when Starz announced that Power would end after season 6, fans nearly rioted. In their minds, there was no reason for the highly-rated series to end. However, Power Universe creator Courtney Kemp was ready to tell other stories.
"I had run out of story," Kemp told Ad Week. "I didn't want to continue to make a bad show. "I got inspired by the Marvel Universe. As someone who watched the X-Men cartoon as a kid, I just love the idea of creating the universe and how they did it, which was—and obviously I copied this—taking specific characters and looking at them in new ways."
Why did Ghost have to die?
Power Universe fans are still in denial about Ghost dying. In fact, rumors continue to swirl that he faked his death and that he will appear on Power Book II: Ghost. However, Kemp has been adamant that Ghost is dead to everyone who knew him. During an Instagram Live, she revealed that she "can't speak to if it will always be that way." She also added that she and the writers had "written and intended" for him to die. However, "things can change" in the Powerverse.
As she ended the series, Kemp was adamant about Ghost's death. According to Distractify, Kemp explained that she was not comfortable with Ghost riding off into the sunset without punishment, knowing that he was such a horrible and diabolical person.
However, Hardwick had slightly different plans for his character.
Omari Hardwick wanted 'Power' to have a season 7
Though Hardwick understood why his character had to die, he originally had hoped that the series would have seven seasons. In fact, he came up with an idea of how Ghost would die and emailed his thoughts to Kemp.
"What I email her was that it's season 7 and Ghost, like Denzel [Washington] in Man on Fire, an eye for an eye, a life for a life, he has to go help his brother, Tommy," The Mothership actor told Entertainment Weekly. "Tommy does what he shouldn't do and Ghost has to give his life. I share with her, she likes it. I shared it with Joe, he's a big brain, a hell of a writer, and he excitingly goes, "Oh man, let's take it a whole nother level.' And we create Romeo and Romeo. So when Ghost dies, Tommy can't live without Ghost and Tommy takes his life and he falls on top of the body of Ghost. That's what I thought should happen."
As we know, things didn't quite pan out that way. Ghost died, but Tommy has lived to see another day. In fact, Power Universe fans will see his journey continue in Power Book IV: Force which will debut on Feb. 6. 2022.