'Power': Why Doesn't Tommy Die in the Show?
The original Power series chronicled the lives of James "Ghost" St. Patrick (Omari Hardwick) and his best friend/ business partner Tommy Egan (Joseph Sikora). The men had been inseparable since childhood. However, as Tommy was looking to expand their drug business, Ghost was looking to go legit. Over the course of six seasons, fans watched how their opposing desires shifted their worldview and their friendship.
Though Ghost died at the end of the Power, Tommy survived. Now, Sikora has revealed why.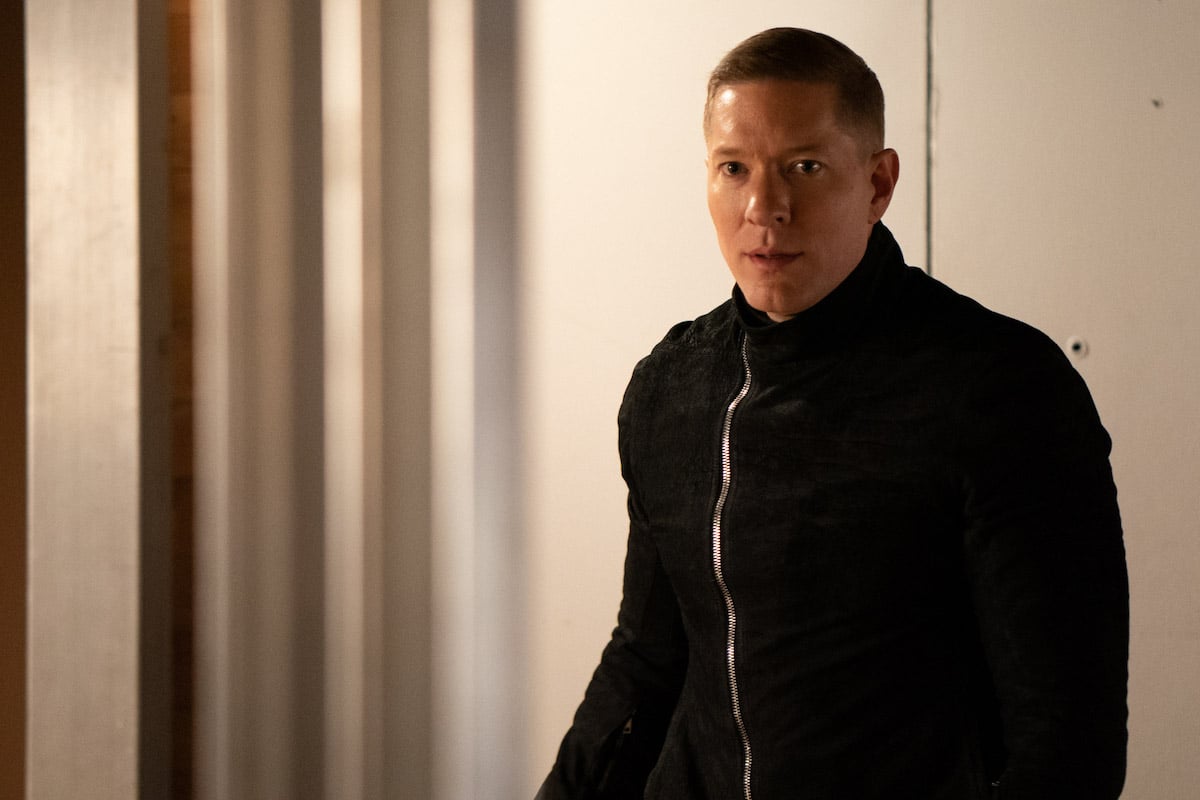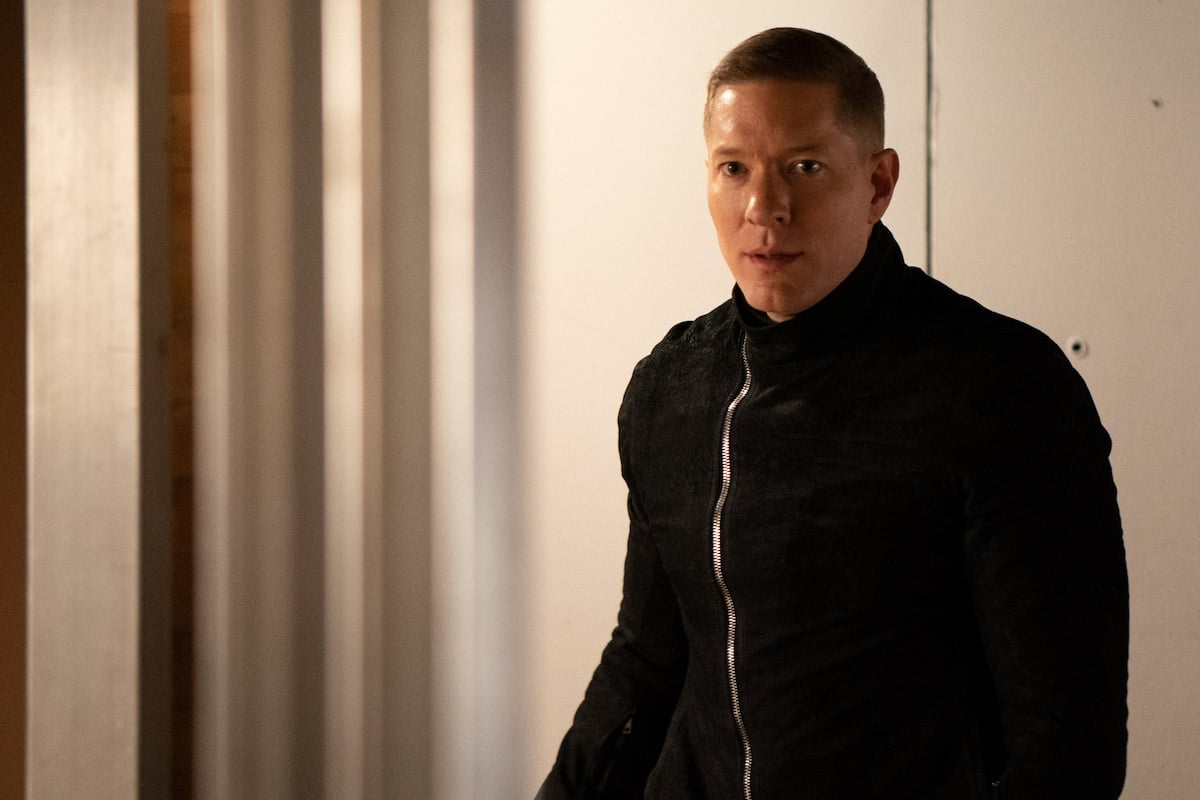 Omari Hardwick wanted Tommy and Ghost to die on 'Power'
Fans were stunned when Power ended after six seasons. Though Hardwick never expected his character to make it out alive, he assumed that Tommy and Ghost would meet their end together. In fact, he proposed an ending to Power creator Courtney Kemp that would have seen the series through season 7.
"What I email her was that it's season 7 and Ghost, like Denzel [Washington] in Man on Fire, an eye for an eye, a life for a life, he has to go help his brother, Tommy," Hardwick told Entertainment Weekly. "Tommy does what he shouldn't do and Ghost has to give his life. I share with her, she likes it. I shared it with Joe, he's a big brain, a hell of a writer, and he excitingly goes, "Oh man, let's take it a whole nother level.' And we create Romeo and Romeo. So when Ghost dies, Tommy can't live without Ghost and Tommy takes his life and he falls on top of the body of Ghost. That's what I thought should happen."
Things didn't quite pan out that way. Instead, Ghost's son Tariq (Michael Rainey Jr.) shot and killed his father. Tommy watched Ghost die on the floor of their nightclub, Truth.
Joseph Sikora says he knows why Tommy didn't die in the original show
Kemp did not choose to use Hardwick's proposed Power ending. In fact, she and her writing team kept Tommy alive. After everything, he's been through it seems stunning that Tommy is still living and breathing. However, Sikora has how own theory about why his character has nine lives.
"The reason that Tommy is alive is that we had a show about selling drugs, and not just selling drugs, but the consequences, the aftermath, the destruction," he explained via Express. "But ultimately you only had one character who started out wanting to sell drugs and finished wanting to sell drugs, and now that backdrop has outlasted the character."
Ultimately, while Ghost was trying to become someone he wasn't Tommy was content to be exactly who he is.
Omari Hardwick reacted to the first photo from 'Power Book IV: Force'
Though Hardwick did not get to live out his dream ending of Tommy and Ghost going out together, he's pumped for Power Book IV: Force. The Tommy Egan-led spinoff is set in Chicago and is slated to be released in early 2022. "It's really f***ing good," Sikora told Entertainment Weekly. "People are going to love it. I think that it's going to take all facets of Tommy that we've built up to until now to not only survive but to potentially thrive — and to potentially leave. You don't know if it's going to be one city and then another city and if he's going to keep bopping or what connections need to be made."
Starz recently released a first look photo from Force and Hardwick was one of the first to comment when Sikora shared it on his page. He commented, "Go get it."
We can't wait to see Tommy back in his element.