'Power': Why Wasn't There a Season 7?
The Power Universe began with just one show, Power. In 2014, the drama series debuted to rave reviews and the intensity increased from there. The series chronicled the life of James "Ghost" St. Patrick (Omari Hardwick), a businessman living a double life as a drug kingpin.
The series was created by Courtney Kemp and executive produced by Curtis "50 Cent" Jackson. At its height, it was the highest-rated show on cable trailing only behind Game of Thrones and it has since spawned several spinoffs: Power, Power Book II: Ghost, Power Book III: Raising Kanan, Power Book IV: Force, and Power Book V: Influence.
By why wasn't there a season 7 of Power?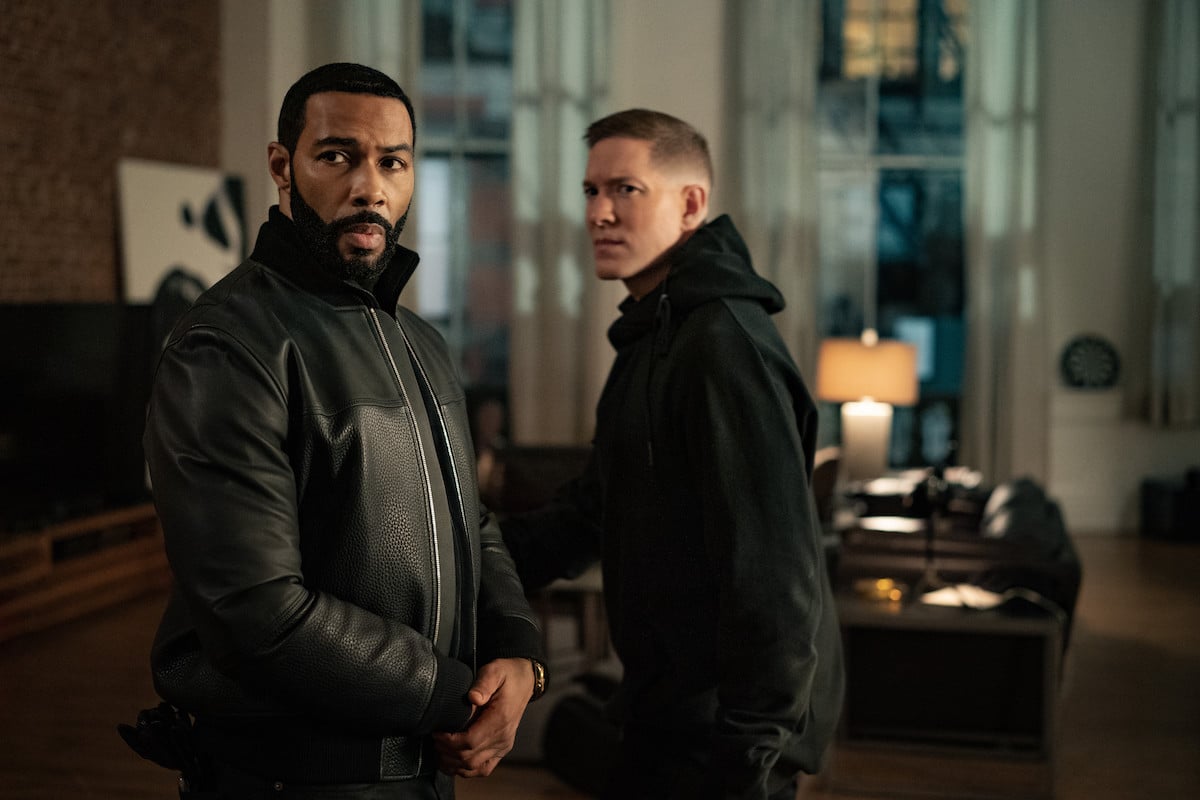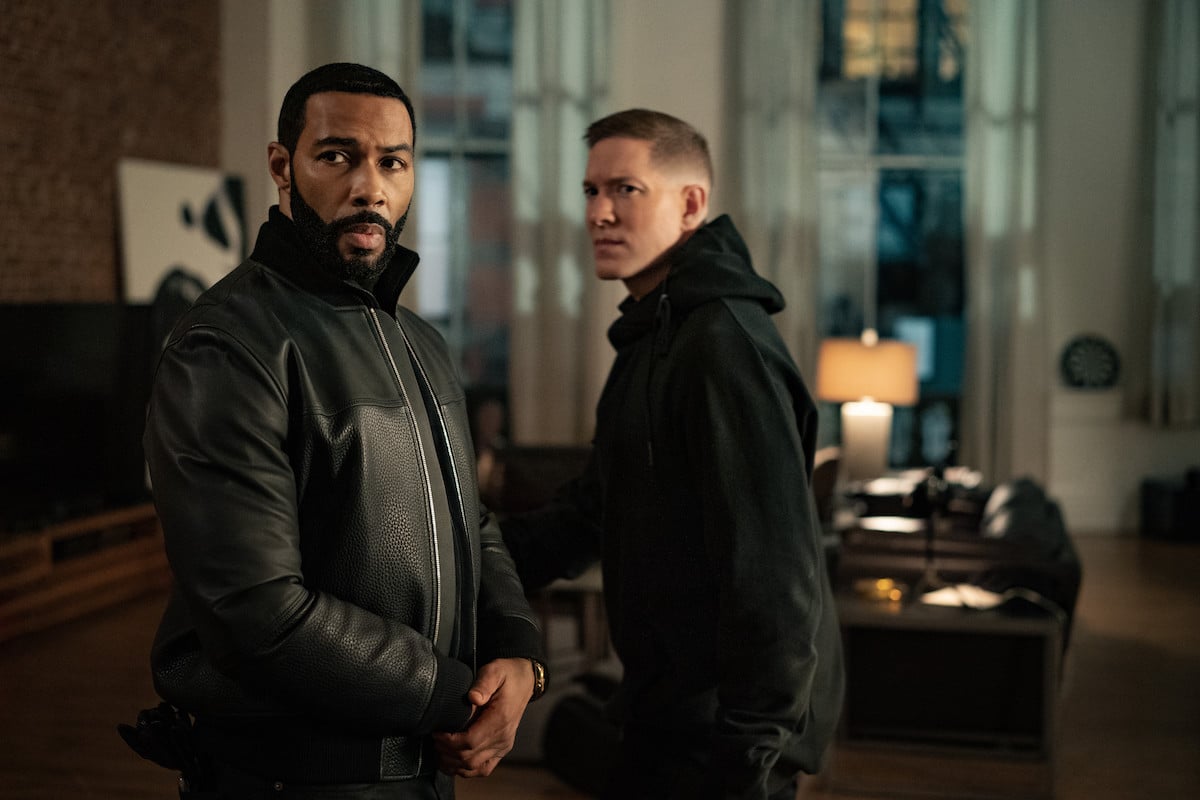 A ton of networks rejected 'Power'
Though Kemp has been working on the idea for Power for some time, many networks rejected the series before it landed on Starz.
"When we pitched Power around town, a lot of places said no because a show with Black leads at that time was very much not what people wanted to buy," Kemp told The Hollywood Reporter. "Now people have had the opportunity to see that they can make good money on those shows. I've said it before, but the color that matters in Hollywood is green. And I think people look to me to provide a certain demographic of viewer. I'm very committed to, BIPOC, LGBTQIA and women. Those are the areas where I'm committed to telling stories and amplifying voices — which isn't to say that if you're a straight white man, you can't have a great story. But I'm pretty sure you'll get that on [the air]. That door will open to you. Whereas if you are a queer woman of color, maybe people aren't listening as much. They're starting to listen more."
Why wasn't there a 'Power' Season 7?
With incredible ratings and a massive fan base, fans were stunned when Kemp and Starz announced the series would be ended after season 6. Though no one understood her perspective at first, the creator/showrunner knew that this was the end for Ghost. She had finally answered the one question she wanted to ask which was, "Does my past dictate my future?"
"I had run out of story," Kemp told Ad Week. "I didn't want to continue to make a bad show. "I got inspired by the Marvel Universe. As someone who watched the X-Men cartoon as a kid, I just love the idea of creating the universe and how they did it, which was—and obviously I copied this—taking specific characters and looking at them in new ways."
50 Cent originally didn't understand why the show needed to end
At first, Power Universe executive producer 50 Cent has trouble understanding why Kemp wanted to bring the show to a halt after season 6.
"I was mirroring the success of The Sopranos," 50 Cent told TV Fanatic. "That's what I could use to gauge how long you should go when it's going great. And then we actually went the seven-season timeframe, but we did six and a half, and then technically Ghost started seven days after Power with all the results of what happened in Power. So. we technically are filming season nine of Power. I didn't understand why it had to stop because it seemed for the first time you look, and you say diversity is becoming cool. With the streaming platforms, you got to look and say they're creating so much content that they're willing to create the content that speaks to the different audiences."
However, when Kemp explained to the executive producer that she was approaching the Power Universe in the vein of the Marvel Cinematic Universe, it all made sense to him.
With four spinoff series underway, Power isn't about to end anytime soon.