'Pretty In Pink': John Hughes Rewrote This Scene for Molly Ringwald Over the Phone
Pretty In Pink was one of John Hughes' classics that he did not direct. He wrote it and produced it. Howard Deutch directed it but Hughes remained deeply involved. Even when they started filming with Molly Ringwald and Harry Dean Stanton, Hughes was on call to rewrite scenes as needed, and he did. 
[Spoiler Alert: This article contains spoilers for Pretty In Pink.]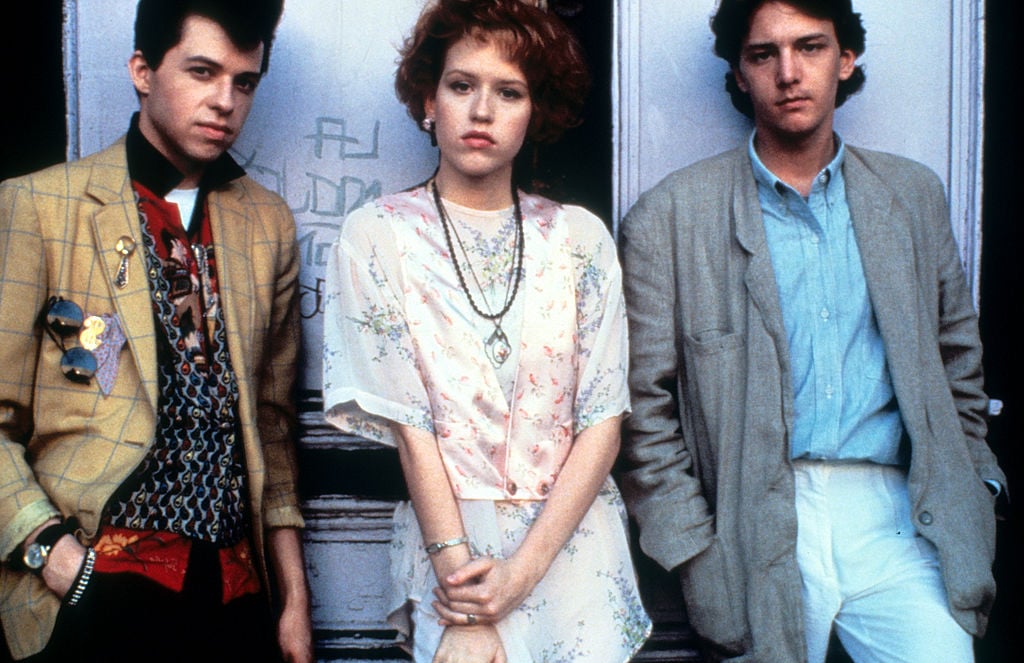 Paramount has re-released Pretty In Pink on Blu-ray as part of its Paramount Presents collection. Included in the new edition is a Filmmaker Focus with Deutch discussing the making of the film. 
'Pretty In Pink' was a family movie for John Hughes and Molly Ringwald. 
Pretty In Pink was a family movie in many ways. Andie (Ringwald) had a special relationship with her father Jack (Harry Dean Stanton). It was Ringwald's third film with Hughes. Deutch said the Hughes family welcomed him too.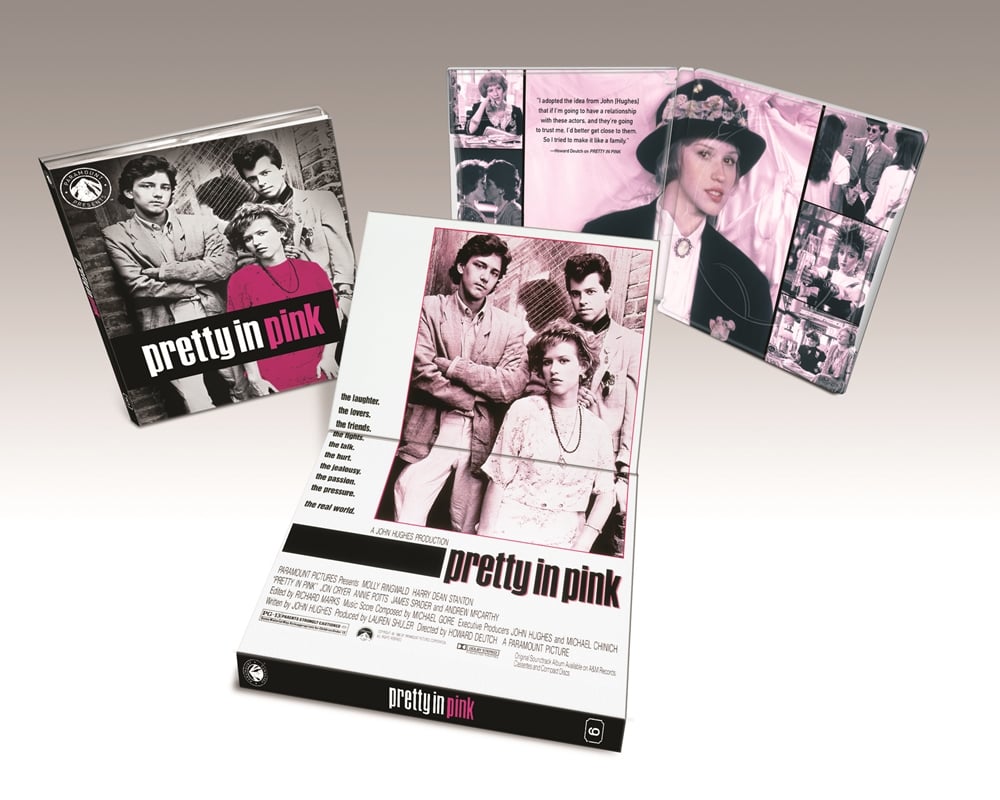 "Producing was a bigger deal to him than a lot of other writer/directors who do produce because he had a vision for a company," Deutch said. "He was happy and excited and it wasn't just work. It was like a life for him. We lived together. I was at his house for breakfast, lunch dinner, I was with his kids, I was with his wife, Nancy. It was like being adopted into the family."
John Hughes was on speed dial for 'Pretty In Pink'
Deutch started filming on day one without Hughes. It was the scene where Andie wakes Jack up and he admires her the outfit she made from vintage clothes. 
"I remember they very first day that we were shooting, he overslept," Deutch said. "I have the first scene with Harry Dean Stanton and Molly where she wakes him up in bed. It wasn't working great."
Hughes was accessible to Deutch, but back then speed dial meant a pay phone.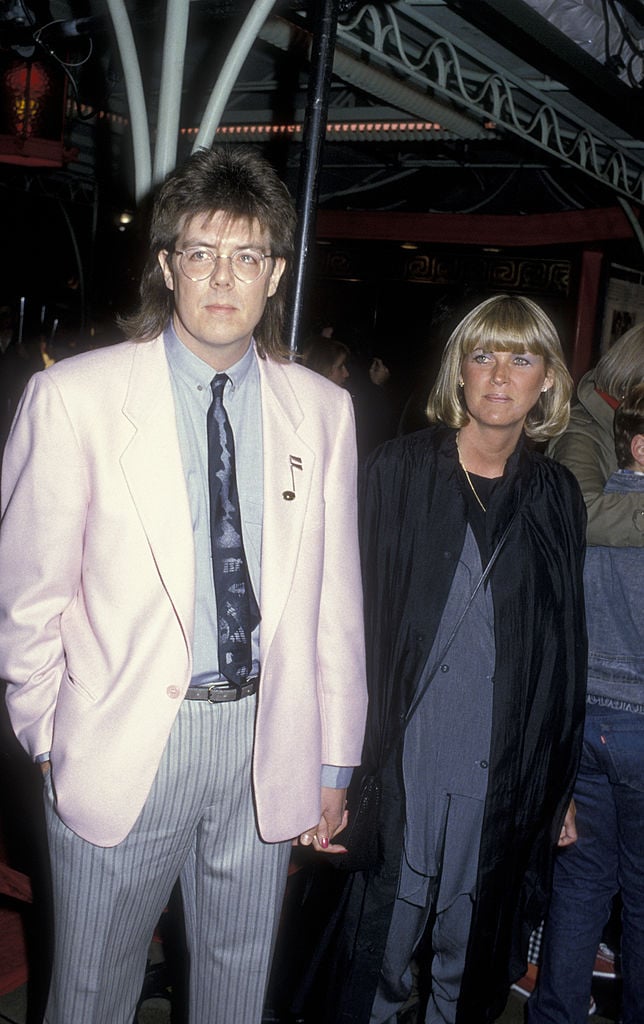 "I remember I ran to a pay phone," Deutch said. "I called him, Nancy woke him up and he said, 'What? What happened?' I said, 'The scene's just not cooking, didn't seem like it was working.'"
John Hughes wrote new lines for Molly Ringwald and Harry Dean Stanton over the phone
It was Hughes' idea that Jack ask Andie to add ruffles to his undershirt. That way Pretty In Pink both establishes her fashion and makes it funny.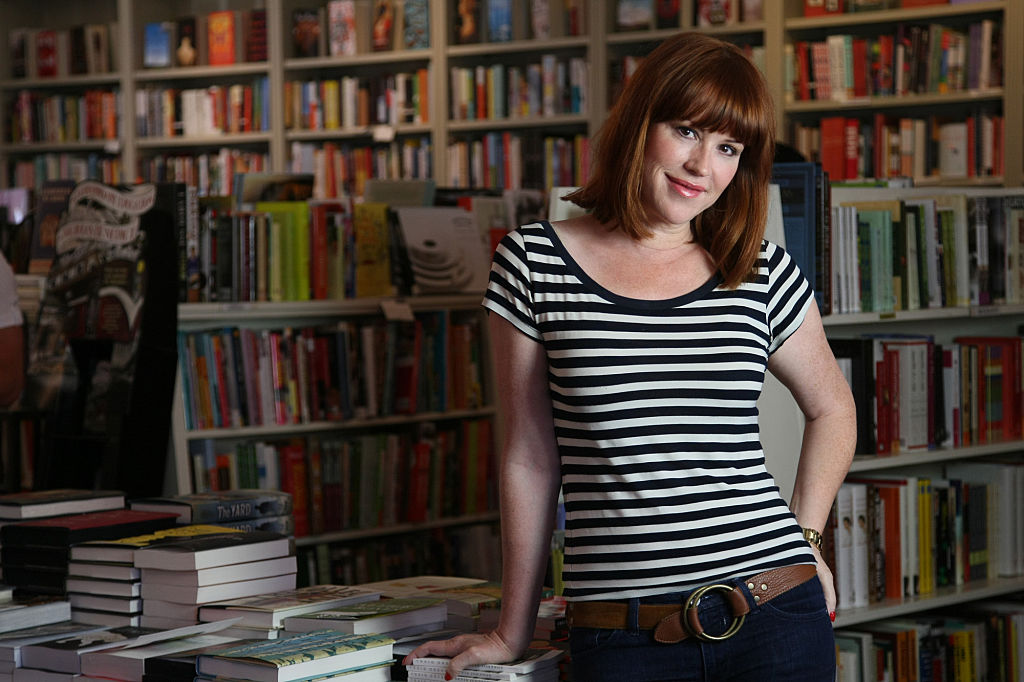 "He goes, 'Let's make a joke out of it. Read it back to me,'" Deutch said. "This is all on the phone and they're waiting. The crew is waiting on the stage. He rewrote it on the spot, gave it to me, went back, changed it and it's in the movie." 
John Hughes rewrote the ending quickly too
The ending of Pretty In Pink is legend. Andie and Duckie (Jon Cryer) originally got together, but test audiences demanded she end up with Blane (Andrew McCarthy). 
"One day in the editing room, John came in," Deutch said. "He sat down on the floor and he says 'I got it. Andrew McCarthey has to become alone.' From that point on, it was like okay. He literally almost just wrote it in front of us. Paramount said, 'Okay, and you have one day to reshoot it.'"