'Pretty Woman': The Reason Winona Ryder and Another Famous Actor Were Turned Down After Auditioning for the Role of Vivian
It's hard to think of Julia Roberts movies and not think of Pretty Woman. Roberts has played plenty of memorable characters over the years but the role of Vivian in the 1990 Disney film is one of her most iconic.
Several other ladies including Winona Ryder had wanted the part that eventually went to the Mystic Pizza star. Here's more on why Ryder and another famous actor didn't get the role.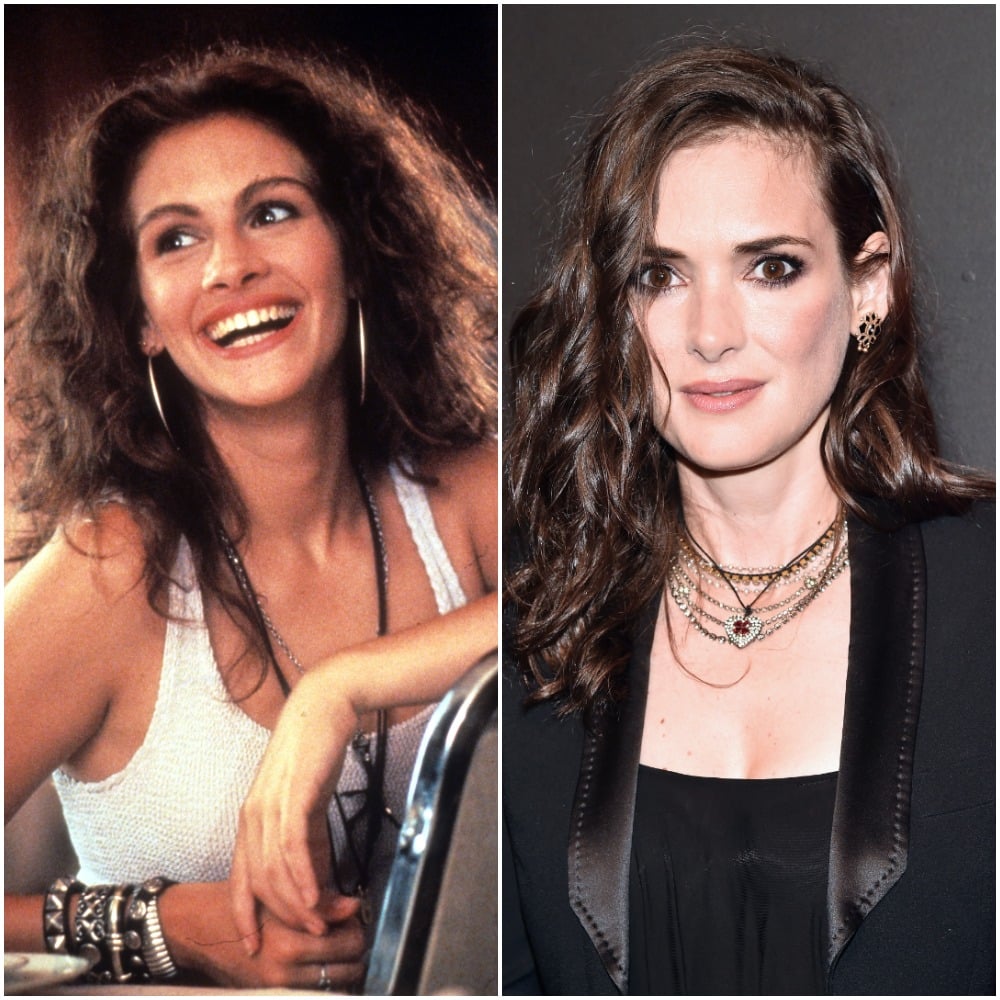 The role of Vivian was originally offered to another movie star
The studio didn't have Roberts in mind to play the character opposite Richard Gere. The part was actually offered to Molly Ringwald.
By the time casting for Pretty Woman was happening Ringwald had already starred in a few blockbusters including Pretty in Pink, The Breakfast Club, and Sixteen Candles. However, she didn't take on the role of Vivian.
During a Reddit AMA, Ringwald said that she didn't recall specifically turning down the part but did remember that she wasn't crazy about the early version of the script.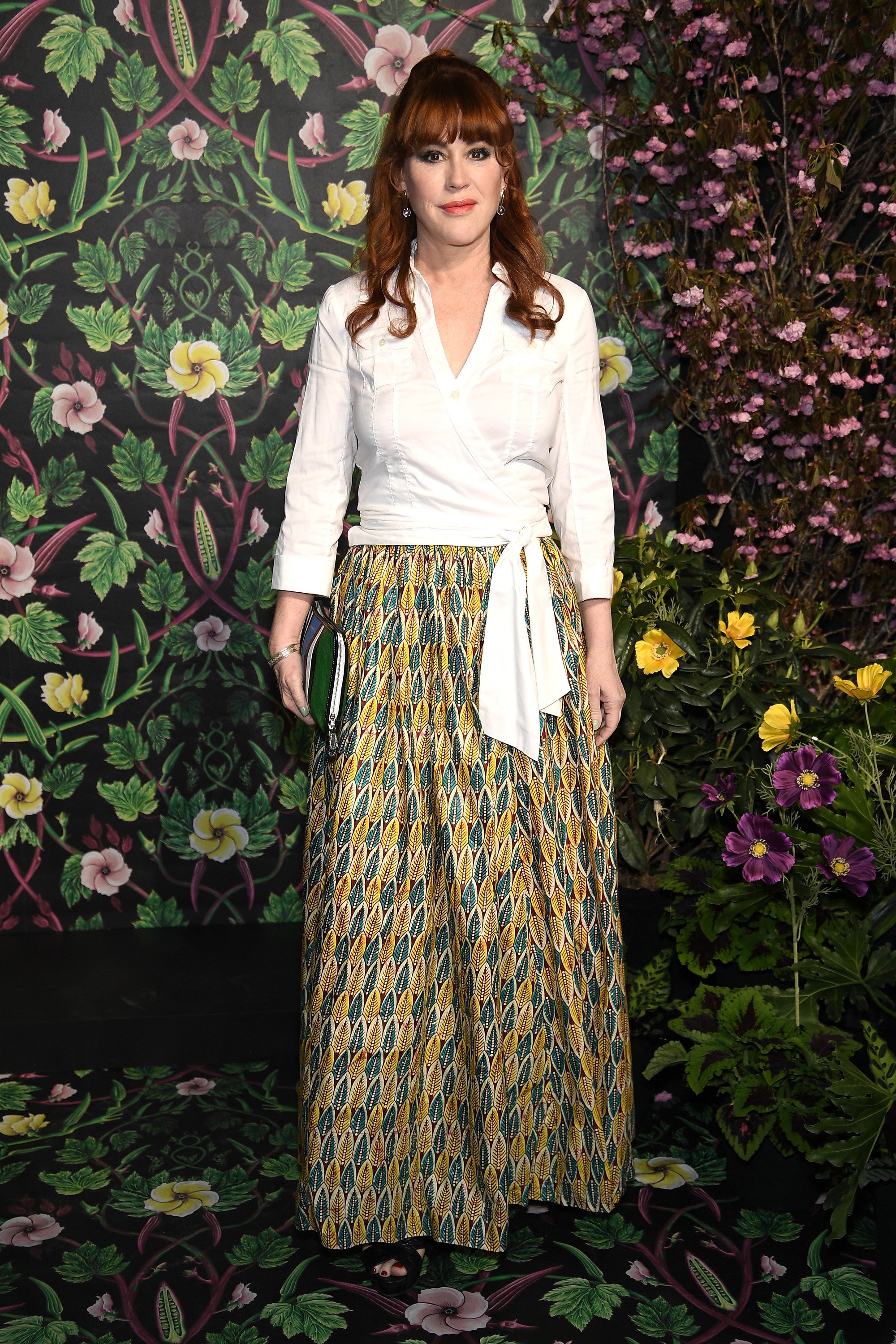 "I think I saw an early draft, and it was called $3,000," she said. "I don't specifically remember turning it down. The script was OK, but I gotta say Julia Roberts is what makes that movie. It was her part. Every actor hopes for a part that lets them shine like that." 
These 2 actors did not get the part for the same reason
When Harry Met Sally star Meg Ryan was also tapped to play Vivian but when she turned it down several other actors auditioned.
Two of those actors were Winona Ryder and Drew Barrymore. After they tried out, Marshall decided he didn't want to cast either of them because of how old they were. IMDb noted that Ryder and Barrymore were both in their teens at the time (Barrymore was only 14) so Marshall felt they were too young to cast as a prostitute who finds love with a wealthy businessman after spending the week together.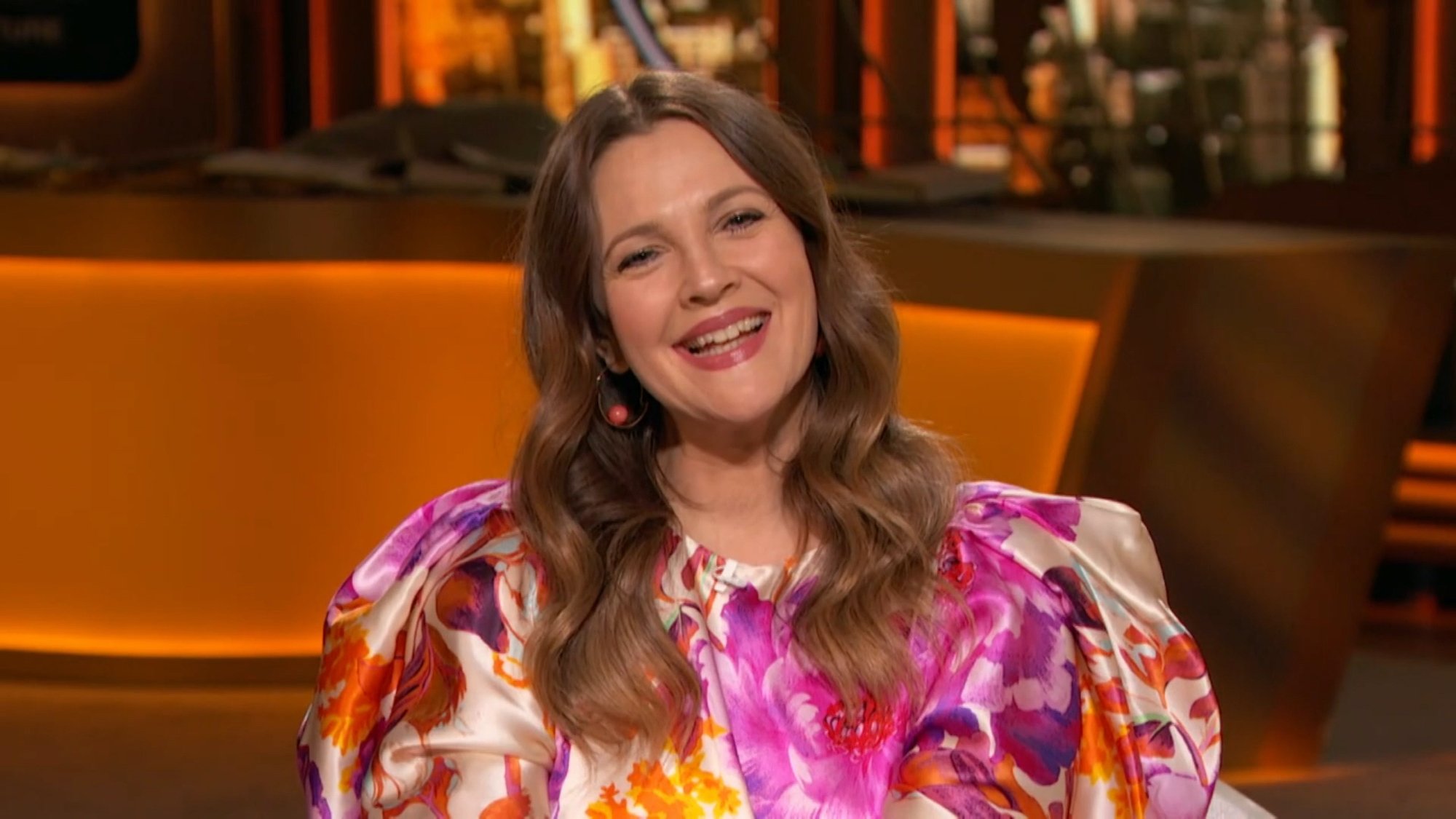 Roberts was 22 when shooting began.
Several other Hollywood stars were either considered for or turned down the role. They included Daryl Hannah, Jodie Foster, Jennifer Connelly, and Diane Lane.
When it came to Vivian's friend and roommate Kit De Luca, Demi Moore declined the part. It eventually went to Laura San Giacomo.
Richard Gere didn't want to play Edward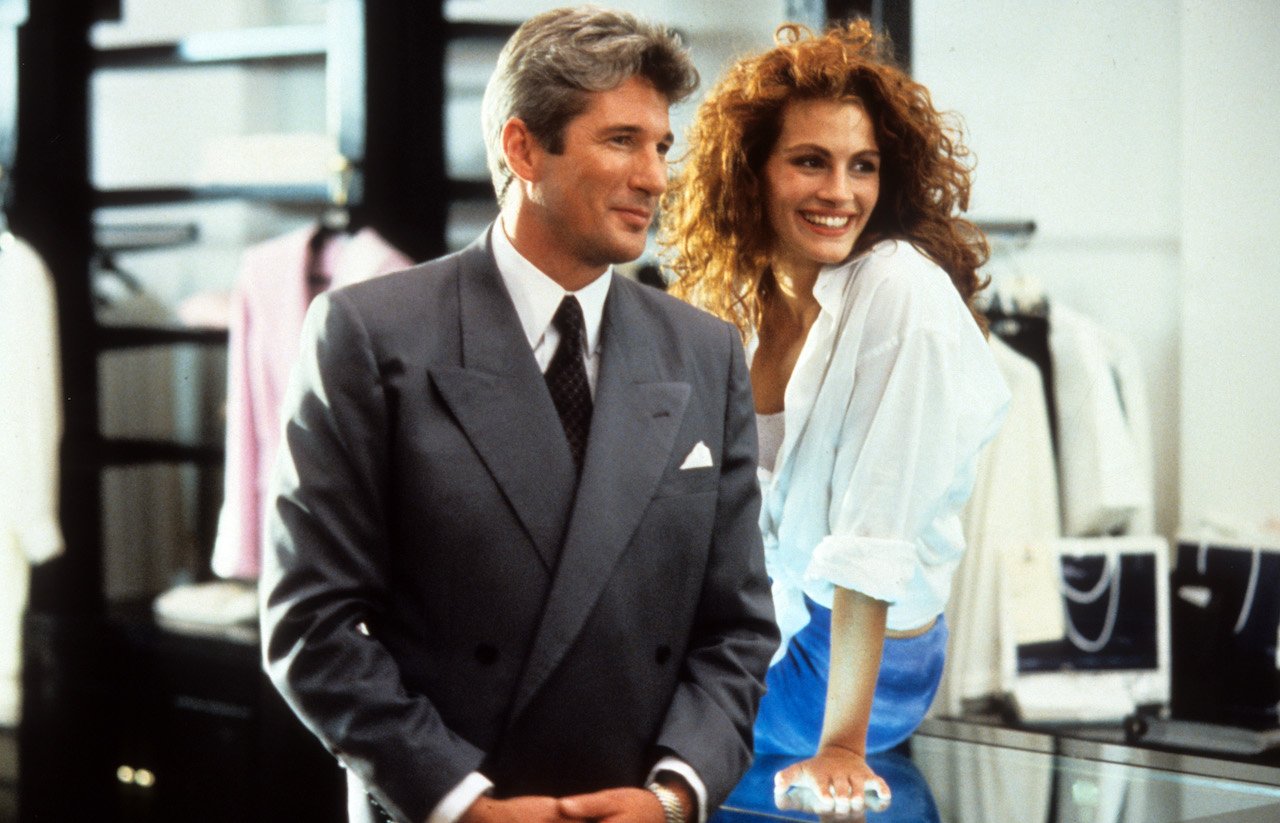 Sylvester Stallone and Burt Reynolds were the first actors offered the role of Edward. Reynolds later admitted that he regretted turning it down.
John Travolta and Al Pacino were other actors that did screen tests with Roberts but neither had the chemistry with her that Gere did. However, the An Officer and a Gentleman star reportedly didn't want to take the role; that is until Roberts convinced him to.
According to IMDb, "[Gere] got on the phone ready to turn down the offer and [Roberts] slid him a Post-It note that said, 'Please say yes' and when the producers answered on the other end of the call, he accepted the part."