'Pretty Woman': Was Molly Ringwald Originally Going To Play Julia Roberts' Role?
It is hard to imagine anyone other than Julia Roberts for the role of Vivian in Pretty Woman. She adds a level of charm and originality to the character that is simply untouchable. While this is one of the movies that launched Roberts' career as an A-list actress, the role had been considered for another red-haired starlet. Before Roberts, Molly Ringwald was looked at for the part that made the Notting Hill actress famous.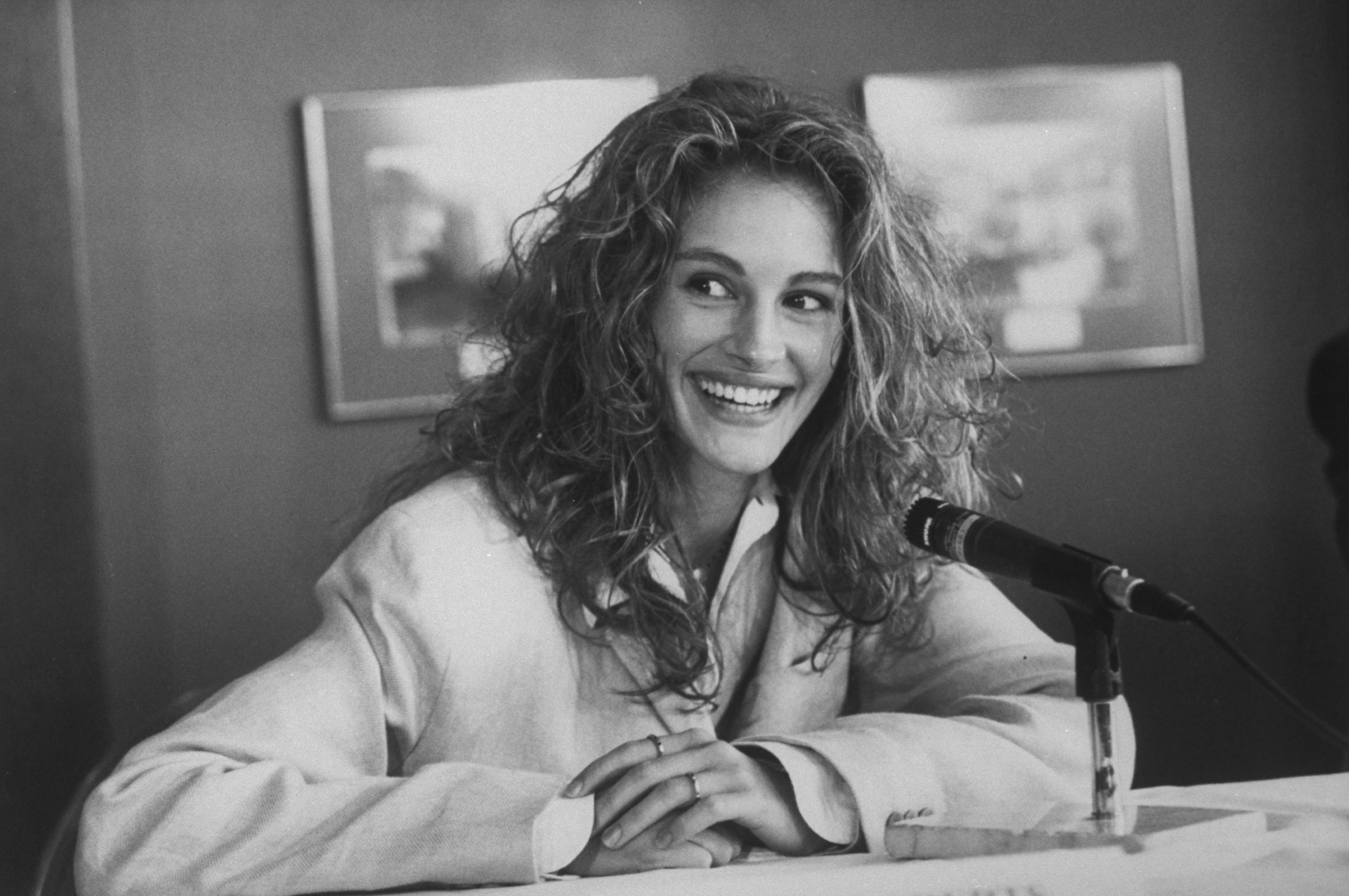 Molly Ringwald wanted more 'adult roles' after starring in John Hughes' movies
Ringwald is known for her roles in John Hughes' most iconic films. They range from Pretty in Pink to The Breakfast Club and Sixteen Candles. But after Ringwald turned eighteen, she felt as though she "said everything" that she needed to say about high school. 
It seems as though the actress had moved on, and instead wanted to tackle more "adult roles," as she tells Chicago Sun-Times.  
Hughes' classic 80s hit, Pretty in Pink, was written with Ringwald in mind. The director and Ringwald already had an inseparable bond from filming Sixteen Candles and The Breakfast Club together. Susanna Gora's book, You Couldn't Ignore Me If You Tried, emphasizes the impossibly close relationship between Hughes and Ringwald. The book claims they were so in sync, that they would finish each other's sentences. 
Eventually, the Sixteen Candles actress accepted the role because Hughes had written it for her. But when Ringwald wanted to turn down Pretty in Pink so she could tackle something more adult, was Pretty Woman the type of movie she had in mind?  
Molly Ringwald was given the script for 'Pretty Woman'
In a Reddit AMA, Ringwald answers her fans' burning questions. One Reddit user asks, "Is it true you were offered to be the 'Pretty Woman' but declined, so Julia Roberts took the part?"
To which Ringwald responds, "I think I saw an early draft, and it was called $3,000. I don't specifically remember turning it down. The script was okay, but I gotta say, Julia Roberts is what makes that movie. It was her part. Every actor hopes for a part that lets them shine like that." 
Why Julia Roberts lost her role in 'Pretty Woman' 
Despite being cast for the part of Vivian, the original production company for the film went out of business. Pretty Woman was originally called 3,000 and was supposed to be a lot darker than Roberts' most memorable film to date.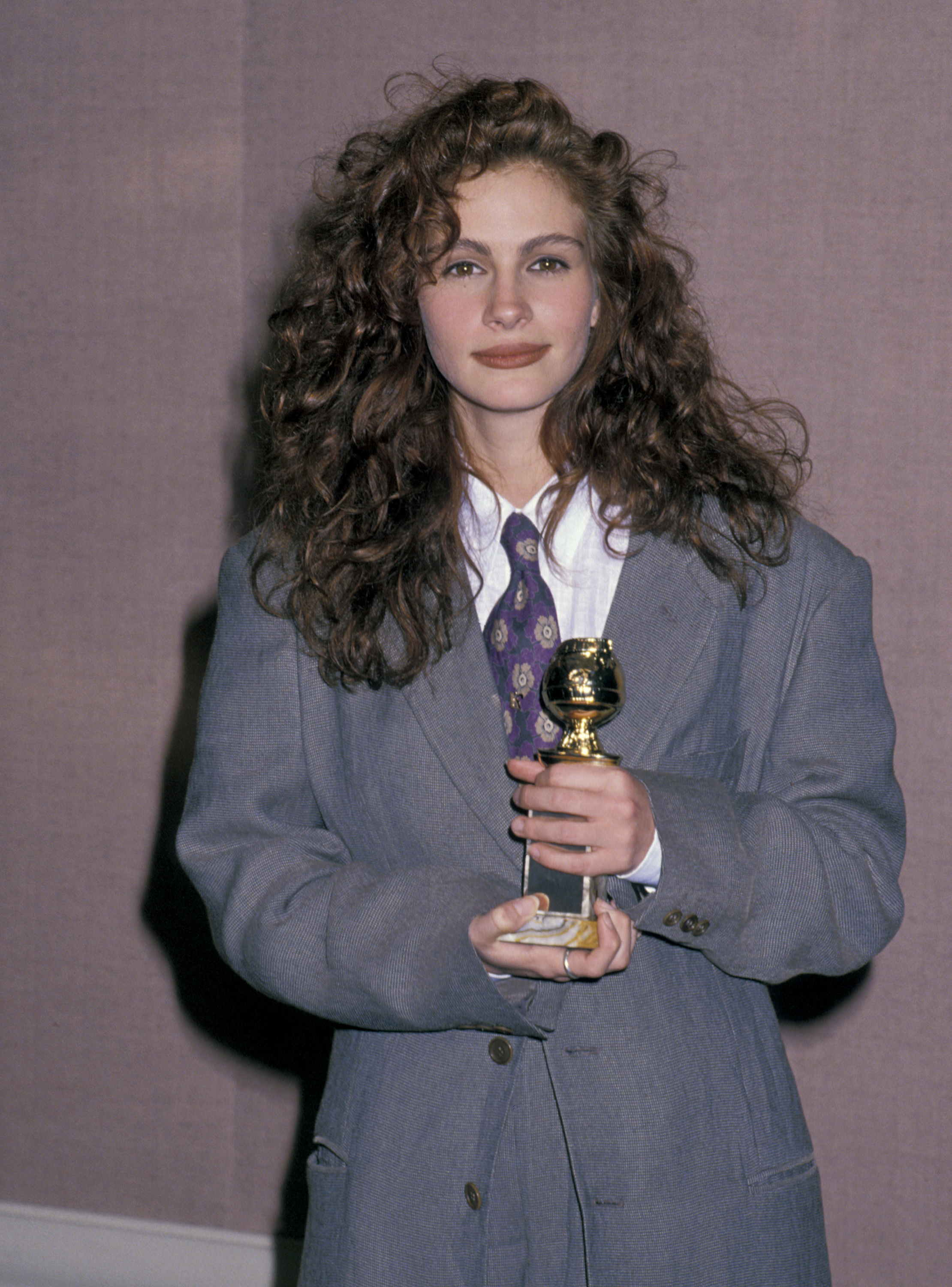 Yet, believe it or not, the movie about the prostitute finding love got picked up by Disney. That's right. Pretty Woman is a fairytale in the same way that Cinderella and Snow White are. Roberts recalls the moment the film got picked up by Disney. She tells Variety, 
"There was one producer that stayed with the script, and it went to Disney. I thought, "Went to Disney? Are they going to animate it?" Garry Marshall came on, and because he's a great human being, he felt it would only be fair to meet me since I had this job for three days and lost it. And they changed the whole thing. And it became more something that is in my wheelhouse."