Price Charles Is 'Frustrated' That His Kids Get More Attention Than Him, Source Claims
Prince Charles, who is second in line for the throne, is arguably the most important member of the royal family (speaking from a status perspective) right behind his mother, Queen Elizabeth II.
Still, Charles doesn't receive nearly as much media attention as the younger generation of royals, including Prince William, Kate Middleton, Prince Harry, and Meghan Markle. And, according to royal biographer Omid Scobie, the future king isn't happy about it.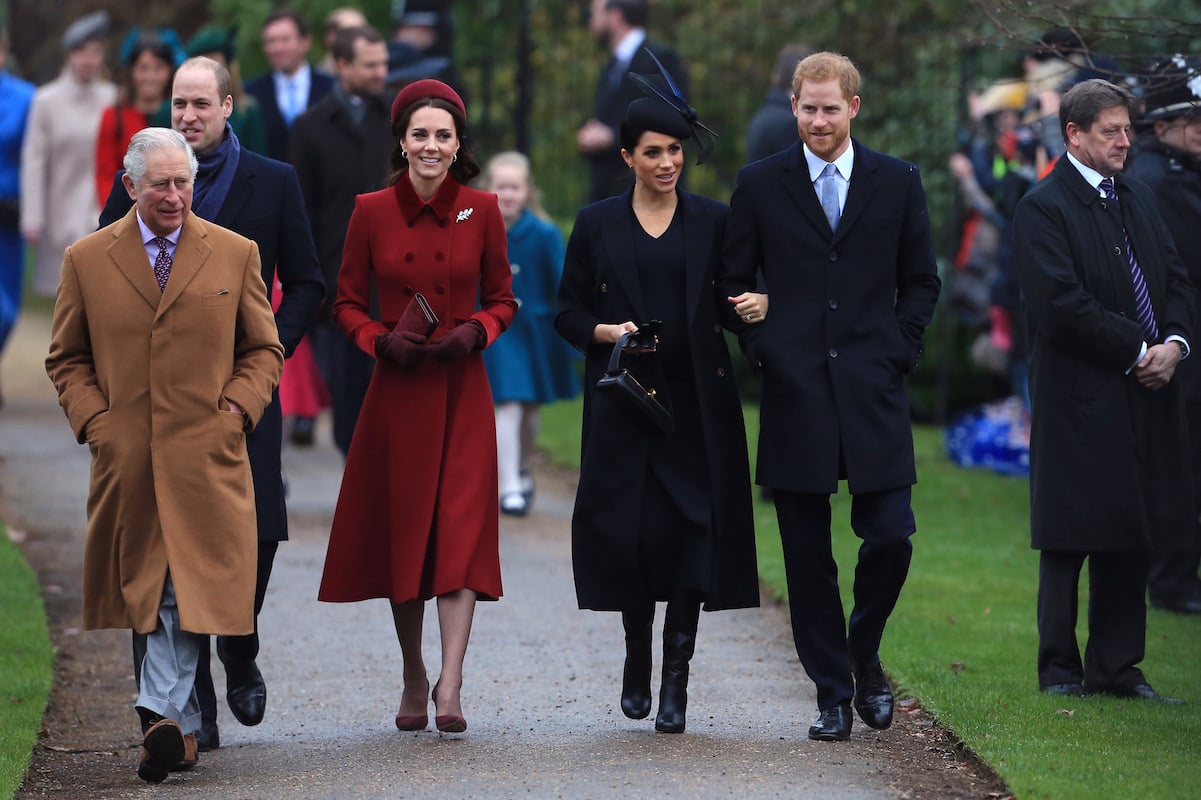 Prince Charles has had a difficult time securing his reputation
The royal spotlight certainly isn't new for the prince, but that doesn't mean he hasn't had his share of difficulties when it comes to winning over the public. Charles' infamous affair with his now-wife Camilla Parker Bowles back in the 1980s wreaked havoc on the royal family's reputation.
At the time of the affair, he was married to Princess Diana, and though royal affairs weren't necessarily uncommon, the publicity, along with the public's love for Diana, caused a major hit to Charles' reputation. Over the years, Charles has slowly put himself back in the public's good graces.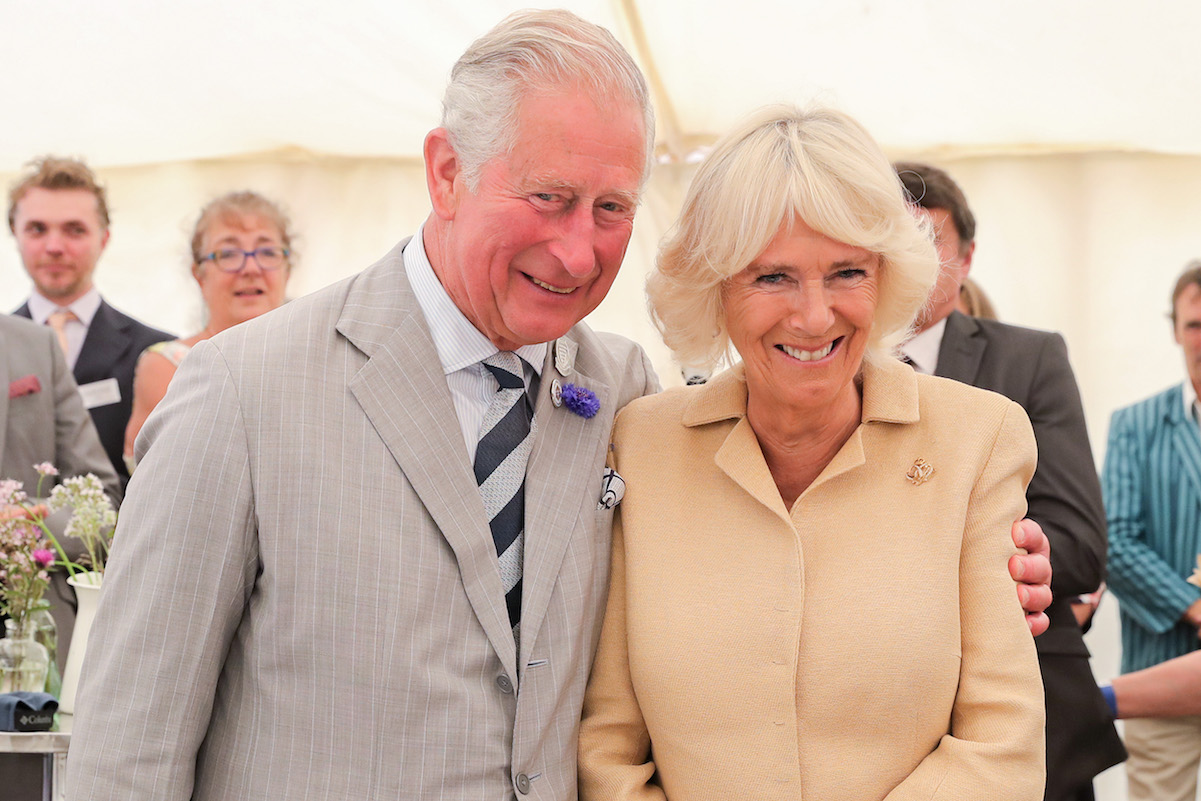 The next generation of royals seems to take all the media attention
When Prince William and Kate Middleton's relationship became public back in 2004, it was immediately clear that the younger generation of royals would take all the attention from the veteran royal family members. Today, William and Kate are one of the most talked-about couples in the world; their Instagram account has more than 10 times' the followers of Charles and Camilla's account.
The same goes for Prince Harry and Meghan Markle, whose relationship made waves back in 2016 and who quickly became a worldwide topic of conversation. Their relationship seemingly created drama and tension within the family, which only intensified their popularity.
Charles is reportedly 'frustrated' that his kids receive all of the attention  
Royal biographer Omid Scobie recently told The Cut that Charles isn't exactly happy with his kids taking over the royal family's media attention. "Charles is often frustrated that his children always get more press than him given he's often the more hardworking member of the royal family," Scobie said.
Scobie continued by saying Charles' staff work hard to give him the proper royal credit within the press. "Often that leads to jealousy within the different households as well." And when Harry began dating Meghan, it reportedly add fuel to the fire, as they were instantly in the press nonstop.
Harry and Meghan's worldwide attention sparked frustration within the entire family
When Harry and Meghan's relationship became public, it attracted attention from people who previously had never cared for the royal family. "We noticed that some of the narratives being leaked out by courtiers or aides working within the households were things to make Meghan look bad," Scobie said, suggesting that members of the royal staff were working hard to make Harry and Meghan become irrelevant.
Though Charles isn't as talked-about as his sons, he's also much older. When William and Harry arrive at that age, their own children will likely have taken the spotlight from them. Princess Charlotte is already popular among royal fans, so publicity is likely a matter of public relevance rather than royal status.