Priceless Princess Diana Wedding Heirloom Gifted to Prince William's Daughter, Not Harry's
A priceless Princess Diana wedding heirloom will pass to Prince William's daughter Charlotte, not Harry's daughter Lilibet. Several family keepsakes are being set aside for William and Harry's children from their mother's estate. However, one iconic item, Princess Diana's tiara, which she wore on the day of her wedding to Prince Charles has been placed aside for Princess Charlotte ahead of cousin Lilibet. Why was Prince Harry's daughter passed over for this significant item?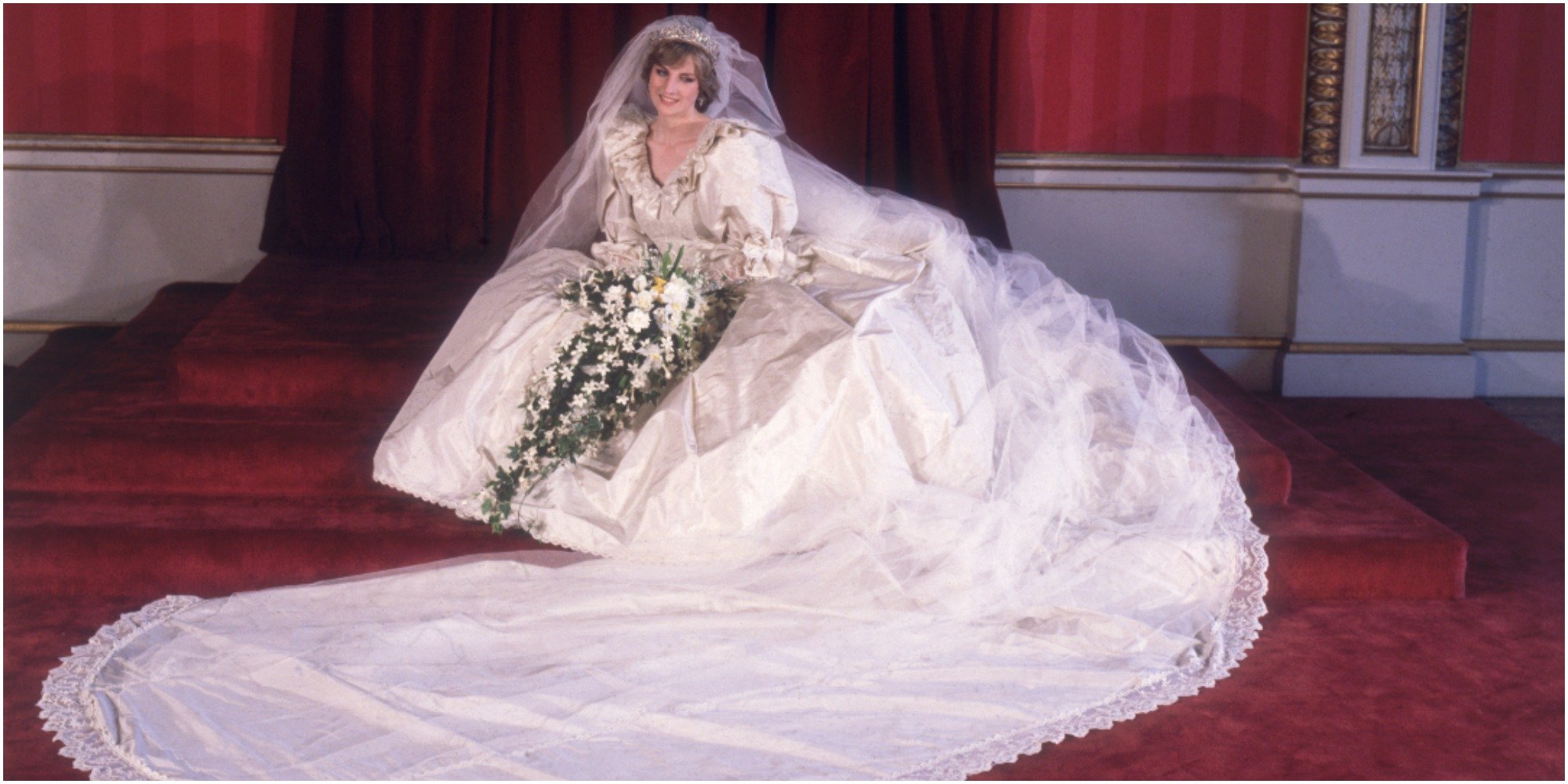 Prince Harry was the original recipient of Diana's sapphire engagement ring
After Diana's death, her former butler Paul Burrell was in charge of packing up her household, reported Express. As the princess willed her jewelry to her sons, Burrell reportedly asked each to take one piece of hers to keep close. Wiliam chose a Cartier watch that his Grandfather Spencer gifted Diana when she turned 21. Harry spoke of his mother's stunning 12-carat sapphire ring. He told Burrell that the ring hurt his fingers when he held his mother's hand because it was so big. Therefore, Burrell gave the item to Harry.
Harry believed it would be fitting if Catherine, the Duchess of Sussex, wore Diana's ring as his brother was the heir to the throne and she would someday be the Queen of England. Therefore, Harry selflessly gave up his item to his brother for Kate to wear.
What is the priceless wedding item Charlotte inherited from her grandmother?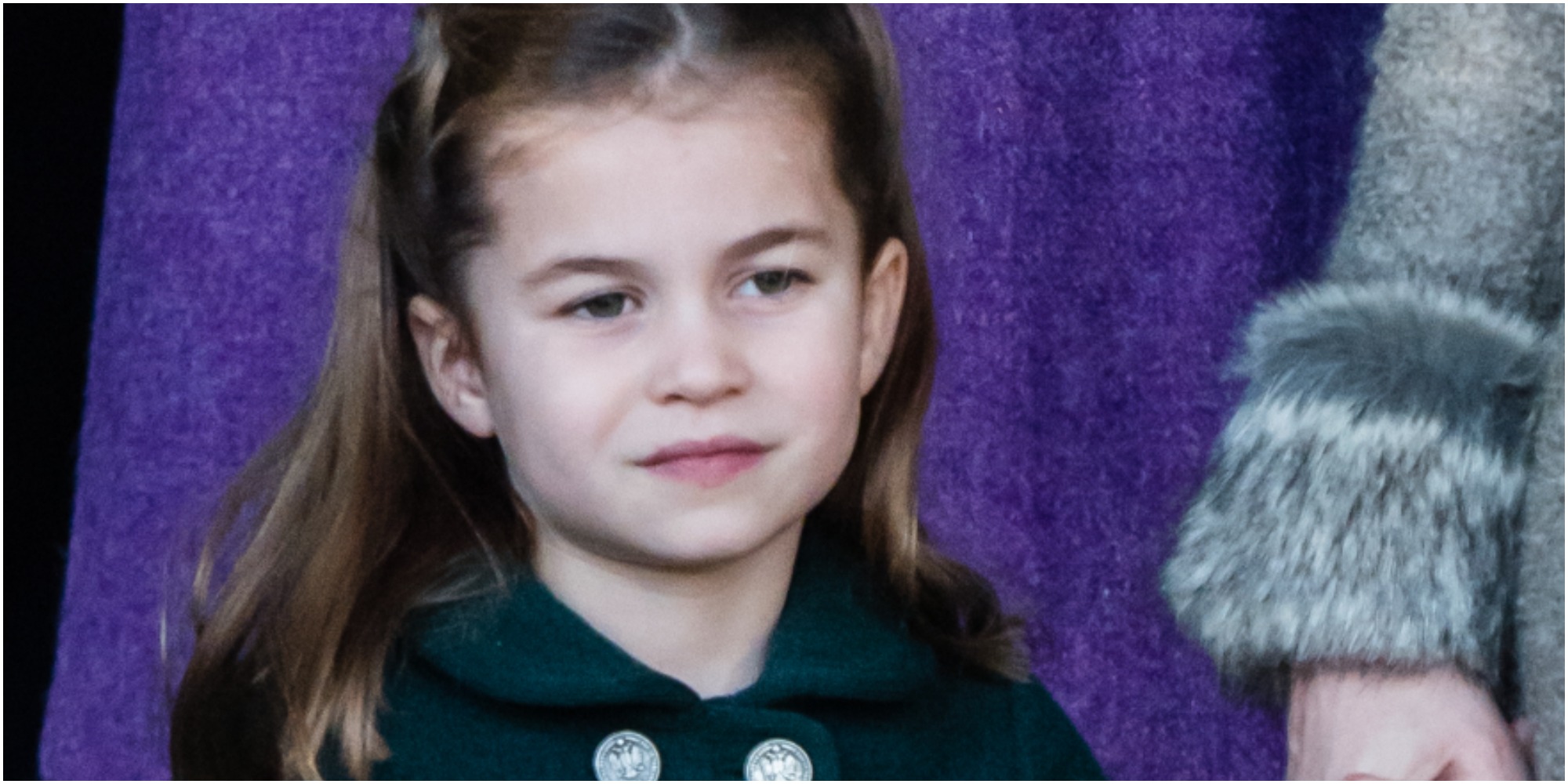 Express cited palace insiders who claim that Charlotte will have her "pick of the palace jewels."
Princess Diana's tiara, which she wore as a 20-year-old woman when she wed Charlotte's grandfather Prince Charles, will go to her when she is old enough to care for it.
Charlotte was gifted the family heirloom rather than Lilibet because she is Diana's first granddaughter.
Princess Diana's younger brother, Charles, 9th Earl Spencer, has the tiara at his family's ancestral home Althorp House.
Who made the decision to gift Charlotte Princess Diana's tiara?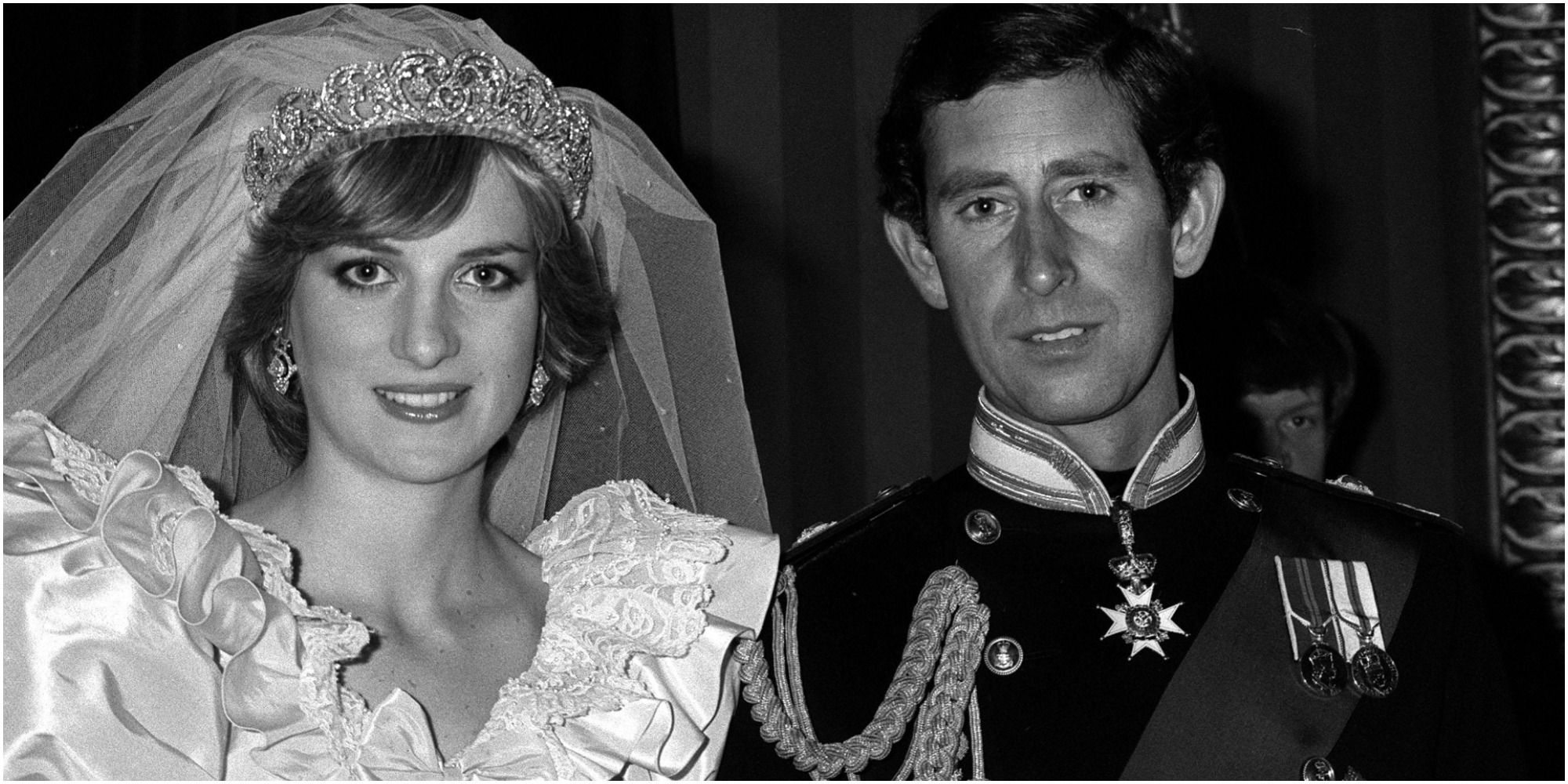 Express wrote that William is reportedly close with his mother's brother.
He asked if his daughter could someday wear the tiara. They agreed that this iconic piece of Diana's legacy should go to his first granddaughter.
The stunning tiara dates back to the 18th century. It contains scrollwork which includes tulips and stars, all encrusted in diamonds. Diana's mother and sisters wore it on their wedding days, as did Victoria Lockwood, who married Diana's brother Charles in 1989.
The breathtaking headpiece held Diana's long veil in place in July 1981 when she married Prince Charles.
Reader's Digest reported that Diana's wedding dress designer Elizabeth Emanuel gave specific instructions to Peggy Umpleby, who was tasked with embroidering the veil secured underneath the tiara. She reportedly asked that tiny, mother of pearl sequins should appear scattered on the tulle. Diana's gown had the same accents as well.