'Pride & Prejudice' Pig Testicles Scene Was 'Necessary to the Plotline,' According to the Director
Few works of classic literature are adapted to the stage and screen as often as Jane Austen's bibliography. Her insights into the lives of England's bourgeoisie were as much about the social status of her characters as they were the signature romance. In adapting these works for the movies, sometimes directors add their own flare like Joe Wright did in his 2005 adaptation starring Keira Knightley.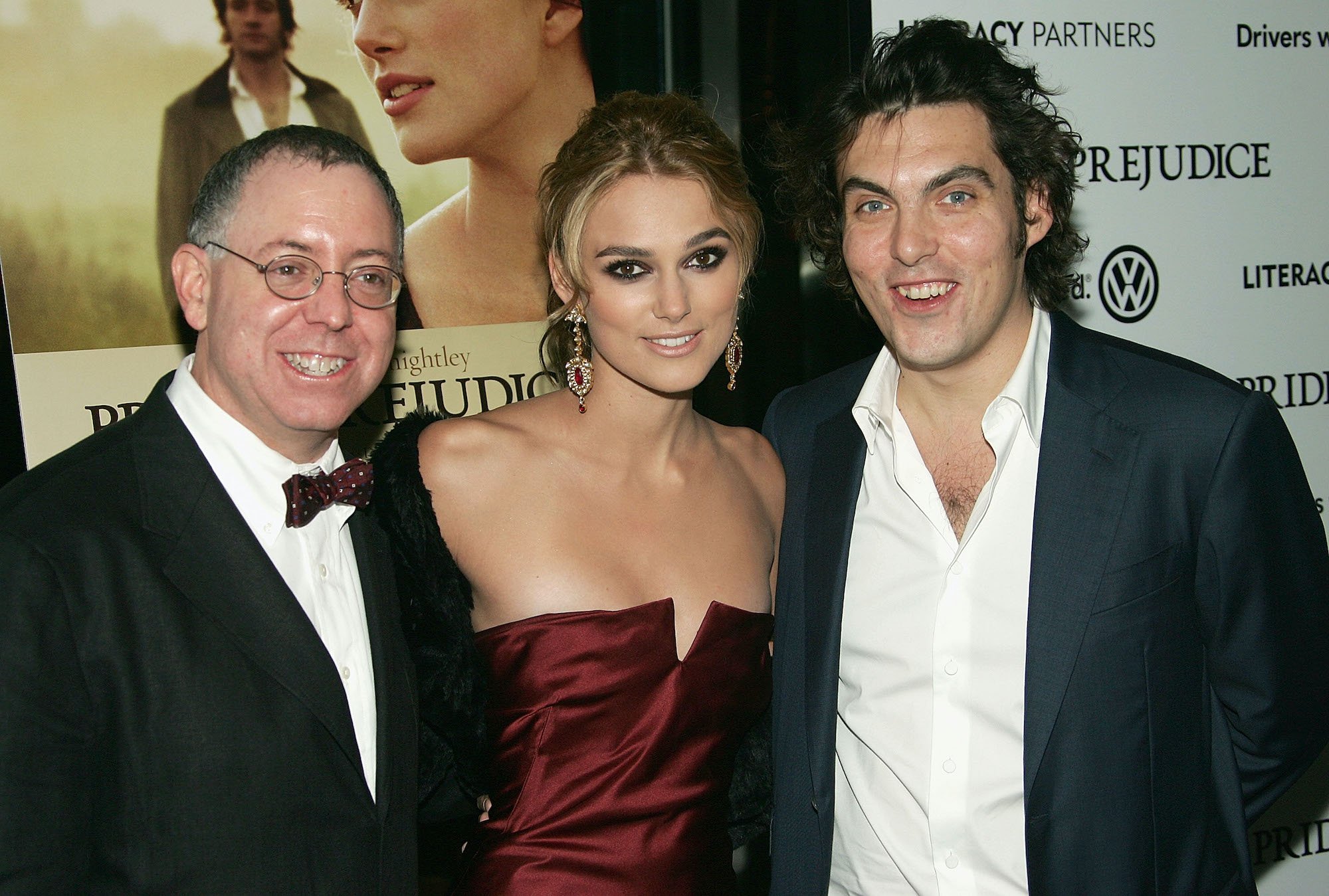 'Pride and Prejudice' is a timeless masterpiece
Austen never saw the success she has 200 years after her death in life, but it's hard to think of a more prolific writer when it comes to her iconic works. From Sense and Sensibility to Lady Susan and Emma, not a year goes by without somebody trying to adapt one of her most iconic works, and the results are often mesmerizing, befuddling, and downright audacious.
Despite a slew of classics, few hold the gravitas that Pride and Prejudice does. According to a study by the University of Virginia, the film has been adapted to the big screen 17 times throughout the last century. From idealistic adaptations of the British landscape that Austen so eloquently painted, entertaining Zombie adventures taking her story to the land of the undead. 
Despite so many adaptations, most core aspects remain. Elizabeth Bennett is a single, opinionated socialite who is not afraid to butt heads with her parents and the suitors trying to force on her and her sisters. When Mr. Darcy enters the scene, however, all bets are off.
Conveying her strong will with regards to life and romance is key to reaching Austen's source material. However, adding one's own spin to help convey this to a visual medium takes careful execution, as Joe Wright did with one memorable scene in his 2005 imagining of Austen's magnum opus. 
Jane Austen's beautiful, disgusting world
Mental Floss notes how many Austen adaptations treat the works as idealized versions of the Regency Period of British history. However, Wright, who didn't read the book until he signed onto the movie, wanted to capture the seedier aspects that Austen hid between descriptions of lavish estates and bright green English countrysides. As such, his adaptation had a little edge to it while maintaining the feel of the source material. 
"I like messiness." the director told IndieWire:
"I think messy is beautiful. I think tidiness is ugly, and so that's just my aesthetic. Through my research, I also discovered that life was pretty dirty in those days. It wasn't all clean and pristine. The Bennets didn't really have the finances to keep a house like that in the order it should be kept. They would have only bathed once a week. Their clothes would be washed rarely."
He didn't want to make the world around them disgusting. Rather, he wanted to show that the world Austen's original manuscript portrayed was based less on idyllic landscapes and more on a life of luxury that still had plenty of grit and grime. As such, when one particular scene veers off to focus on a pig with enormous testicles, it was Wright's way of showing that this was not a strictly puritanical telling, like the others.
Joe Wright has a ball
Wright didn't want to make a typical Austen movie. He wanted to show why Austen resonates with modern audiences by harkening back to a realistic late-18th century and bringing its sentiments to 2021. As such, shots such as the pig testicles helped immerse the audience in a different take.
"Well, I felt the pig testicles were necessary to the plotline," the director told Hot Press.
"They presented themselves on the day, and we couldn't help being impressed by them. The truth is that the Bennett family were country people surrounded by animals. Their existence really wouldn't have been all that dainty. I wanted to take Austen out of that genteel drawing-room setting."
It worked. 17 years onward, Joe Wright's Pride and Prejudice remains one of the most well-received versions by fans and critics alike. Maybe it flipped the script, but in doing so, Wright and company may have made the truest adaptation yet.
RELATED: The Best Jane Austen Adaptations You Can Stream on Netflix, Hulu, and Amazon Prime