Prince Andrew's Ex-Wife Sarah Ferguson Has Her Own Dark Ties to Jeffrey Epstein
Since Prince Andrew's disastrous BBC interview there's been so much talk about his previous friendship with Jeffrey Epstein but not many people are aware that the duke's ex-wife Sarah, Duchess of York also knew the late convicted pedophile very well.
Here's more on Fergie's connections with the disgraced financier and what she has said about the scandal surrounding the prince.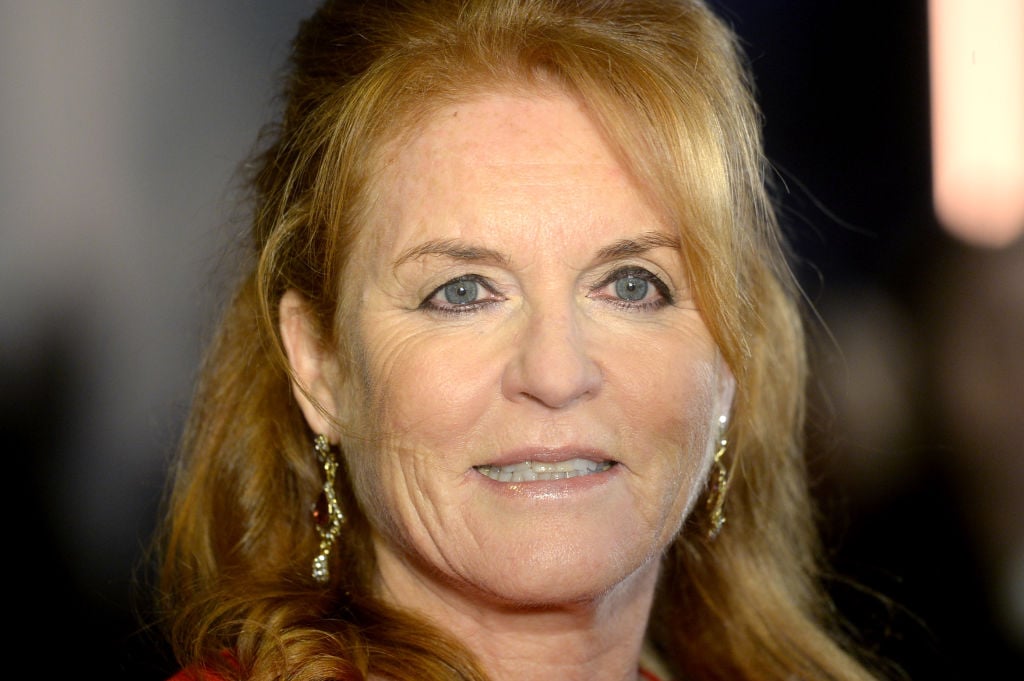 Fergie's ties to Epstein go back years
After her divorce from Andrew, the Duchess of York was in debt. She reportedly owed her former personal assistant, Johnny O'Sullivan, more than $100,000 but did not have the means to pay for it. That's when Epstein stepped in to help her and the amount was lowered to just under $20,000.
At the time though Fergie claimed that Prince Andrew helped her with the debt that was actually paid for by Epstein. In 2011, it was revealed that the duchess had direct contact with the sex offender herself about paying the debt off.
"I deeply regret Jeffrey Epstein became involved in any way with me," Fergie said in a statement. "I abhor pedophilia and any sexual abuse of children and know that this was a gigantic error of judgment on my behalf. I am just so contrite I cannot say. Whenever I can I will repay the money and will have nothing ever to do with Jeffrey Epstein ever again. What he did was wrong and for which he was rightly jailed."
Epstein was furious that Sarah called him a pedophile and threatened legal action against her but he eventually backed off those threats.
Did the duchess advise Prince Andrew to do the BBC interview?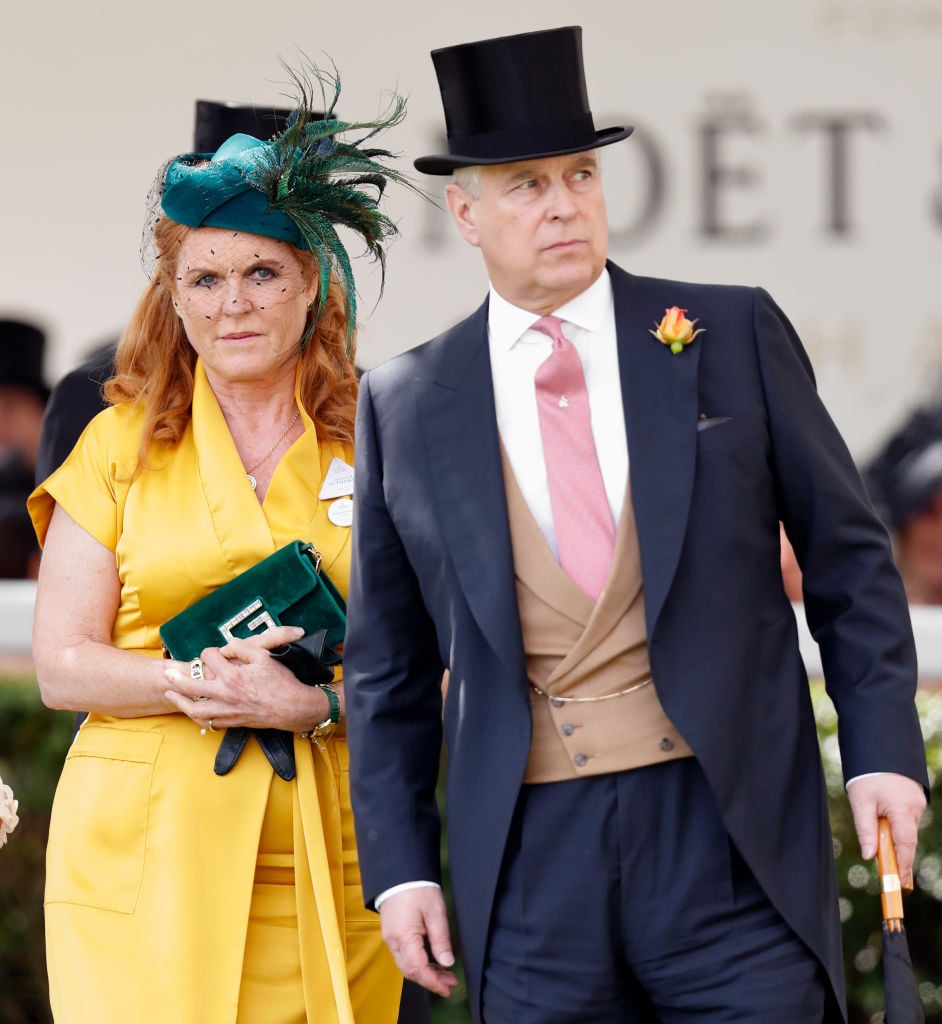 When Andrew gave his "car crash" interview about Epstein there were many people who thought Fergie convinced him to do so in order to try and clear his name. However, her representative, James Henderson, said that was not the case as Sarah was traveling when the Newsnight interview took place.
"The Duchess was out of the country last week and the week before in Hong Kong; China; Saudi Arabia and Venice and was not involved in this program which took place and was finalized last week whilst she was overseas," Henderson explained.
According to sources who spoke with The Telegraph, Sarah did know about the interview and while she didn't think it was a good idea she ultimately left it up to Andrew. She did have two requests though that she figured would be the best approach.
"She was very clear that if he was to do an interview, it should only be answering four questions for 15 minutes with a journalist she knew, preferably on American TV," the source said. "She was adamant about this."
What Fergie has said about the scandal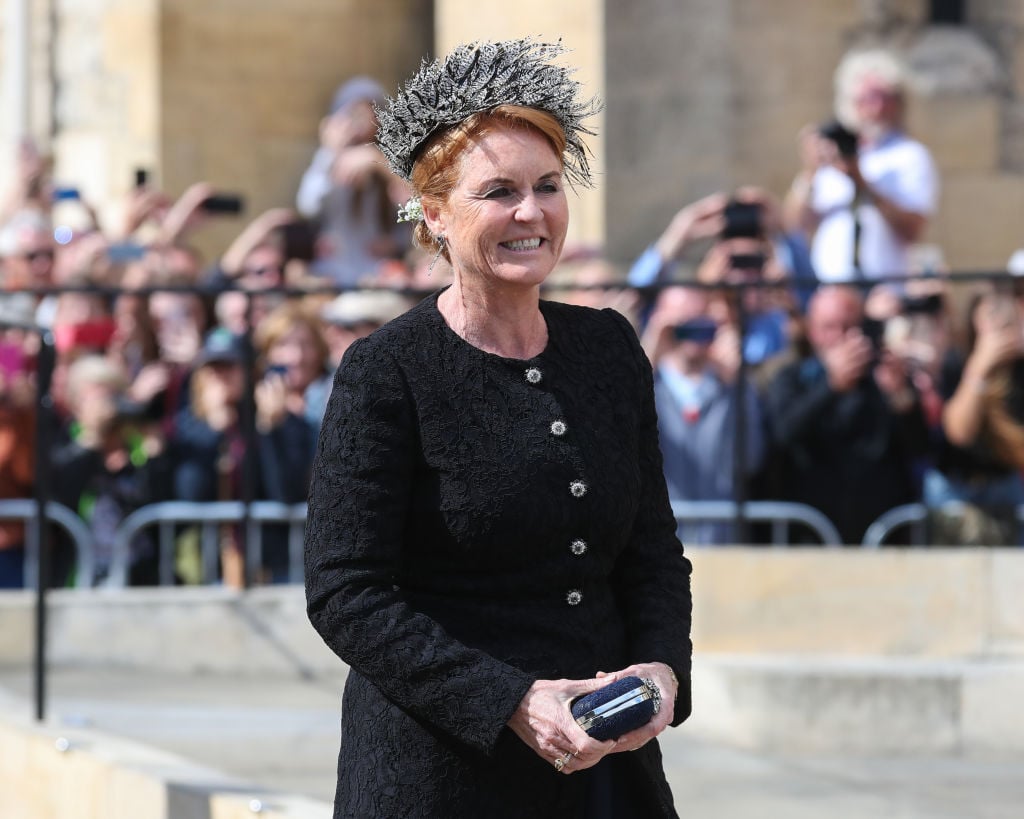 The duchess recently broke her silence about what she thinks of the scandal involving her ex-husband that has rocked the royal family. Fergie opened up to Vogue Arabia about Andrew's association with Epstein.
"It's incredibly difficult," Ferguson said of the media scrutiny.
She went on to say, "When I talk about Prince Andrew, I talk about family because the last six months have been hard on the girls and me … To see such a wonderful man go through such enormous pain. He is the best man I know. It's just incredible what he has done for Britain, and it's all nonsense [her voice raises as she alludes to the Epstein scandal], so I talk about familyhood, and I'm very strong about it."
Read more: The Real Reason Prince Andrew's Ex-Wife Sarah Ferguson Has to Spend Christmas Alone Every Year