Prince Charles Admits That He Will Be a 'Different' Monarch Than Queen Elizabeth When He Takes the Throne
Prince Charles has been preparing to become king his entire life. But, he has rarely talked about how we will approach his new role when he takes the throne. While the speculation continues about how Charles will handle his role as monarch, he has subtly hinted over the years that he will be "different" compared to his mother, Queen Elizabeth.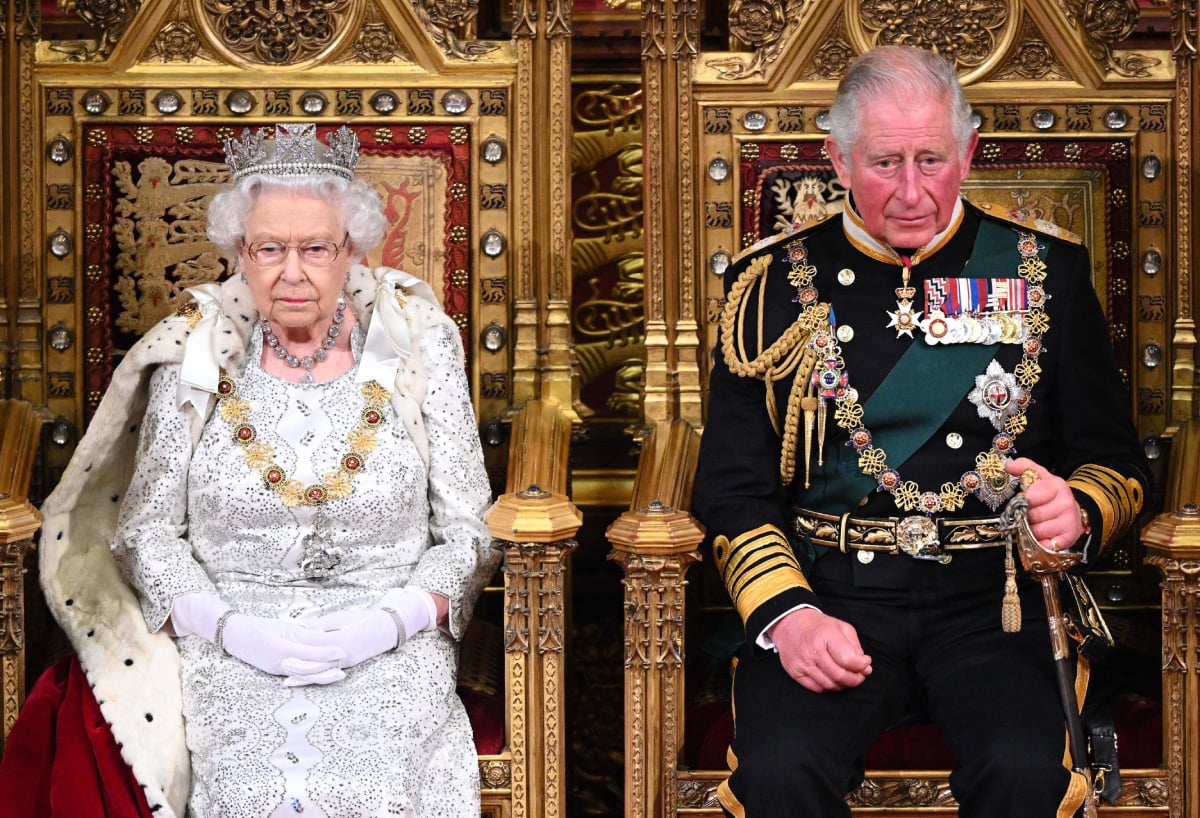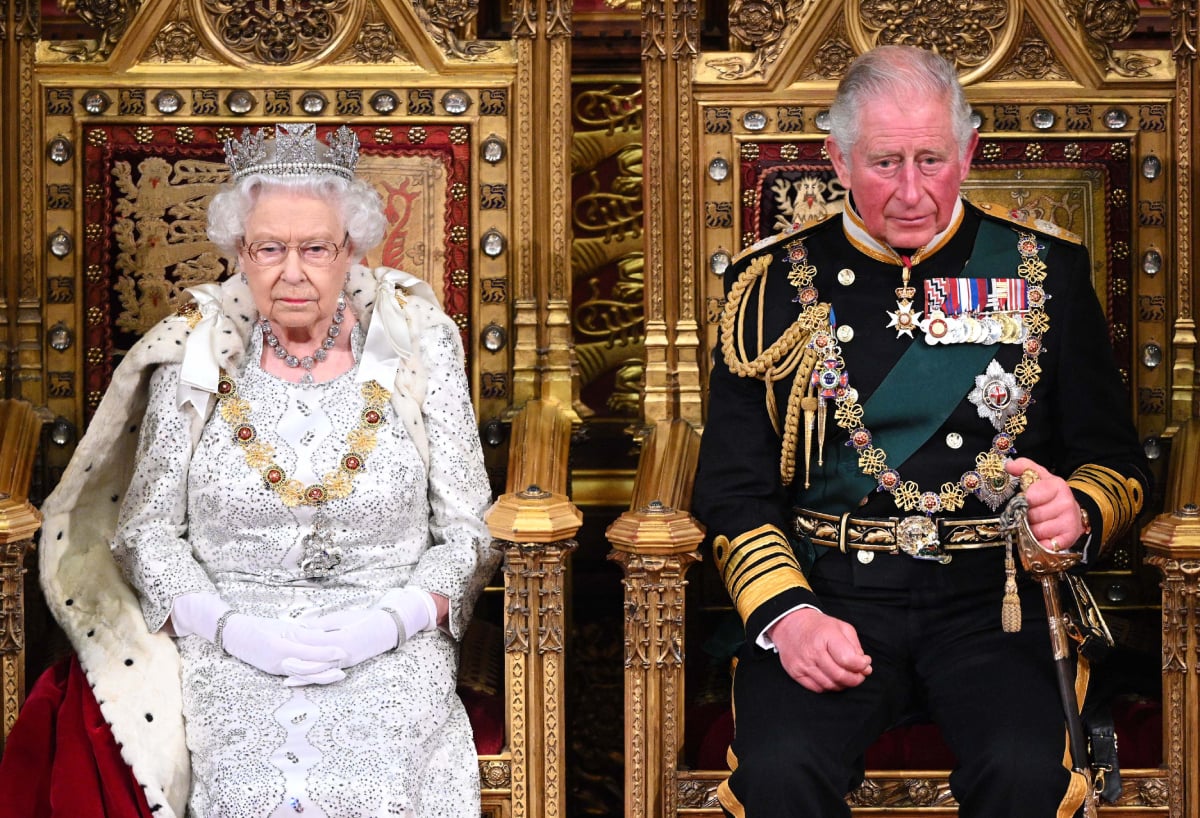 Prince Charles will automatically become king when Queen Elizabeth dies
Queen Elizabeth is 94-years-old, and she has served as the British monarch for 68 years. Despite rumors of a possible abdication, it appears that she will remain on the throne for the rest of her life.
According to Express, as soon as the queen passes, Charles will automatically become king. But, there is a long process he must go through before he is crowned. At 72, Prince Charles is the oldest heir apparent in British history. When his time comes to take the throne, he must follow centuries-old accession laws.
The University College London's Constitution Unit has outlined the lengthy process. They made it clear that Charles becomes king the moment the queen dies. They also note that it is not necessary for the monarch to have a coronation.
Politics and the British monarchy don't usually mix
When Charles celebrated his 60th birthday back in 2008, he briefly spoke about his future as king. According to Express, he explained that his function would be to bring people together to focus on issues. When asked if he would continue to champion themes, he said, "I don't know. Probably not in the same way."
As monarch, Prince Charles is supposed to remain politically neutral. However, he has come close to crossing that line as the Prince of Wales.
"I've tried to make sure whatever I've done has been nonparty political. But I think it's vital to remember there's only room for one sovereign at a time, not two. So you can't be the same as the sovereign if you're the Prince of Wales or the heir," he said in a 2018 documentary,
Prince Charles once revealed that he plans to be a 'different' monarch
Charles said in 2010 that he sees the role of monarch "in a different way" from those who came before him. Many have wondered if this means he will be more outspoken than his apolitical mother on the issues facing the commonwealth.
The Prince of Wales has been politically active in the past when it comes to issues important to him. When Tony Blair was Prime Minister, Charles lobbied the Labour government on numerous topics.
He called for an expansion of grammar school, a different approach to GMO crops and climate change, and an introduction of free medicine to the NHS.
Charles' friend and advisor Patrick Holden says that the future king understands the need to be careful about how he asks questions and expresses concerns. He explained that Prince Charles is part of an "evolving monarchy that is changing all the time." And, he will speak about issues that are "too serious to ignore."