Prince Charles and Camilla Parker Bowles Attacked on Their Wedding Anniversary
Prince Charles and Camilla, Duchess of Cornwall celebrated their 15th wedding anniversary on April 9, 2020, but that same day they were attacked by the public for what they did recently.
Read on to find out what drove some royal fans to go after the couple.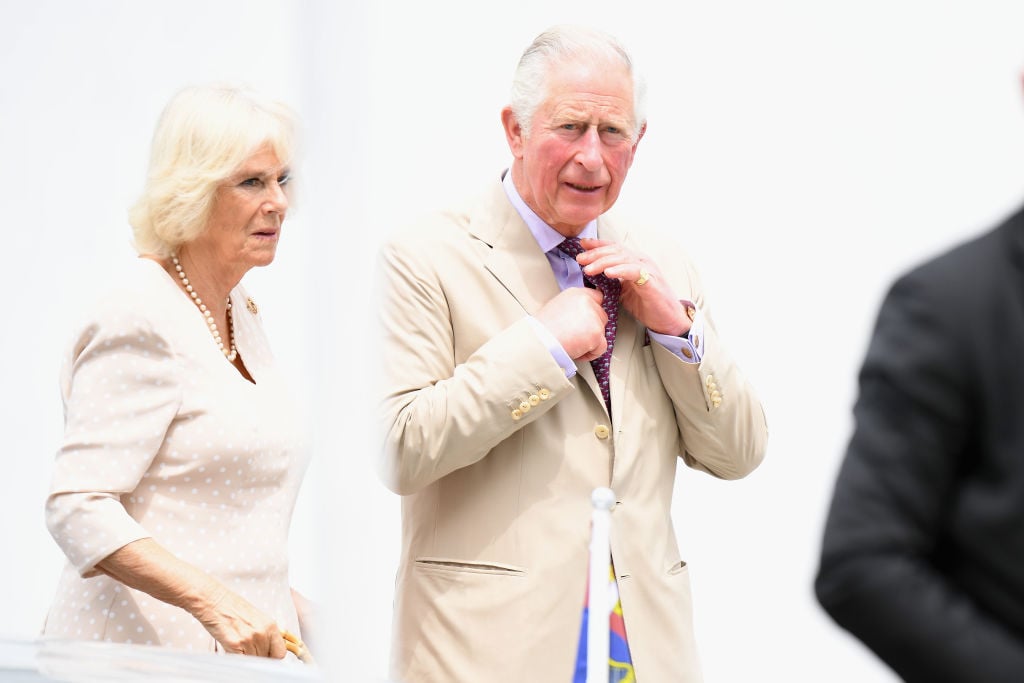 Their anniversary photo was the problem
The day before their actual anniversary the future king and his wife shared a photo via social media outside of Birkhall Cottage, which is their summer home on the Balmoral estate in Aberdeenshire, Scotland.
They were dressed in casual attire and seated on the porch holding their two dogs.
"Ahead of The Prince of Wales and The Duchess of Cornwall's 15th wedding anniversary tomorrow, we are sharing this photo of Their Royal Highnesses with The Duchess's dogs Bluebell and Beth," the post was captioned.
Beneath that, the caption read, "The photo was taken earlier today at Birkhall" and that part is what many royal fans had a real problem with.
Fans attacked the couple via social media
The Scottish public hasn't been happy with the Duke of Cornwall ever since he tested positive for coronavirus (COVID-19) and announced that he had left his London residence and would quarantine at his home in Scotland.
Clarence House confirmed the news on March 25 in a statement which read, "The Prince of Wales has tested positive for coronavirus. He has been displaying mild symptoms but otherwise remains in good health…It is not possible to ascertain from whom the prince caught the virus owing to the high number of engagements he carried out in his public role during recent weeks."
The statement went on to say that Camilla did not have the virus but was with her husband and "in accordance with government and medical advice, the prince and the duchess are now self-isolating at home in Scotland."
Many people in the country are fuming that the pair went there to quarantine and expressed their displeasure by attacking them in the comments section of the anniversary post.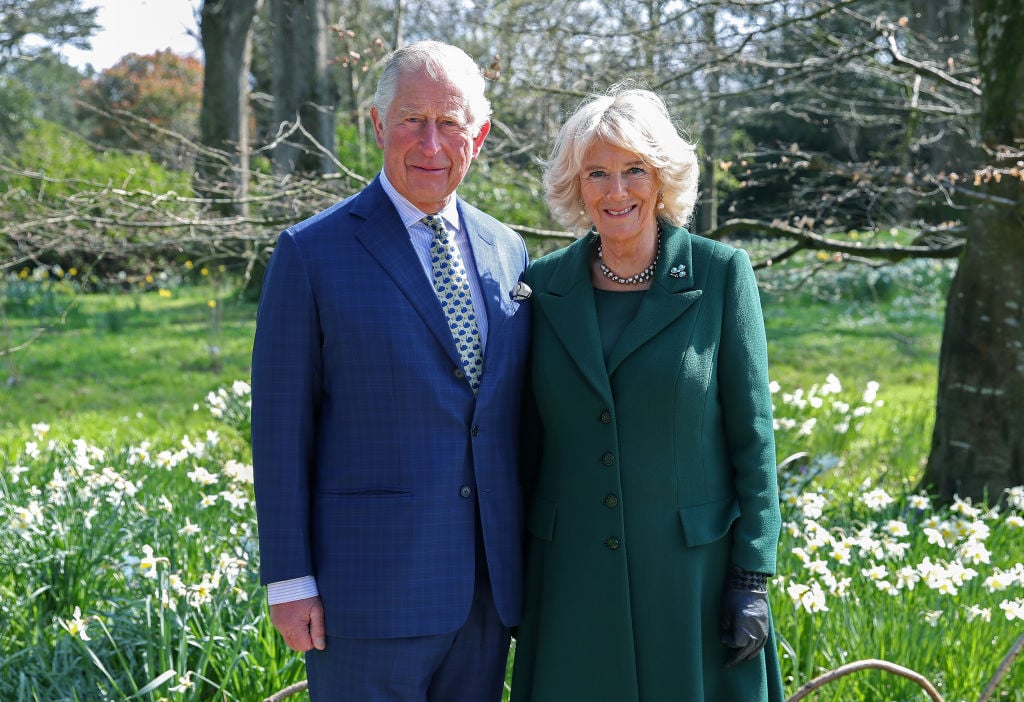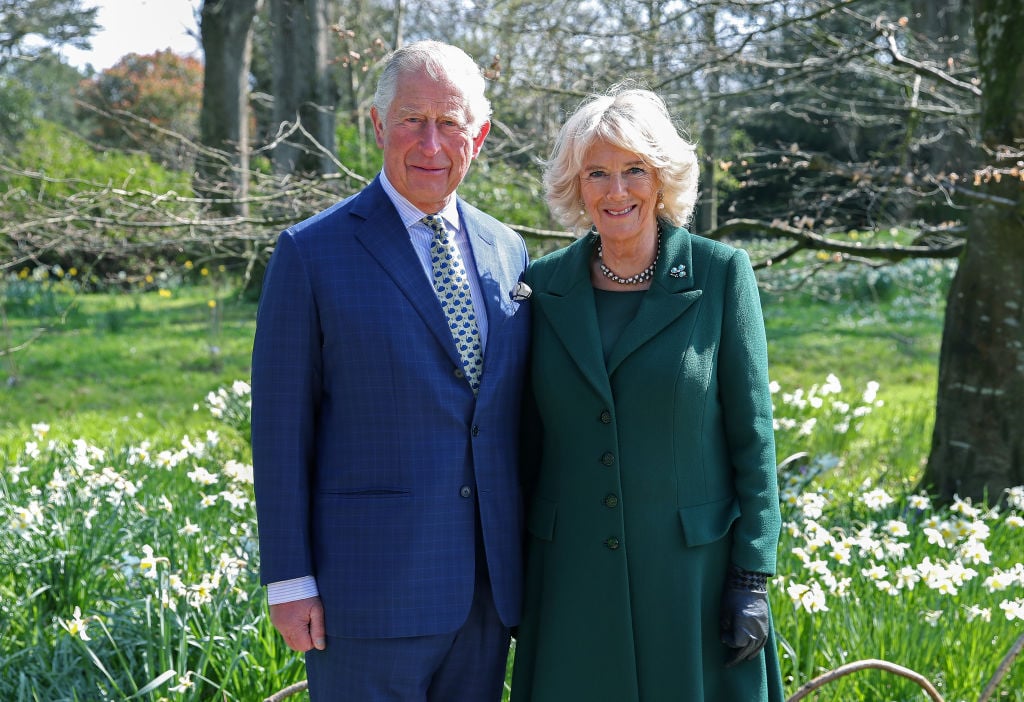 "Wouldn't it be nice if this photo had been taken in Clarence House but of course Charlie, entourage and his virus ignored the government advice and travelled to Scotland!" one Twitter user wrote.
"At Birkhall, Balmoral, second home, the Prince of Wales, went to Scotland, against government advice with full prior knowledge of infections & endangerment of local people by their entourage/servants billeted there. How dare you flaunt in our faces such hypocrisy," another user said.
"Yeah thanks for training resources in the NHS and police by fleeing to Scotland when you were symptomatic. Then your staff walking around Ballater potentially infecting the town folk. Disgraceful behavior feel free to go back to London," a third person tweeted.
Another added, "I live in Ballater a village where many of this selfish clown's entourage are billeted. He came here two weeks last Sunday knowing that he & some of his minions were infected. They are pissing on the people of Deeside from a great height!"
There have been over 54,000 confirmed cases of the virus in England and just over 4,900 in Scotland.
Read more: Why Camilla Parker Bowles Was Fired From Her Posh Job Before She Married Prince Charles