Prince Charles Becoming King Could Lead to a 'Very Serious Crisis,' Critic Claims
Prince Charles is the oldest child of Queen Elizabeth, which means he could soon follow in her footstep and become a monarch. It's not clear exactly what Charles plans to do as king, but a critic is claiming his ascension to the throne could be worrisome for his country. In fact, the critic says Charles becoming king could lead to a "very serious crisis."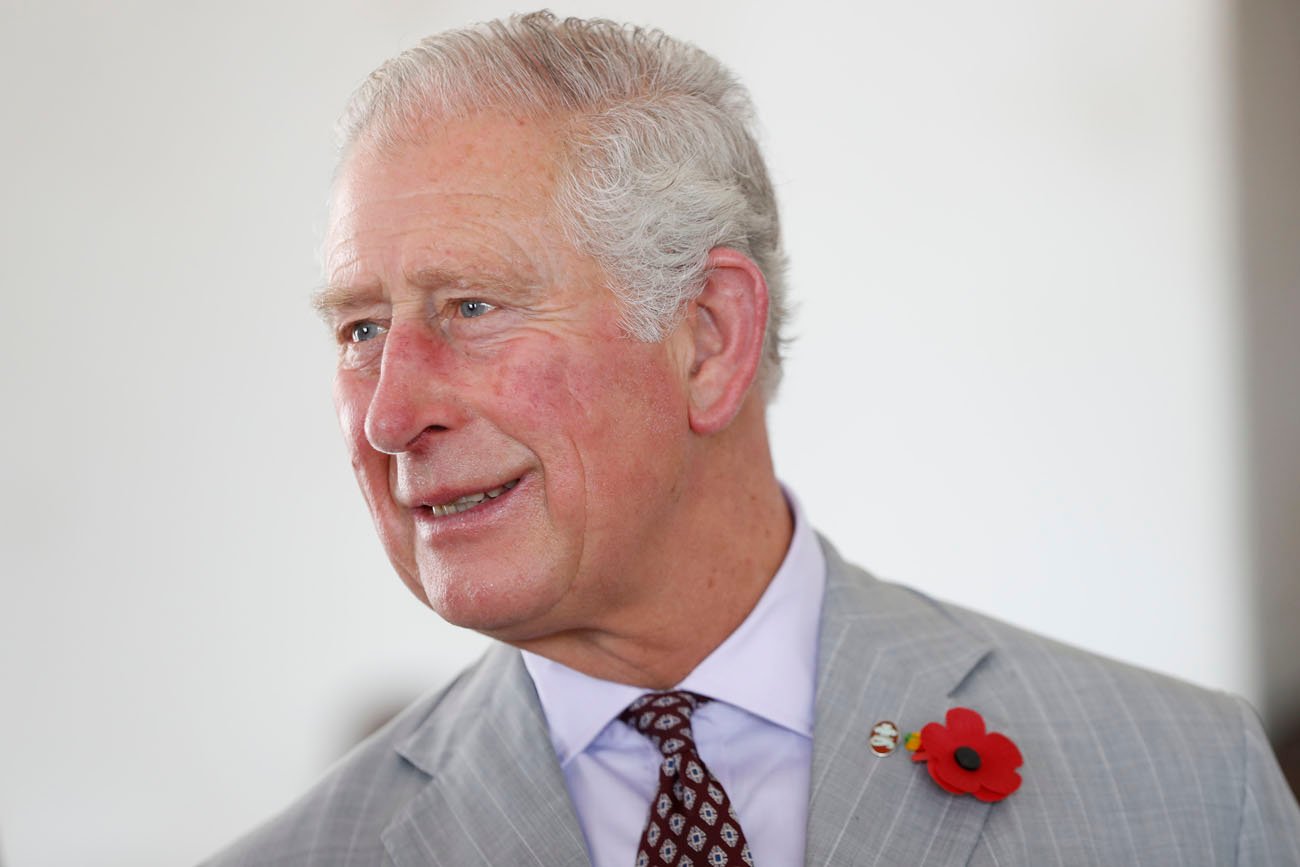 Prince Charles might not be a popular monarch like his mother
The queen is currently in her 90s, so it is likely Charles could ascend the throne in the near future. However, polls consistently show that Charles is not a popular royal compared to his mother, which could be bad news for the monarchy that relies largely on public opinion to stay afloat.
Charles' unpopularity seems to have come from his role in his divorce from Princess Diana in the 1990s. Charles famously had an affair during their marriage, which eventually led to their separation and divorce.
Although his popularity rating has gone up since then, he is still only the 6th most popular royal, according to YouGov. Charles' two sons, Prince William and Prince Harry, both seem to be more popular than him in the public eye.
Why a critic thinks Prince Charles becoming king could lead to a 'very serious crisis'
Aside from his lack of popularity, a critic thinks Charles' reign could be filled with issues for another reason. According to Graham Smith, the CEO of Republic, an organization that advocates for the U.K. to be a republic instead of a constitutional monarchy, Charles' inability to stay out of politics could spell an end to the monarchy.
"The problem with him is that he cannot help himself when it comes to interfering with politics," Smith says, as reported by Express. "If we have just one serious issue where the Government, after he becomes King, changes its policy to match what Charles has said on the public record previously then we have to start asking questions as to whether they did that because they thought it was a good idea or because Prince Charles was lobbying them privately."
Smith continues, "That would cause a very serious crisis."    
Prince Charles might make changes to the royal family upon his ascension
In any case, it has been reported that Charles already has a few things in mind for what he would like to do as king.
One big rumor says that Charles might "slim down" the monarchy in order to make the core royals just his wife, children, and grandchildren. However, whether this plan is still needed is up for debate.
"We've got Prince Philip who's retired, we've got the Queen who is 94, Princess Anne is 70 this year. Prince Charles and Camilla are in their 70s," royal author Phil Dampier told Express. "Harry and Meghan have left, and Andrew is out in the cold. It is slimmed down a lot already and I'm not sure, if it slims down much more, they're going to struggle to fit all the jobs."
Meanwhile, there are also rumors that Charles might allow the crown to skip him, passing from Queen Elizabeth straight to Prince William. Given that Charles is in his 70s, this is a possibility. However, no credible source has ever confirmed this, making it still just a mere speculation.