Prince Charles Broke This Royal Rule When Prince William Was Born
Rules run deep in the royal family — but so do rule breakers. Prince William and Prince Harry have made headlines for doing away with the queen's protocol, but they aren't the first (and only) ones to do so. In fact, they might have learned a thing or two about forging their own path from their father, Prince Charles.

That's right — the future King of England also tends to ignore The Crown's traditions. And although some go unnoticed, others have paved the way for new royal traditions. One of which happened on the day Prince William was born. Find out what royal rule Prince Charles broke on June 21, 1982, plus other royal rules have changed because of the Prince of Wales, ahead.

Royal family birth rules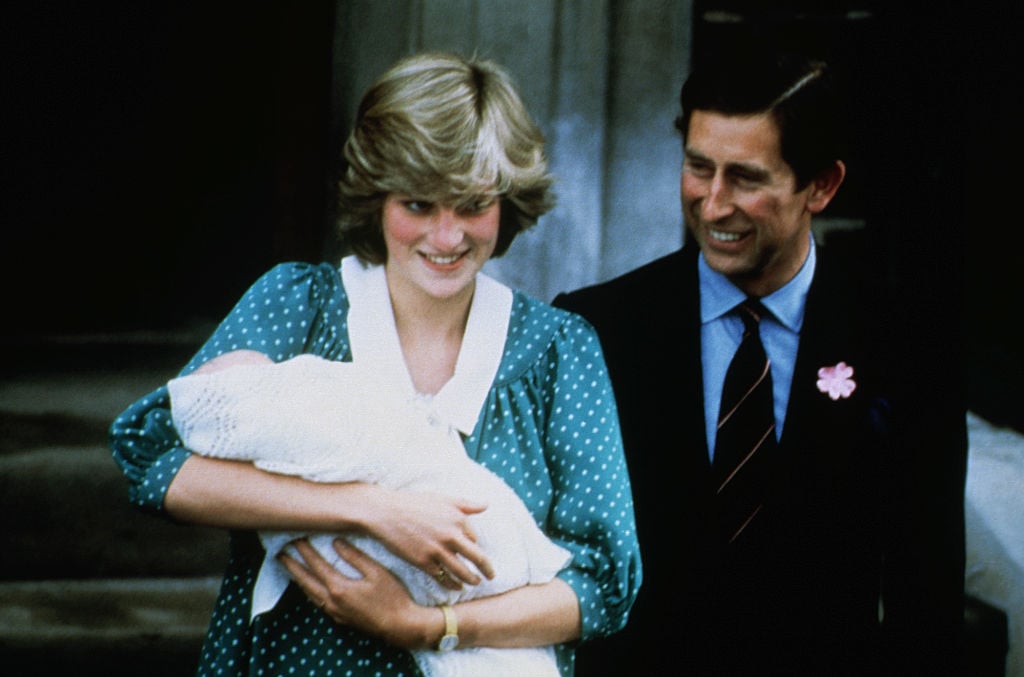 Prince Harry and Meghan Markle's birth plan goes against certain royal traditions and protocol. But, as it turns out, they aren't the first ones to stray from the rules and regulations. Prince Charles broke a big royal family birth rule on the day Prince William was born. And, now, others follow suit with the Prince of Wales' action.

No fathers in the delivery room
Before Prince Charles and Princess Diana welcomed their firstborn, royal fathers-to-be were traditionally not allowed in the delivery room. When Queen Elizabeth was in labor with Prince Charles, Prince Philip was not in the room. Instead, he wandered around the palace grounds and even distracted himself with some games of squash.

Prince Charles did away with this tradition and was in the delivery room at St. Mary's Hospital Lindo Wing when Prince William was born. Today, royal men typically stay with their wives during labor and delivery. Prince William was in the room with Kate Middleton for all three of her births and Prince Harry will most likely accompany Meghan Markle for their firstborn's arrival.

Births take place at home

Giving birth at home was also once the common protocol in the royal family. Queen Elizabeth was born at her family's private home in London and she gave birth to her children at Buckingham Palace and Clarence House. In true form, Princess Diana was the first royal to stray from an at-home birth and marked a new, more modern tradition of welcoming babies in a hospital (particularly the Lindo Wing at St. Mary's Hospital).

Today, most royal women give birth in a hospital. However, rumor has it, Meghan Markle might go back to the old royal family tradition and give birth at home.
Keep the gender a secret
Everyone wants to know a royal baby's gender — including the royals themselves. Traditionally, royals wait until the time of birth to learn whether they have a son or daughter. While many thought Prince Harry and Meghan Markle knew their baby's gender ahead of time, the duchess recently revealed that they are keeping it a secret.

One royal that didn't keep it a secret? Princess Diana. Apparently, the late princess knew she was having a boy during her second pregnancy. "I knew Harry was going to be a boy because I saw on the scan," she told Andrew Morton in 1991.

Check out The Cheat Sheet on Facebook!