Prince Charles' Butlers Must Stick to These Stringent Rules When Making His Tea
Over the years it's been reported that Prince Charles is one of the most demanding royals because he has his staff do everything for him in a very specific manner.
Several reports also claim that he is especially particular about his food and how his tea is made. Here are the strict rules Charles' staffers must follow to make him the perfect cup of royal tea.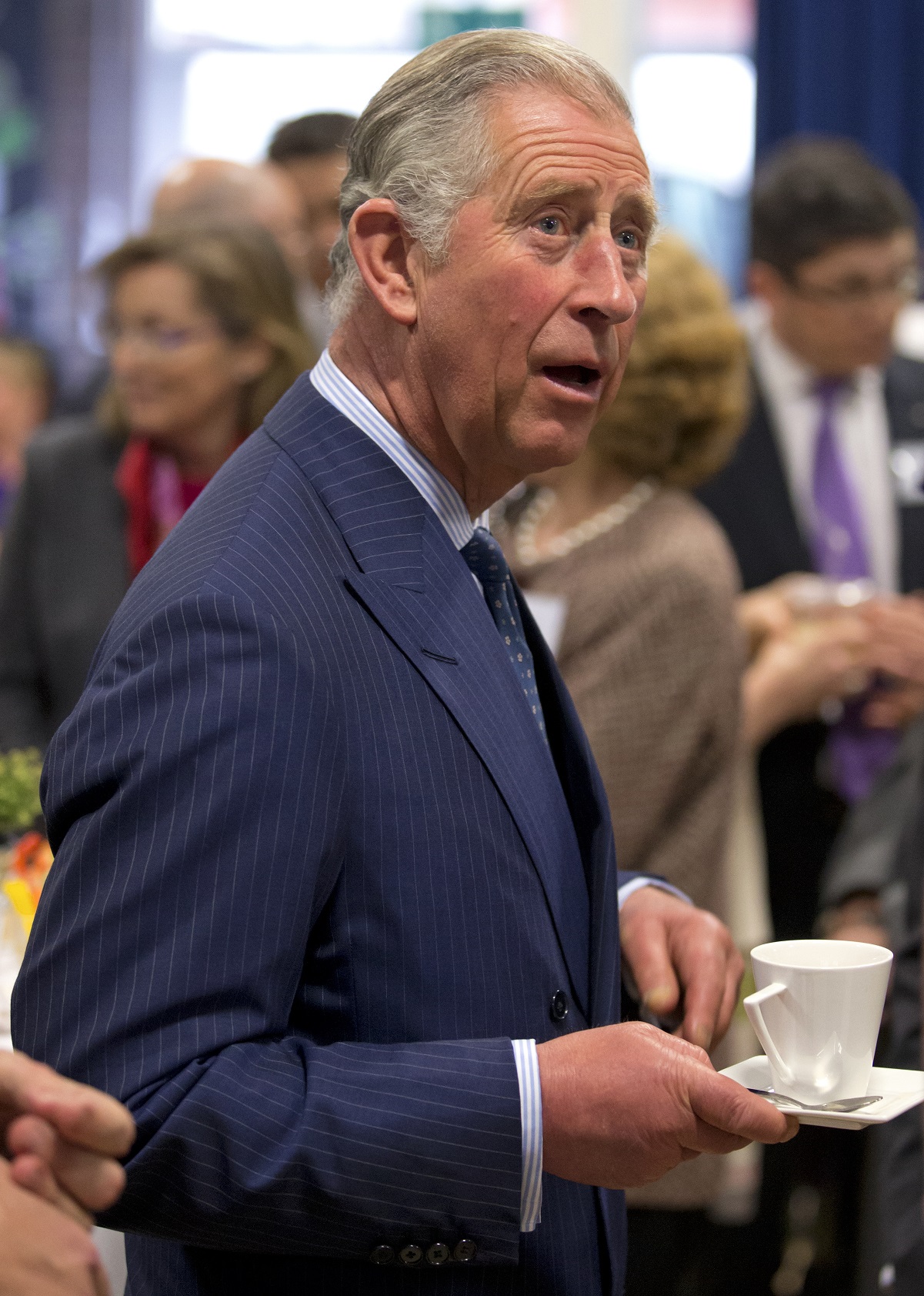 Prince Charles has plenty of strict rules for his aides
Prince Charles was born into a life of privilege and reportedly has never done much of anything for himself. He's actually been dubbed the "pampered prince" for his over-the-top demands.
The Express noted that royal reporter Clive Goodman spoke about how the future king has his staff do everything for him, even the simplest daily tasks.
"The Prince of Wales, he doesn't lift a thing," Goodman said. "He gets up in the morning, his bathrobe is there waiting for him; he walks into the bathroom, the bath is drawn for him already. Even when he gets out of the bath, the towel is folded in a special way so he just has to sit in it and wrap it around himself. Then he goes into his dressing room, his clothes are all laid out for him — even his socks, left and right, are in exactly the right spot."
Charles also demands his pajamas be pressed flat before bed and his shoelaces be ironed. Yes, his shoelaces.
Charles' butler must follow precise measures when making his tea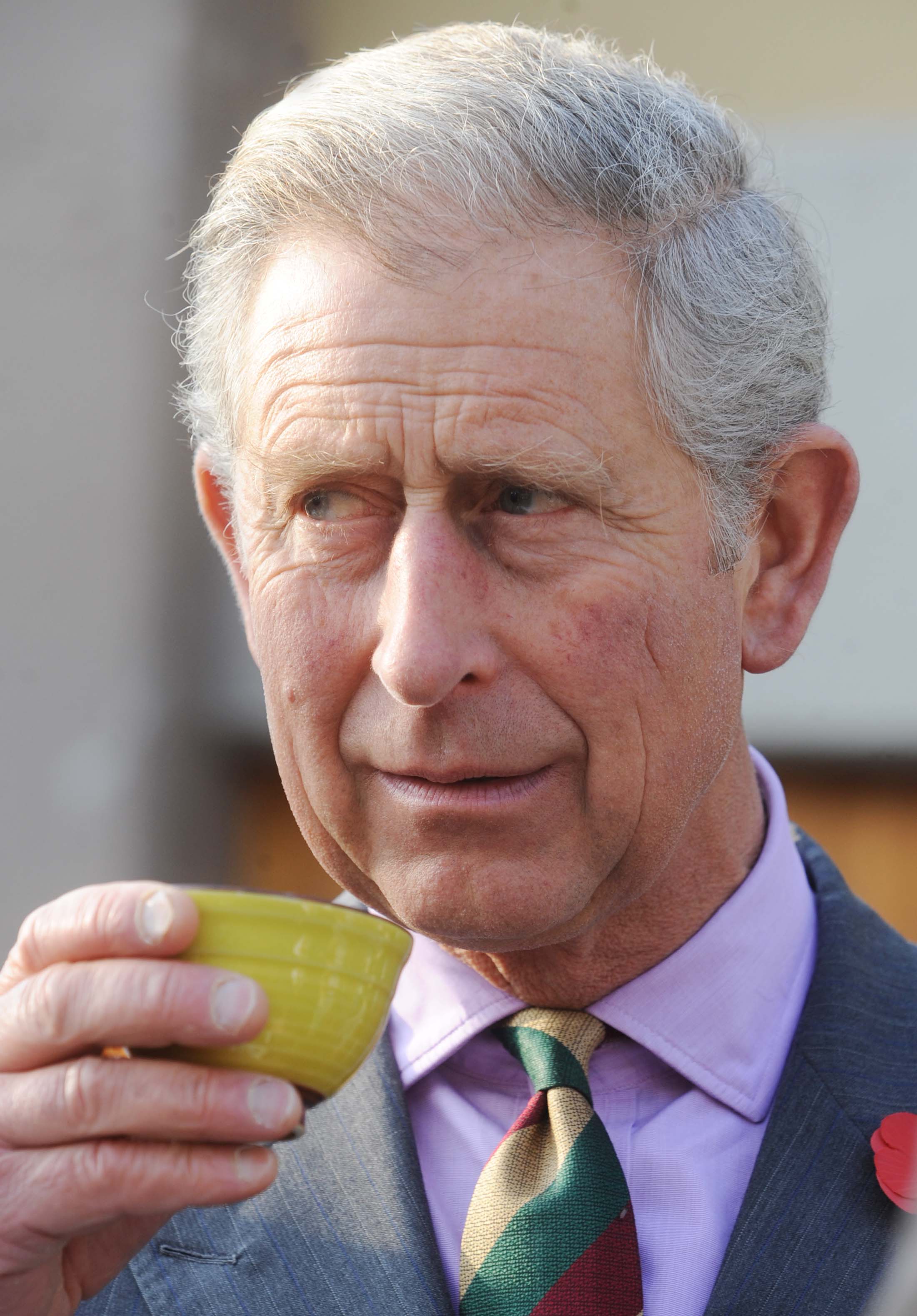 Given that the heir apparent want things done a certain way, it's no surprise that a lot of specifics going into making his tea, which is prepared and served by one of his butlers. Hospitality manager of Dumfries House Evan Samson explained what the butlers do to get the tea just right.
"The key is to use loose tea and a teapot — one teaspoon of tea leaves per teacup plus an extra one for the pot," Samson told The Sunday Times. "The water must be heated to 70 [Celsius] for green tea and 100 [Celsius] for Earl Grey or English breakfast tea. The temperature of the water must be measured with a thermometer."
He added, "There are different rules for making green and black tea — while green tea should be brewed for three minutes, black tea must be left for five. A perfect royal brew should use organic honey instead of sugar which is added to the teacup before the tea is poured in. There are specific details about how the teacup should be positioned –- the handle of the teacup must be placed to the right, with the teaspoon under the handle."
How Queen Elizabeth II takes her tea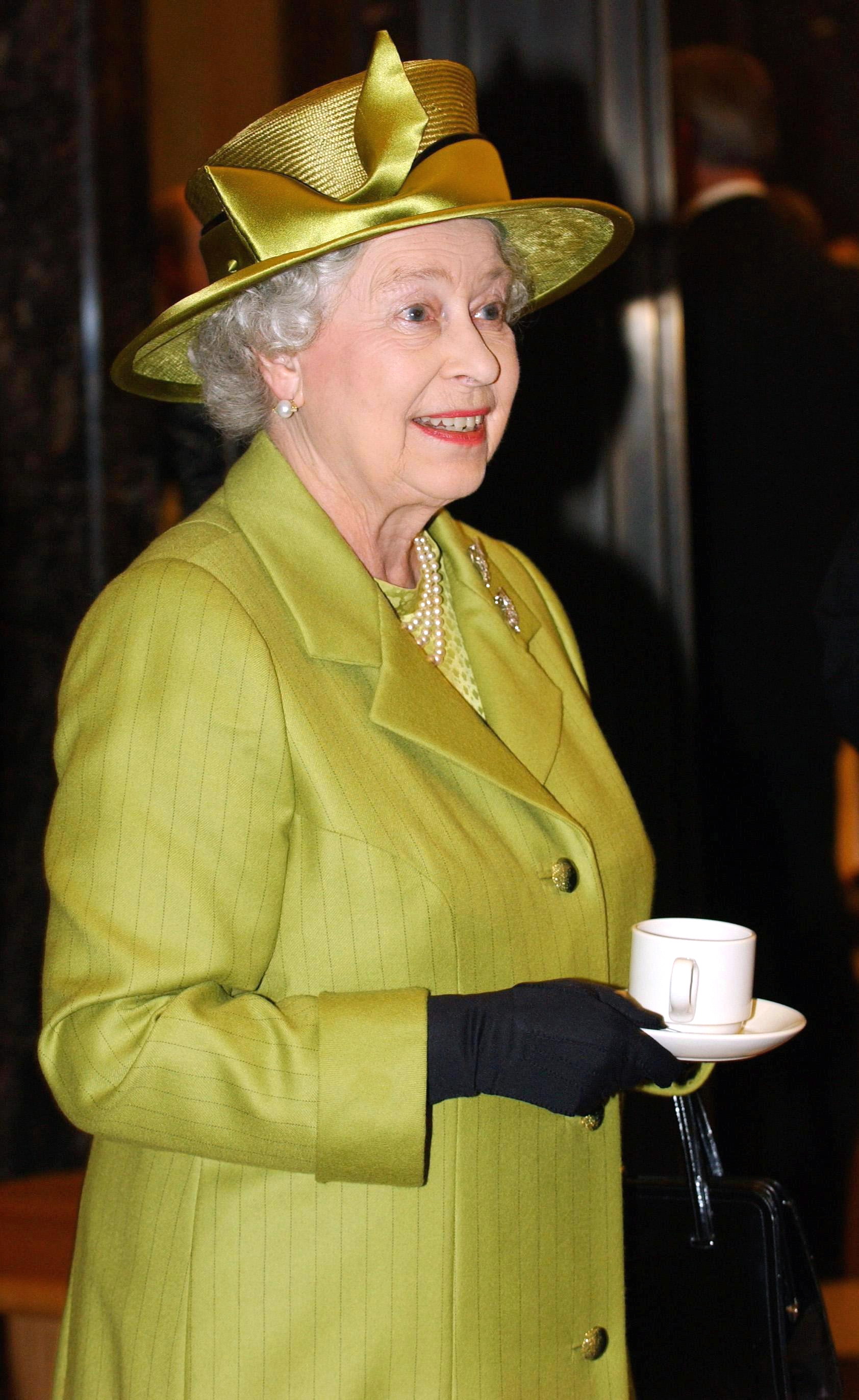 There is a specific way to prepare Queen Elizabeth II's tea as well.
Grant Harrold, who worked as a butler for Prince Charles from 2004 to 2011, revealed the tea habits of some royals and dispelled a common myth about how they drink their tea.
He stated that members of the royal family do not use their pinky finger when drinking tea saying, "I have never seen that happen once."
Harrold also explained how to make the queen's tea properly.
"Pour the tea into the cup from a teapot, add milk to the cup after the tea and never before, stir back and forth (never use a circular motion and never touch the sides)," he said on BBC Three's comedy show Miss Holland. "Lastly, you should always sip from the cup and never slurp."