Prince Charles Called Princess Diana 'A Child' and Wanted to Call Off the Wedding, Expert Claims
Prince Charles and Princess Diana wed back in 1981 after a short-lived romance quickly turned into a royal engagement. Charles and Diana weren't ready to get married, as we now know they were not in love. But it's possible that Charles' hesitation toward marrying her might have stemmed from their wide age gap.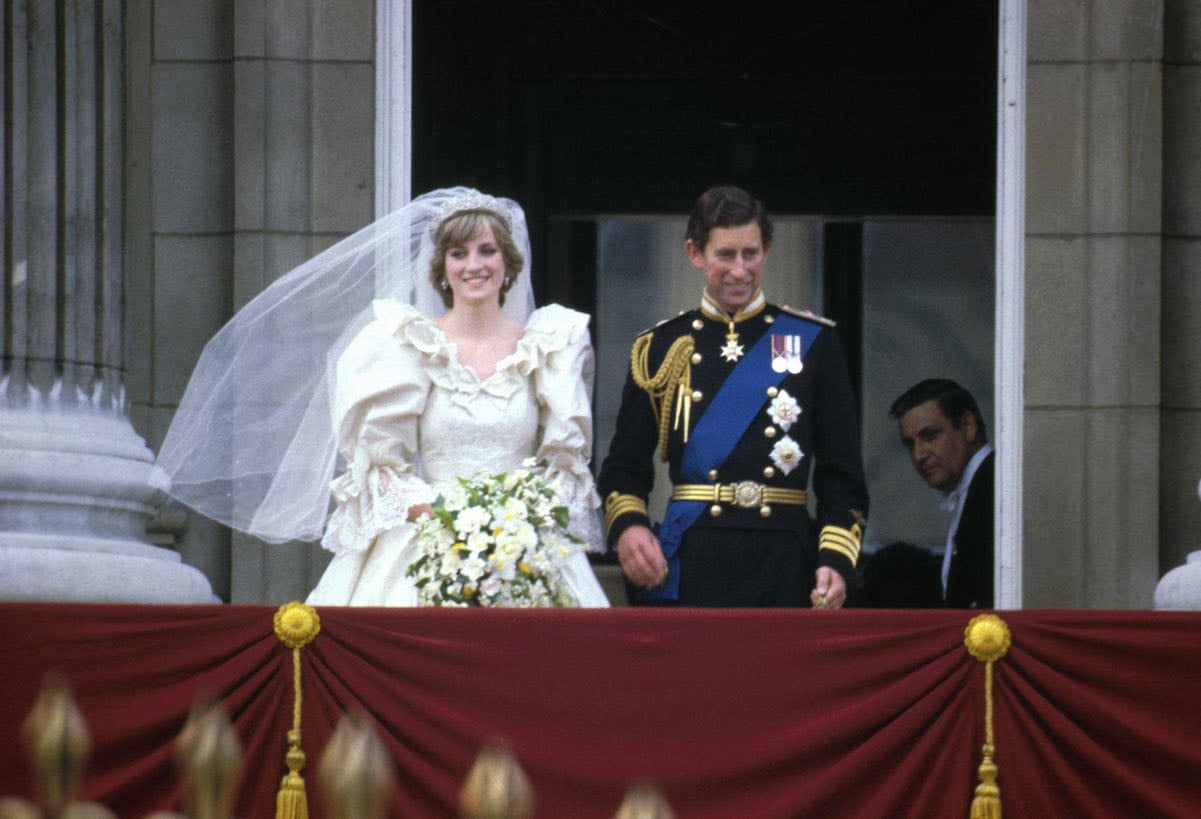 Prince Charles and Princess Diana had a troubled marriage
When Charles and Diana started dating, there was a lot of pressure on the prince to find a wife. Although he wasn't in love with Diana, he was reportedly receiving pressure from both the press and his father, Prince Philip, to put a ring on it. After only 12 dates, Charles proposed.
Charles and Diana's marriage wasn't off to a strong start, and within a few years, both were having extramarital affairs. But it was Charles' infamous affair with Camilla Parker Bowles that led the couple's marriage to crumble. Charles once revealed in an interview that he remained faithful to Diana until it had become so apparent that there was no love in their marriage.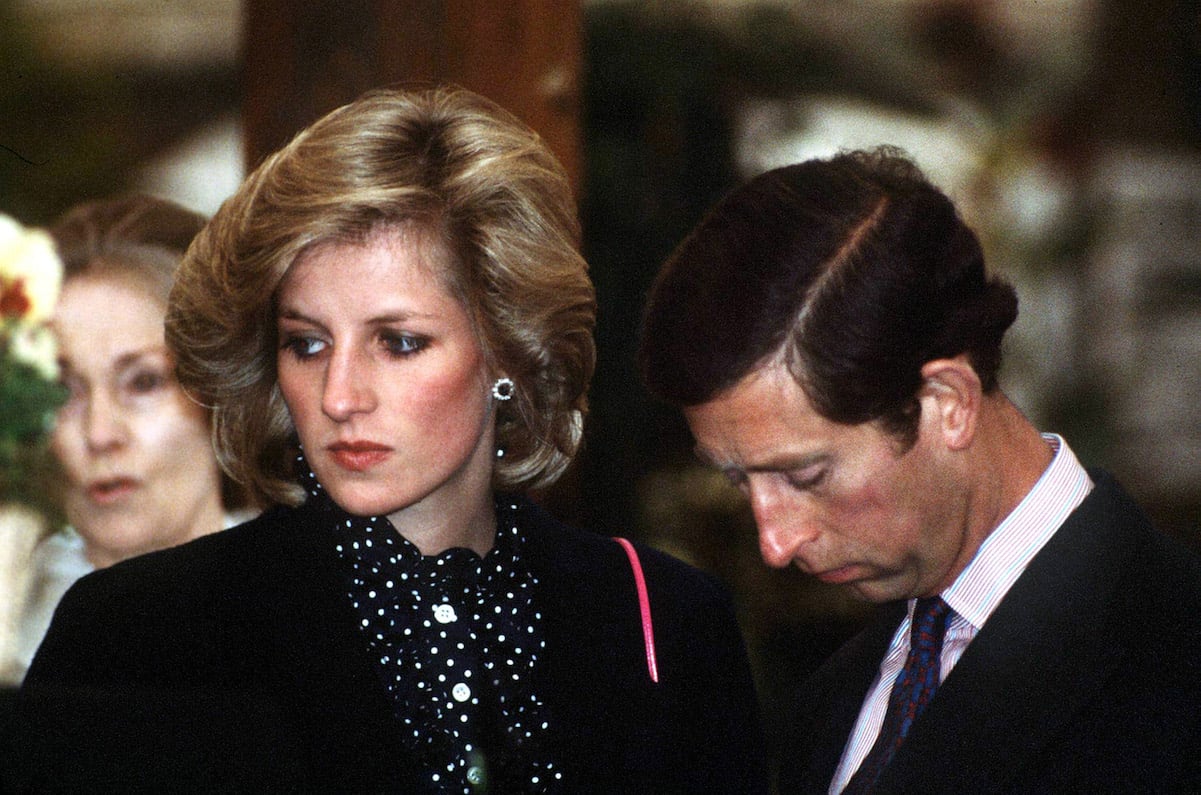 Both wanted to call off the wedding
Charles and Diana never should have wed. And according to reports, both wanted to call off the wedding but neither could bring themselves to do it for fear of the backlash. Diana reportedly told her sisters the night before she wed that she no longer wanted to go through with it; they told her that it was too late to change her mind.
Sources claim Charles had always been apprehensive about marrying Diana and felt that the two weren't right for each other, but he was in a position where he needed to find a wife in order to keep up appearances.
Charles reportedly referred to Diana as 'a child'
Charles and Diana might have been better off remaining friends. Royal expert Sarah Bradford revealed in a documentary that Charles thought of Diana as a "child" and wasn't ready to marry her. "She is exquisitely pretty, a perfect poppy. But she is a child," Charles reportedly said. "She does not look old enough to be out of school, much less married."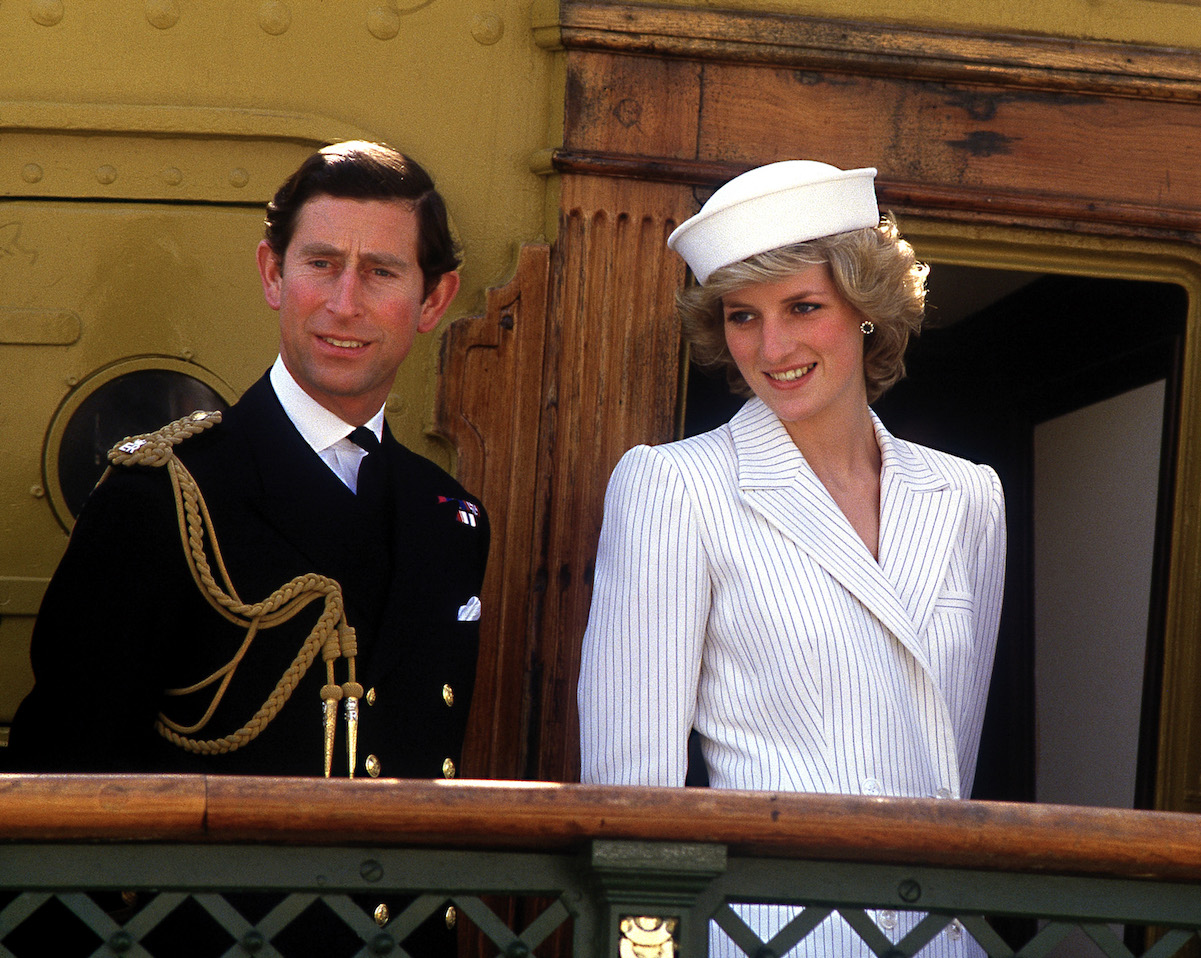 According to Express, royal expert Ingrid Seward agreed, even adding that Charles friends felt the wedding would be a "disaster." One of Charles' friends, Penny Ramsey, also reportedly said that Charles knew deep down that he and Diana had nothing in common.
Diana supposedly didn't want a divorce
When everything with Charles and Camilla unfolded, Diana and Charles' marriage was crumbling. But through it all, there were reports the princess never wanted to divorce. She wanted to remain married to Charles and live civilly with him, even if the two weren't in love. However, the queen had other plans.
Queen Elizabeth had reportedly been upset with Diana for speaking so openly about Charles' treatment of her and felt that it wasn't worth having the drama within the family. For that reason, it's largely believed that the divorce was the queen's idea.