Why Prince Charles 'Couldn't Cope' With Princess Diana
Prince Charles' marriage to Princess Diana was anything but typical. Their courtship didn't last long before they were formally engaged. Diana's life changed drastically overnight, and she was forced to endure the constant media attention. It quickly became obvious that Charles was having an affair with Camilla Parker Bowles. This, of course, led the royal couple to fight and bicker constantly. Princess Diana also found Charles to be quite callous and unsympathetic to the way she felt on a daily basis. This combination of factors led their marriage to eventually implode.
Prince Charles' affair with Camilla Parker Bowles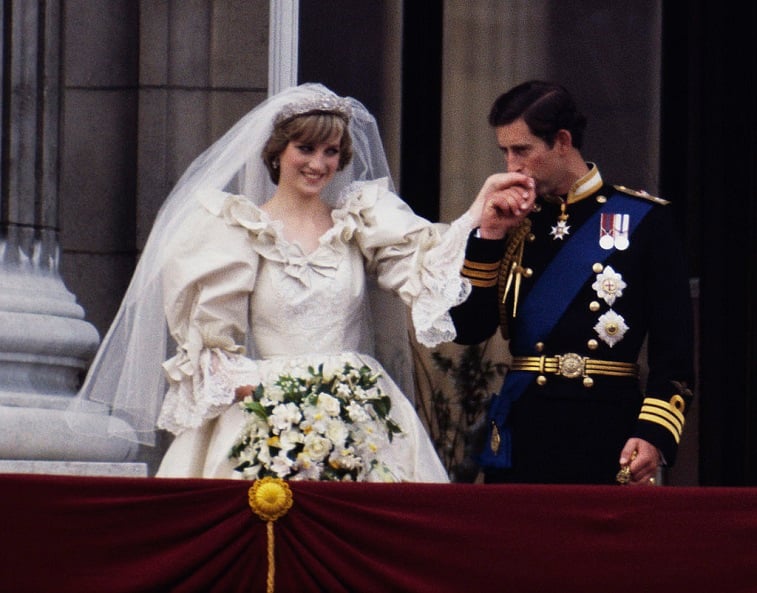 Charles and Diana seemed happy at first. It was like a fairy tale and the whole world was rooting for them. It didn't take long though for it to become apparent that there was tension in the marriage. Charles' affair with Camilla didn't help matters, and actually fueled Diana's paranoia. Prince Charles saw his reputation decline during his widely known affair with Camilla, the woman he would later go on to marry after Diana's death. Charles felt that he had given it his all with his marriage to Princess Diana. He didn't think he could please her and eventually decided to give up and move on to greener pastures.
Prince Charles tried to make his marriage work at first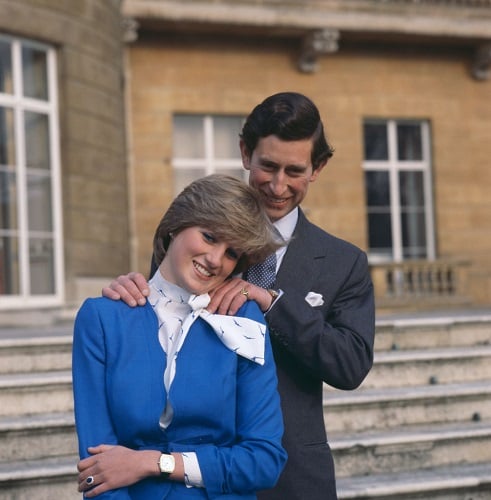 Penny Junor is the royal author who wrote The Firm in which she details that Charles tried to deal with Diana, and eventually realized he couldn't help or change her and he gave up.
"It was never the case that Charles didn't care," wrote Junor. "Couldn't cope, yes; and as the months and then the years went by with no let-up from the unpredictability of Diana's behavior, he became hardened and at times downright callous in his attitude towards her. He had found her a top psychiatrist, he had done what he could to appease her."
Prince Charles 'gave up'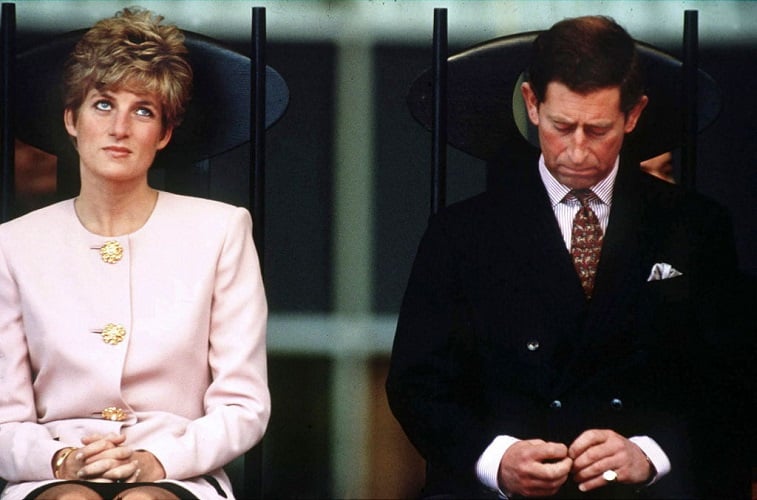 According to Junor, Princess Diana was prone to tearful encounters and tantrums. "None of this seemed to make any difference, and when she burst into tears or launched into a tantrum, nothing he could say seemed to calm her," wrote Junor. "So he gave up. When she made dramatic gestures he walked away, when she self-harmed he walked away."
She also details that it wasn't that he didn't care. Charles just thought he honestly couldn't help her the way she needed to be helped. He feels guilt for it even in his later years. "Not because he didn't care but because he couldn't help," she added. "He felt desperate. Hopeless and guilty, and to this day he feels a terrible sense of failure for not having been able to make his marriage work."
Princess Diana didn't want to divorce Prince Charles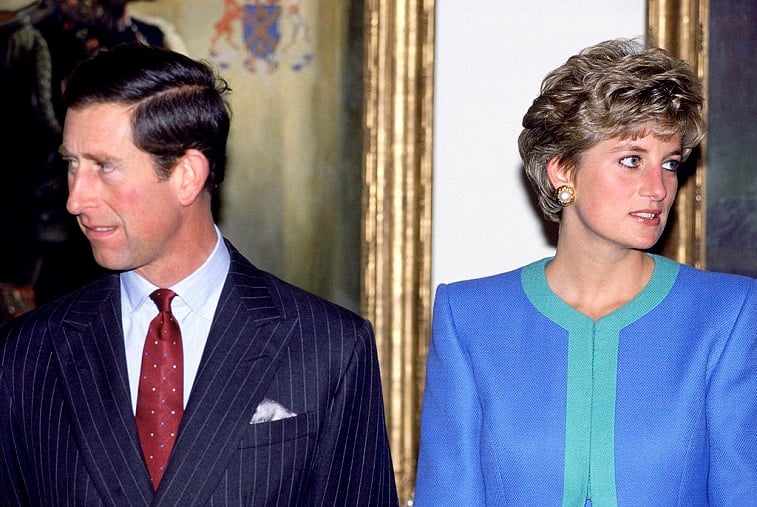 Diana didn't want to divorce her husband, especially being from a divorced household herself. She knew what that could do to her children. But eventually, it was decided that it was for the best. In the BBC's Panorama Interview with Martin Bashir, Diana revealed how she felt after agreeing to separate from her husband.
"Deep, deep, profound sadness. Because we had struggled to keep it going, but obviously we'd both run out of steam," Diana said. "And in a way I suppose it could have been a relief for us both that we'd finally made our minds up. But my husband asked for the separation and I supported it."
Princess Diana and Prince Charles eventually divorced and it changed the world forever. Charles would go on to marry Camilla in 2005 and they have been together ever since.