Prince Charles and Diana's Love Story Began with a Grouse Hunt
It seems like a lifetime ago that Prince Charles and Lady Diana joined the royal family as the picture-perfect couple in love. They had two adorable sons, Prince William and Prince Harry, and, at the time, they were looking forward to being in line to become England's king and queen. To the world, the two of them couldn't have a better life.
After all, who wouldn't want to live in a palace, be adored by millions of fans around the world, and have anything they could possibly ever want? When most people imagine the love story of a prince and princess, they imagine a romantic fairy tale that would make anyone's heart melt.
However, this wasn't exactly the case for them. Here is the story of Diana and how her and Prince Charles's royal adventure began with a grouse hunt.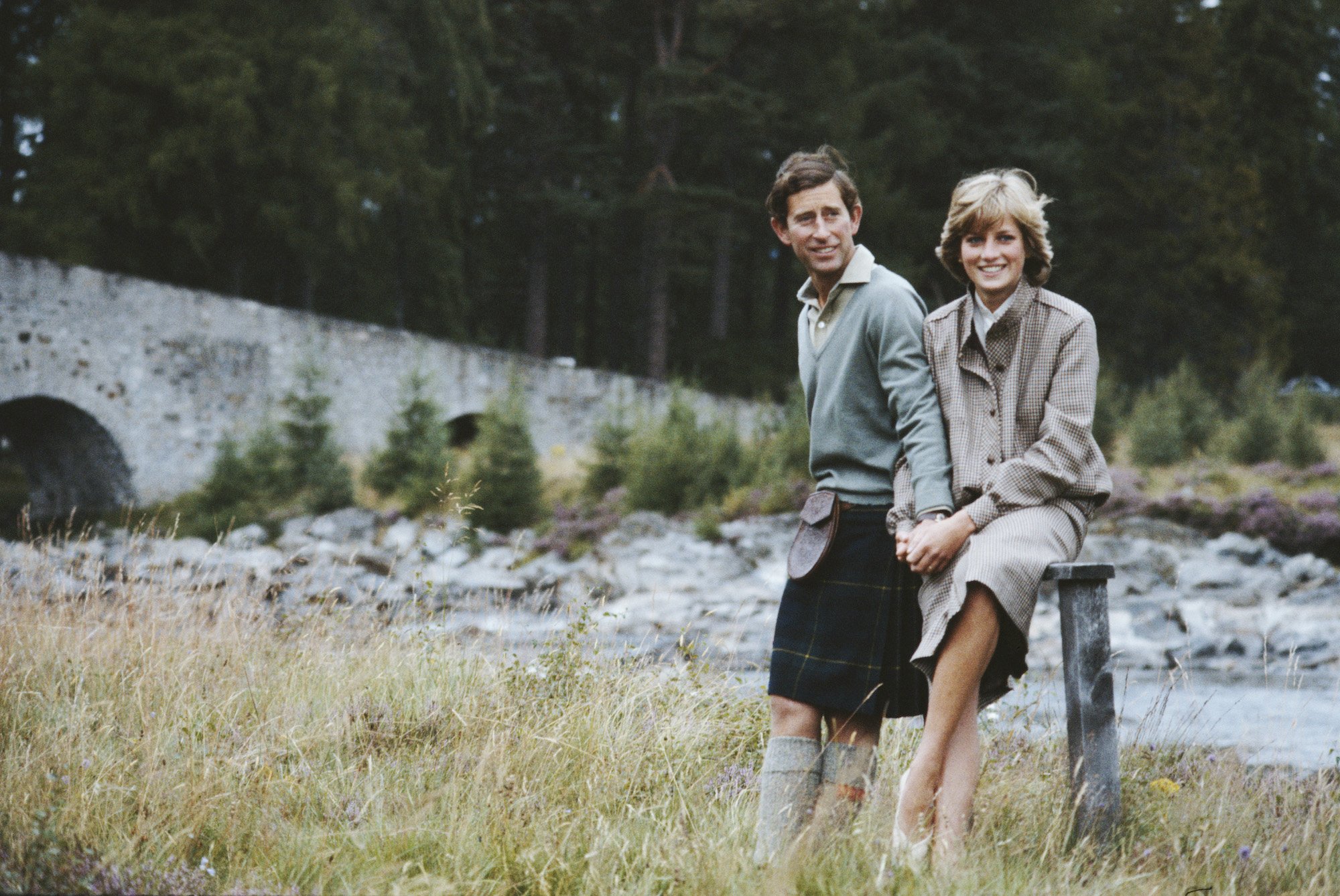 The story of Diana and Prince Charles' love
Not everyone is lucky enough to meet, let alone marry, a prince in the royal family. Although that is exactly what happened for Diana, it's not as if she met Charles at a fancy ball or another romantic setting that most people would dream of. In fact, their first meeting happened when the late princess was only 16 years old.
Charles, who was 12 years older, was actually dating her sister, Sarah, at the time. So, how were the two of them introduced? According to Town & Country, Charles was visiting Althorp, Diana's family home for a grouse hunt when he met his future wife. What did Charles have to say about her?
Well, in his words Diana was "a very jolly and amusing and attractive 16-year-old. I mean, great fun, and bouncy and full of life and everything." At the time, Diana also told her friends that Charles was the man that she would eventually marry. As it turns out, the two only needed to go out on 12 dates before that actually happened.
Princess Diana and Prince Charles' wedding was watched by millions
When Charles and Diana got married in 1981, it was one of the most extravagant weddings of all time. Billions of people watched the 20-year-old bride walk down the aisle to her waiting prince, and her iconic wedding gown lives in the memories of royal fans around the world.
Diana and Charles' wedding seemed to be quite amazing. Charles and Diana tied the knot in front of 3500 guests, they rode back to Buckingham Palace in a horse-drawn carriage, and according to Town & Country, over half a million people lined the streets of London hoping to catch a glimpse of the prince and the new princess.
It was certainly an event to remember, and we can only imagine how wonderful it was behind closed doors when the celebrations were truly underway.
A royal marriage ending in divorce
Although fans hoped that Diana and Charles' marriage would last forever, sadly, things began to unravel within a few years. At this point, it is well-known that Charles had always been in love with Camilla Parker-Bowles, who he eventually married in 2005. Even so, Diana wasn't in the dark.
Reader's Digest reports that she knew her husband was having an affair, and she even went so far as to confront Camilla about what was going on. At one point, the late princess commented on her husband's affair, saying that "There were three of us in this marriage, so it was a bit crowded." On top of everything else, Diana just wasn't happy with life as a senior royal.
She was notorious for wanting to do things her own way and had trouble with the confines of royal life. Fans absolutely adored Diana, and most would agree that they would have loved to see her become queen. However, the marriage ultimately crumbled, and Charles and Diana divorced in 1996.