Prince Charles Earned More Than $2 Million Selling His Surprisingly Gorgeous Watercolor Paintings
Prince Charles has plenty on his plate right now. Besides being the longest-serving heir apparent in history, the 71-year-old future king is also one of the hardest-working senior royals and attends hundreds of events every year.
But even though the Prince of Wales already has his destiny set in stone, that doesn't mean he's too busy for a few side hobbies. One of his favorites even led to an unexpected fortune — apparently, Charles has made more than $2 million selling his watercolor paintings.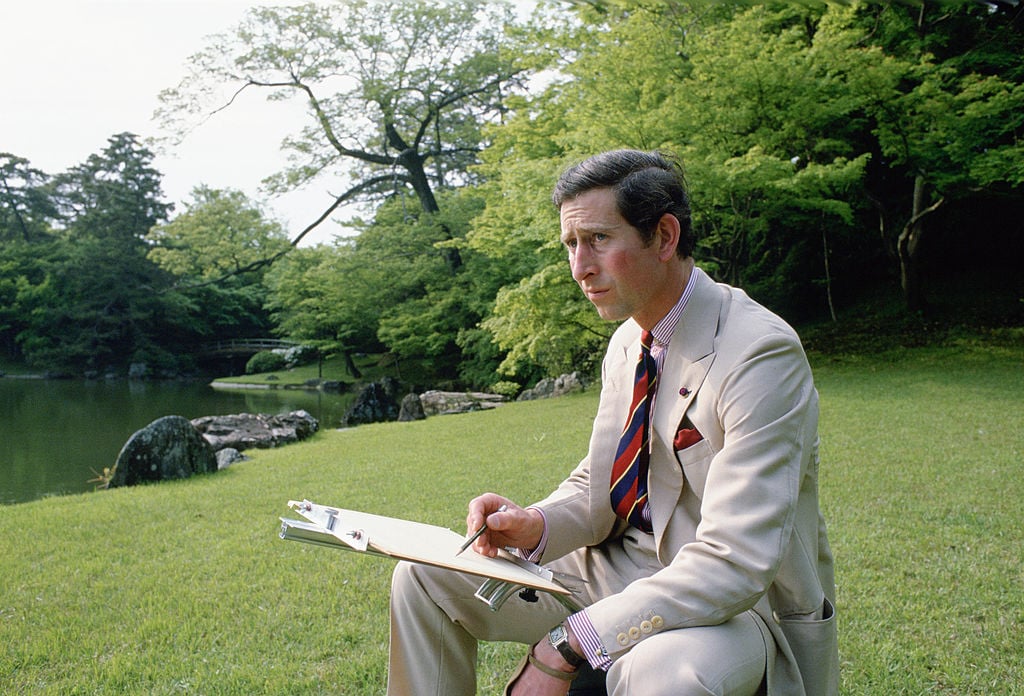 The Prince of Wales began his artistic journey decades ago
During his childhood, Charles's athletically gifted father Prince Philip encouraged him to try out for sports and other rough and tumble activities. But the shy, timid Prince of Wales was always more interested in expressing himself through more creative pursuits.
And he's got some talent in those areas, too. According to Insider, Prince Charles began doing watercolors in earnest in the 1970s after studying under Robert Waddell, an art master at Gordonstoun School in Scotland.
Prince Charles exhibited his paintings for the first time in 1977 at Windsor Castle. The opening was a huge success, and even though the Prince of Wales humbly described himself as an "enthusiastic amateur," he sold many of his beautiful paintings.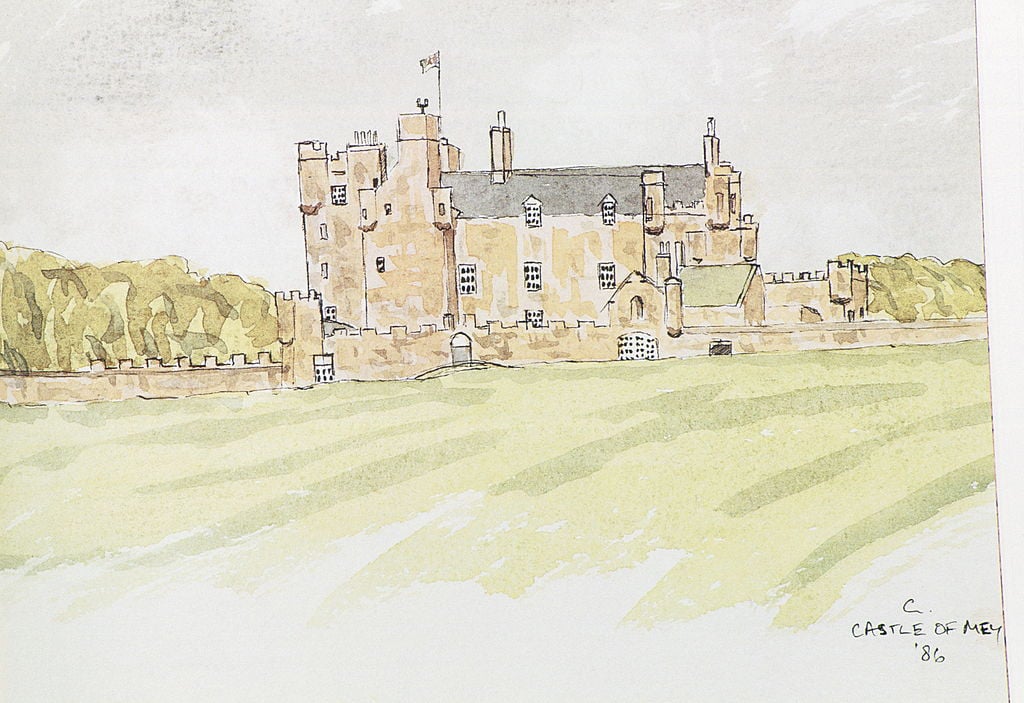 Prince Charles is one of the most successful living artists in the United Kingdom
He may technically be an amateur. But still, The Telegraph reported that Prince Charles has amassed around £2 million ($2.5 million) selling copies of his original paintings between 1997 and 2016. This staggering number makes him one of the most financially successful living artists in the country.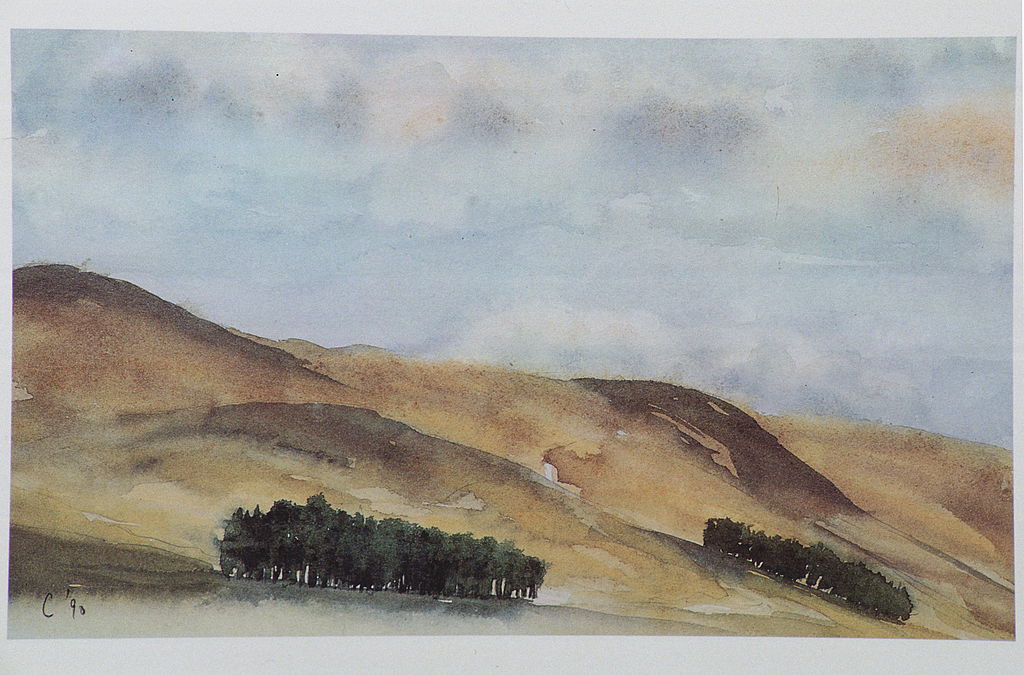 Obviously, Charles doesn't need the money. All profits from his art sales are given directly to The Prince of Wales's Charitable Fund, which supports a wide array of causes including environmental issues, education, and sustainability initiatives.
Prince Charles has artistic talent in the blood
His father Prince Philip may have advocated for his son to play sports, but it turns out his son's talents may have come from him. The Duke of Edinburgh prefers using oil paint as a medium but is also an accomplished artist even though most royal fans don't know it.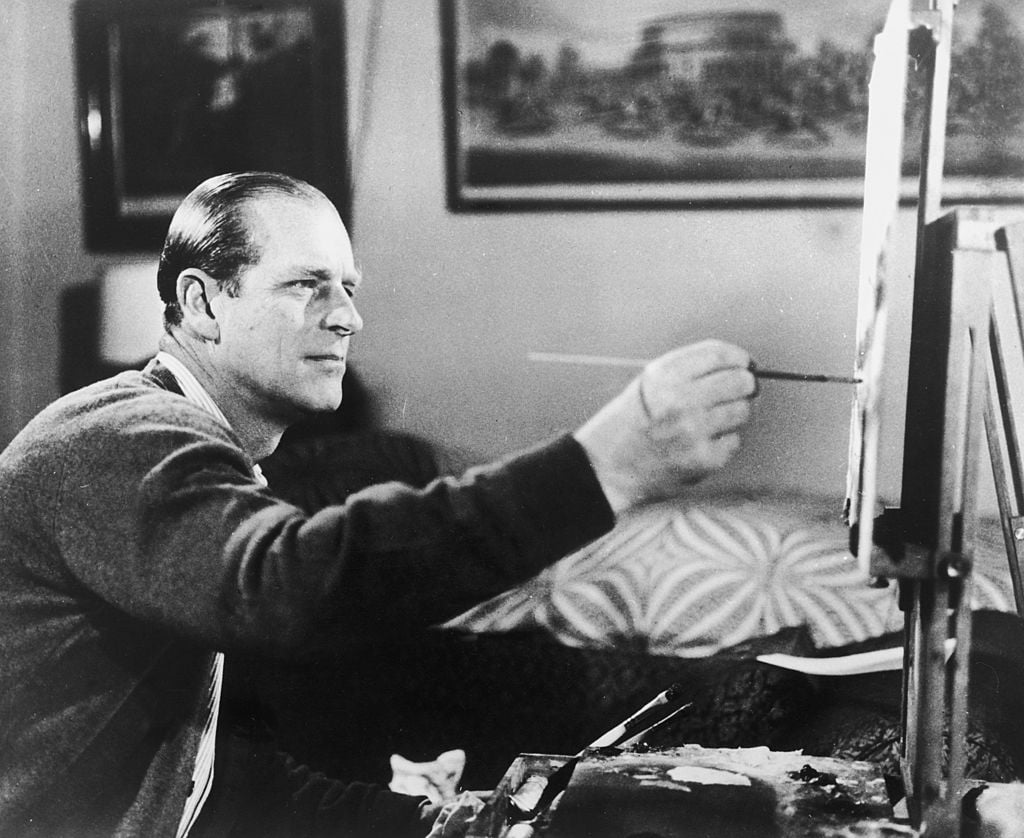 For example, Prince Philip captured an intimate moment of Queen Elizabeth enjoying a cup of tea while in their private home. The painting is entitled "The Queen at Breakfast, Windsor Castle" and has been part of Philip's private collection since its creation in 1965.
The world got a glimpse of the beautiful piece in the 2010 book, The Royal Portrait Image and Impact. "I think generally people don't know that the Duke of Edinburgh paints, it's quite a private pursuit," author and Assistant Curator of Paintings at the Royal Collection Jennifer Scott said.
"He comes from a long line of royal artists of real accomplishment. His father Prince Andrew of Greece like, dare I say it, his son Prince Charles, could easily have made a career in the fine arts if they were not otherwise engaged."
No wonder Prince Charles has made so much money from his side passion. His father passed down a real talent for capturing the world's beauty through art.