Prince Charles' Ex-Girlfriend 'Dumped' Him Because of His Closeness With Camilla Parker Bowles
Prince Charles famously had an affair with Camilla Parker Bowles, which led to the breakdown of his marriage to Princess Diana. However, before he married Diana, Charles had an ex-girlfriend who left him because of Camilla.
Prince Charles had a famous marriage to Princess Diana in the 20th century. However, the couple divorced after it was revealed he had been stepping out with Camilla Parker Bowles.
Charles and Camilla dated in the early 1970s, and Camilla was reportedly also the cause of a breakup between Charles and one ex-girlfriend.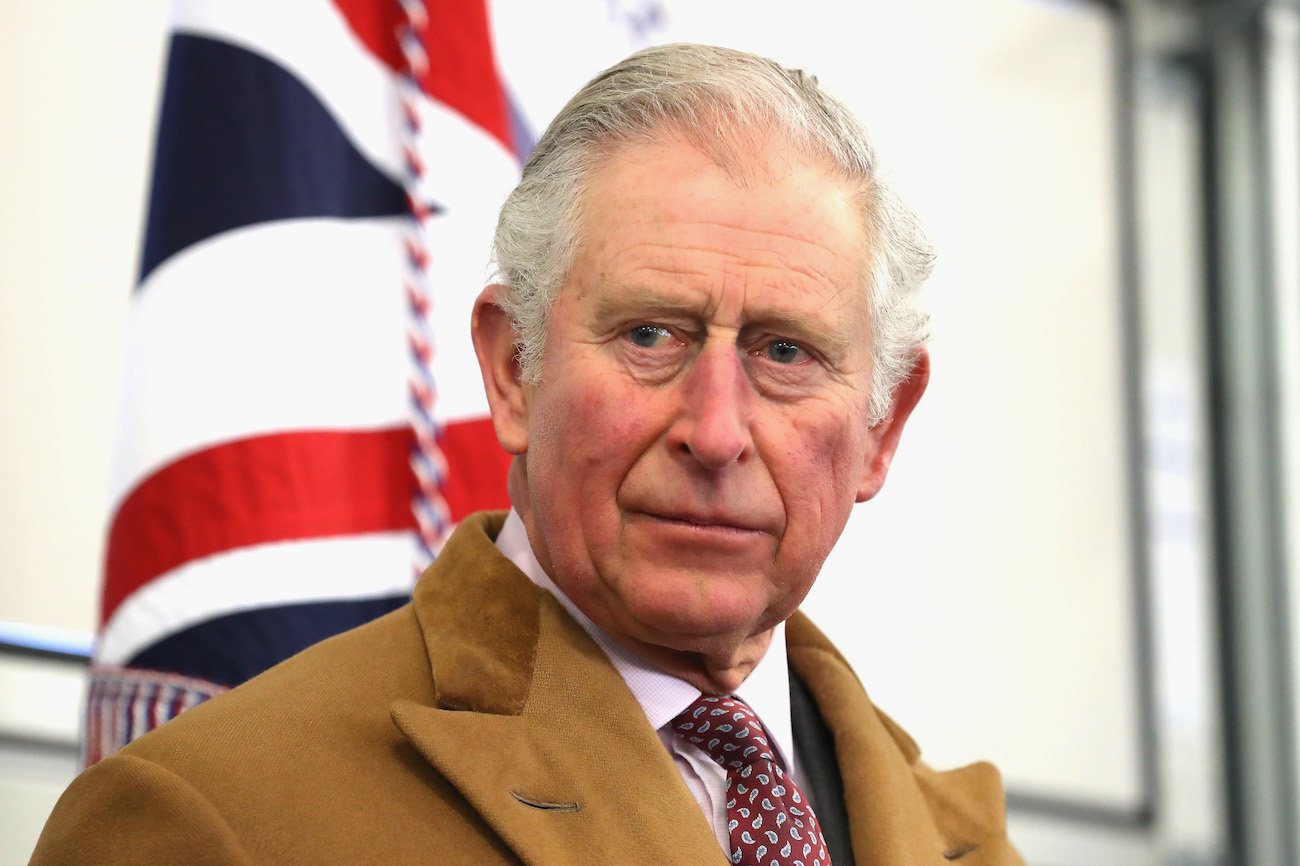 Princess Diana said her marriage was 'crowded'
Charles and Diana's marriage was almost doomed from the start because of their different temperaments. Although they loved each other, they had trouble getting along and could not have a stable relationship.
Additionally, Diana knew Charles' heart was still with Camilla. On her honeymoon, she saw Charles wearing cufflinks given to him by Camilla. In one instance, Diana also found bracelets Charles wanted to give to Camilla.
In her interview with BBC's Panorama in 1995, Diana acknowledged the affair being a reason behind her marriage breaking down. She said, "Well, there were three of us in this marriage, so it was a bit crowded."
Prince Charles' ex-girlfriend broke up with him because of Camilla Parker Bowles
Interestingly, Charles' relationship with Diana was not the only one that fell apart because of Camilla.
Before Charles dated Diana, he was seeing a woman named Anna Wallace. Charles actually proposed to Wallace twice during their courtship. However, they parted ways because of his closeness with Camilla.
"Charles had taken her to two successive balls and then danced with Camilla for most of both evenings," author Penny Junor wrote in the book The Duchess: The Untold Story, according to Express. "Anna dumped him with the words: 'No one treats me like that – not even you.'"
Junor wrote that, at the time, Charles was in his 30s and people around him were urging him to settle down soon. As a result, the breakup with Wallace led him to Diana.
Prince Charles and Camilla Parker Bowles have been married since 2005
Although Charles and Camilla had feelings for each other for decades, they could not marry until 2005.
Because of Diana's popularity, many people around the world did not support the marriage. However, Prince William and Prince Harry stood behind their father in his decision. According to BBC, Harry once stated that Camilla was a "wonderful woman" and "not the wicked stepmother."
In any case, Charles and Camilla's marriage have lasted over 15 years now, and their love for each other doesn't seem like it will go away anytime soon.