Prince Charles Was 'Fed Up' With Prince Harry Constantly Calling Asking for Money, Royal Source Says
Many royal fans are still talking about Prince Harry and Meghan, Duchess of Sussex's bombshell interview with Oprah Winfrey and the treatment the couple claimed they received from the royal family.
One of the things that raised eyebrows is when Harry said his father, Prince Charles, wouldn't take his calls and cut him off. Now, it's being reported the reason for that is because Harry was always reaching out to the Prince of Wales for more and more money to pay for his and Meghan's lifestyle. Here's more on that.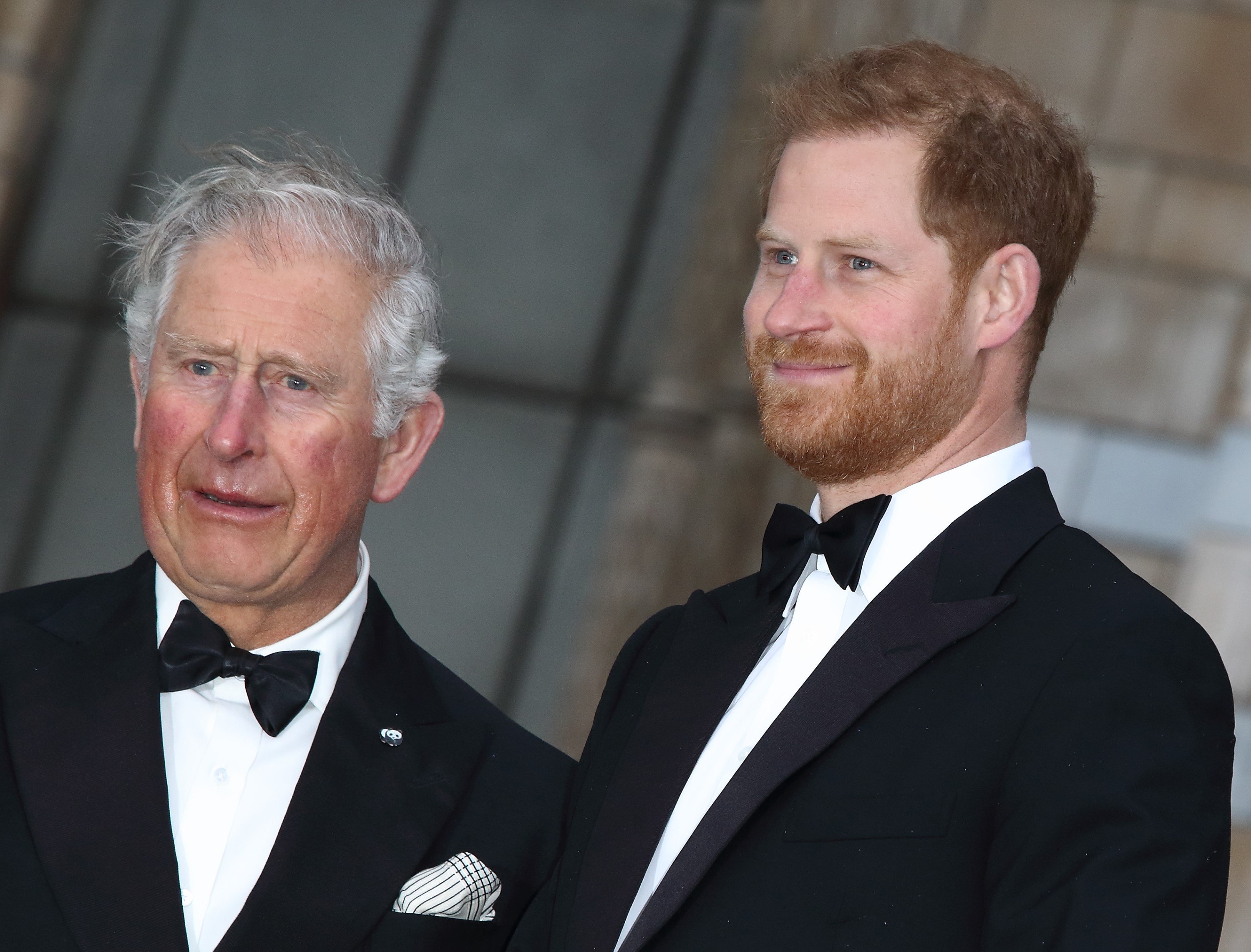 Prince Harry told Oprah that Prince Charles stopped taking his calls
During the pair's sitdown with Oprah, Prince Harry claimed that Prince Charles stopped taking his calls and cut him off financially.
Following the Sussex's initial announcement that they were stepping away from their royal roles, it was reported that Prince Charles would support them financially for the first year while they worked "to become financially independent."
"All I wanted was enough money to get security and keep my family safe… I had to afford security for us," Harry said. "[I was cut off] in the first quarter of 2020."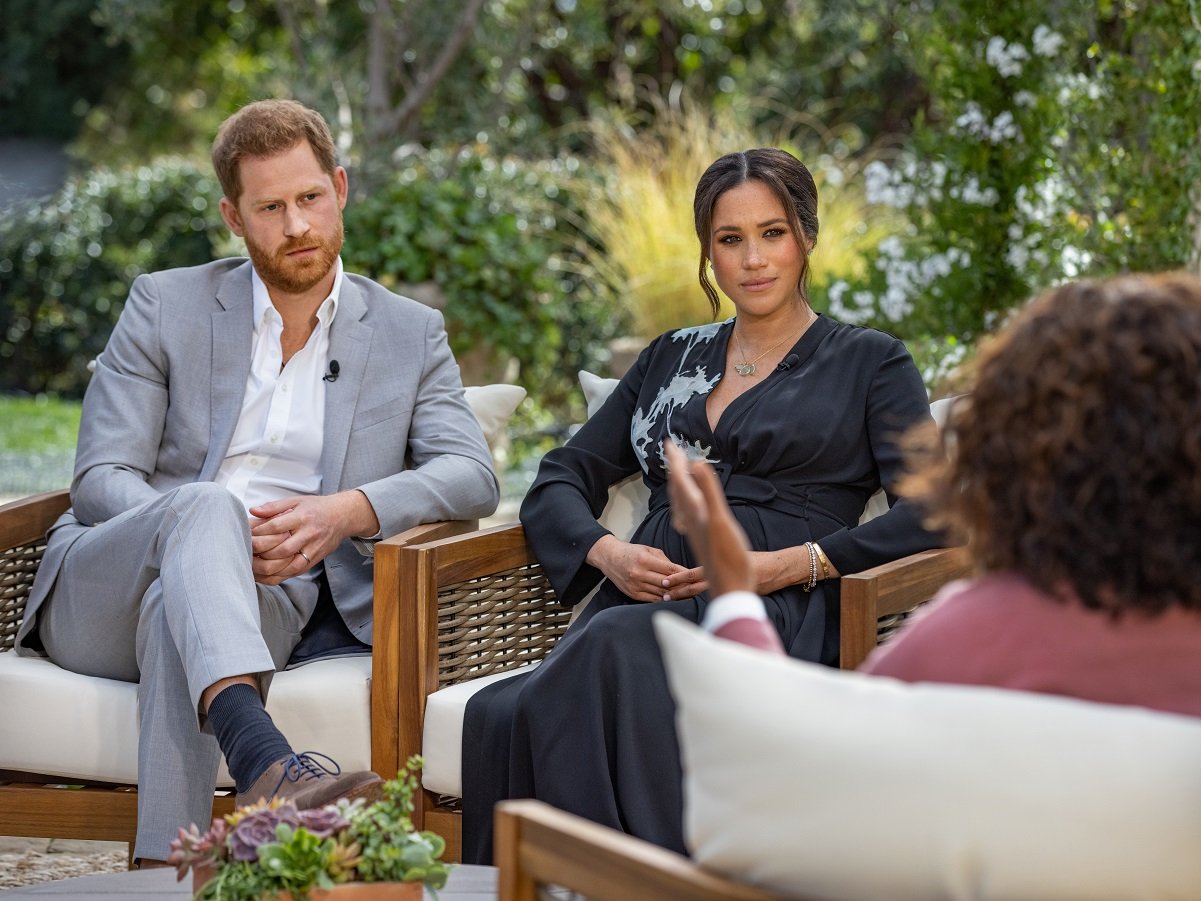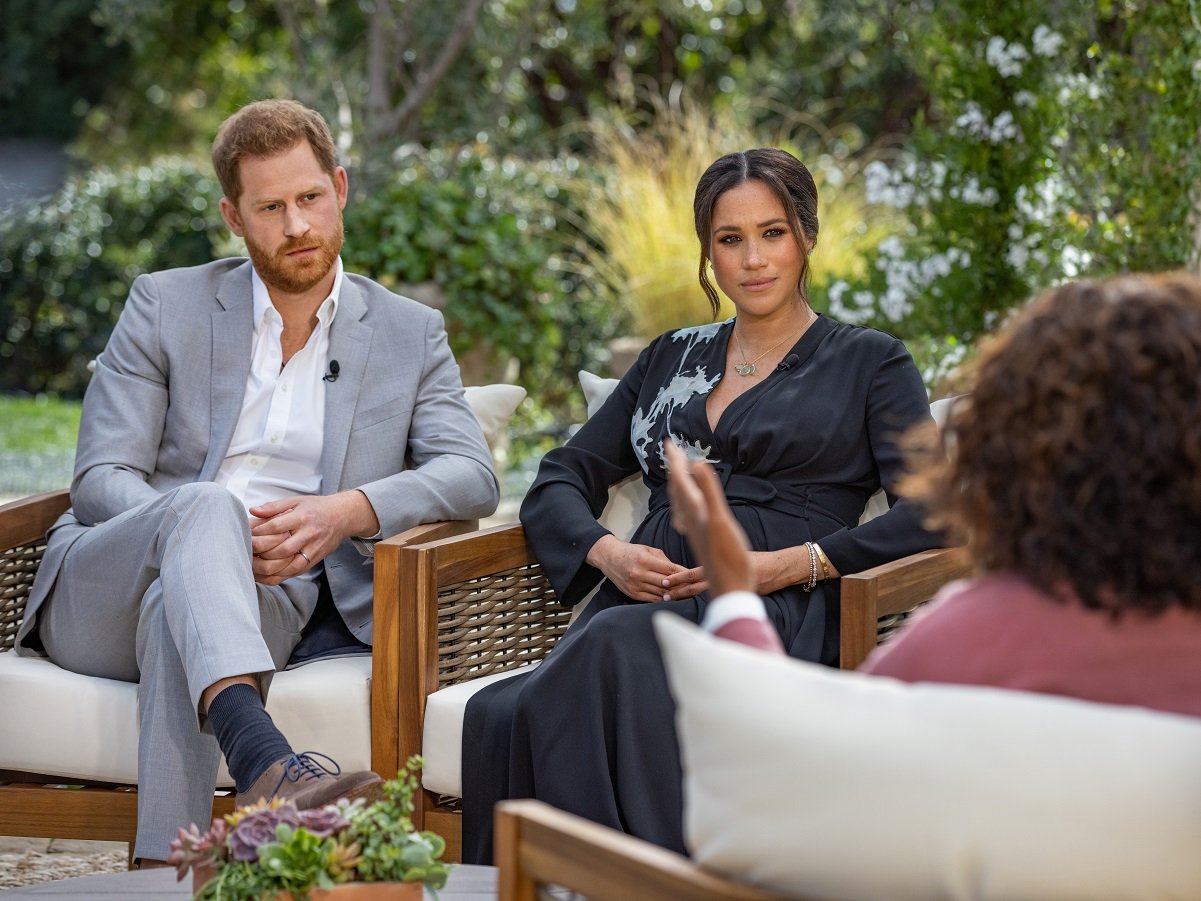 Source says Charles got tired of Harry's constant calls for money
There has been chatter that the Prince of Wales was upset about what Harry claimed in the interview. Royal expert Katie Nicholl wrote in Vanity Fair that "Harry was emailing his father to justify why he and Meghan had done the interview."
A royal source told The Telegraph that what Harry said about his dad no longer taking his calls at one point is true because Charles became tired of his son constantly contacting him for more money to fund his and Meghan's lifestyle. "Like any parent, Charles did get fed up with the constant calls from Harry for more money," the source told the publication. "He did his utmost to make them feel financially supported but when they said they were upping sticks, they asked for even more."
The source opined (per news.com.au): "If [Charles] was less inclined to take calls, it might be because he didn't want to be treated like a cash dispenser."
After his son and daughter-in-law's interview with Oprah aired, Prince Charles was seen out in public and asked to give his thoughts on what they alleged. However, he did not comment before walking away.
How much Princess Diana left Prince Harry when she died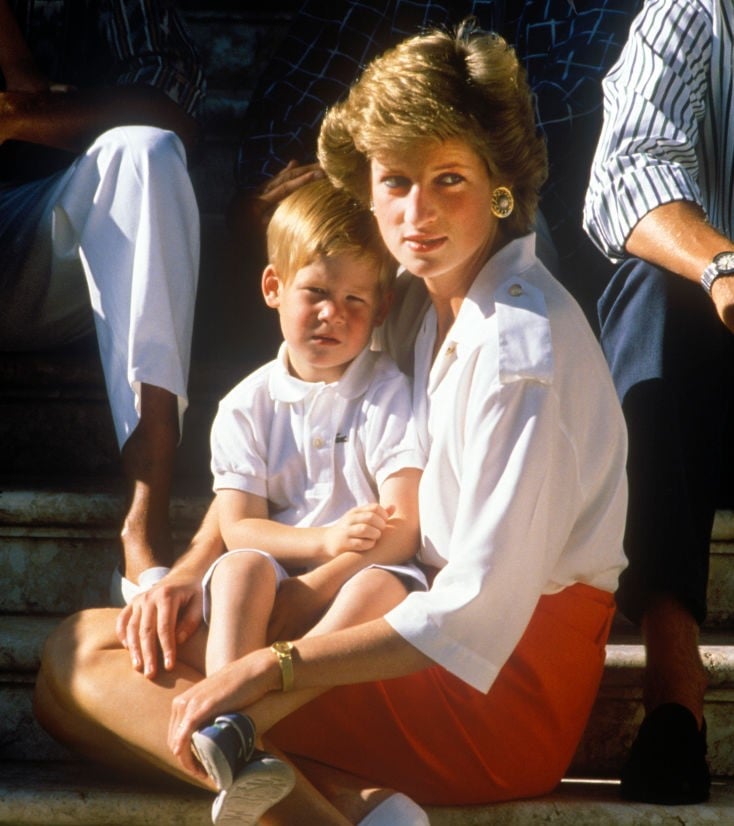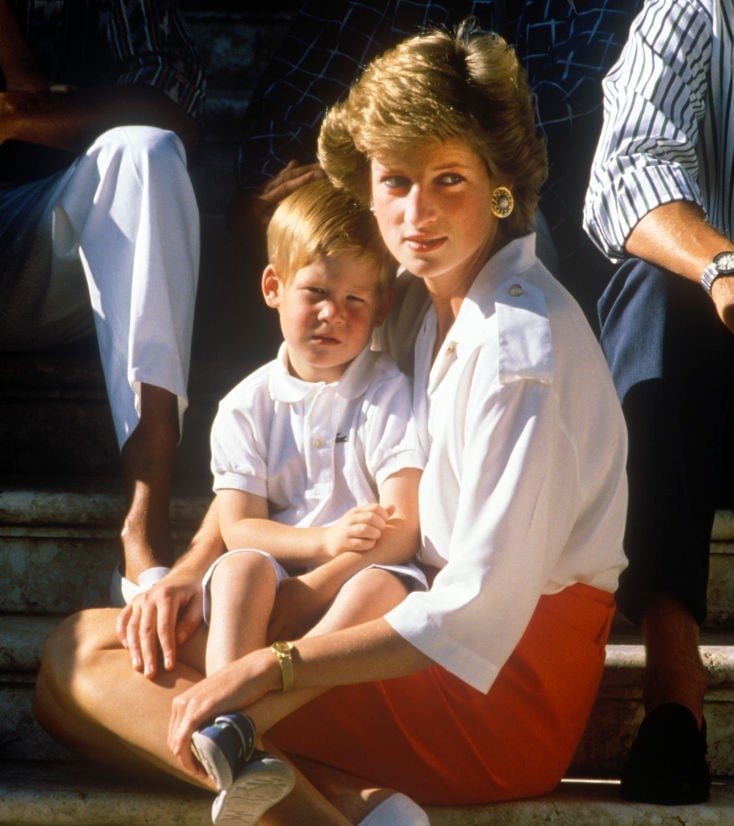 The Duke of Sussex also told Oprah that when he was cut off he had to pay for his, Meghan, and Archie's security with the money his mother, Princess Diana, left him. So how much was Harry's inheritance?
He and his brother, Prince William, received about $14 million each.
Prior to stepping down as senior royals, Prince Harry had a net worth in the neighborhood of $40 million and Meghan's was around $5 million. After inking deals with Netflix and Spotify in September, Celebrity Net Worth estimated that they are each worth $50 million.