Prince Charles Feels 'Let Down' by Prince Harry and Meghan Markle's Interview With Oprah, Royal Insiders Say
 Prince Harry and Meghan, Duchess of Sussex's interview with Oprah Winfrey brought a lot of very serious issues to light. During the interview, Meghan spoke about her mental health and how she reached out to the royals for help when she was considering harming herself but was not given any assistance. But what was perhaps the most damaging claim made during the two-hour interview was that some members of the royal family were concerned about how dark Archie's skin would be when he was born. Now sources have opened up about how Prince Charles feels about the claims.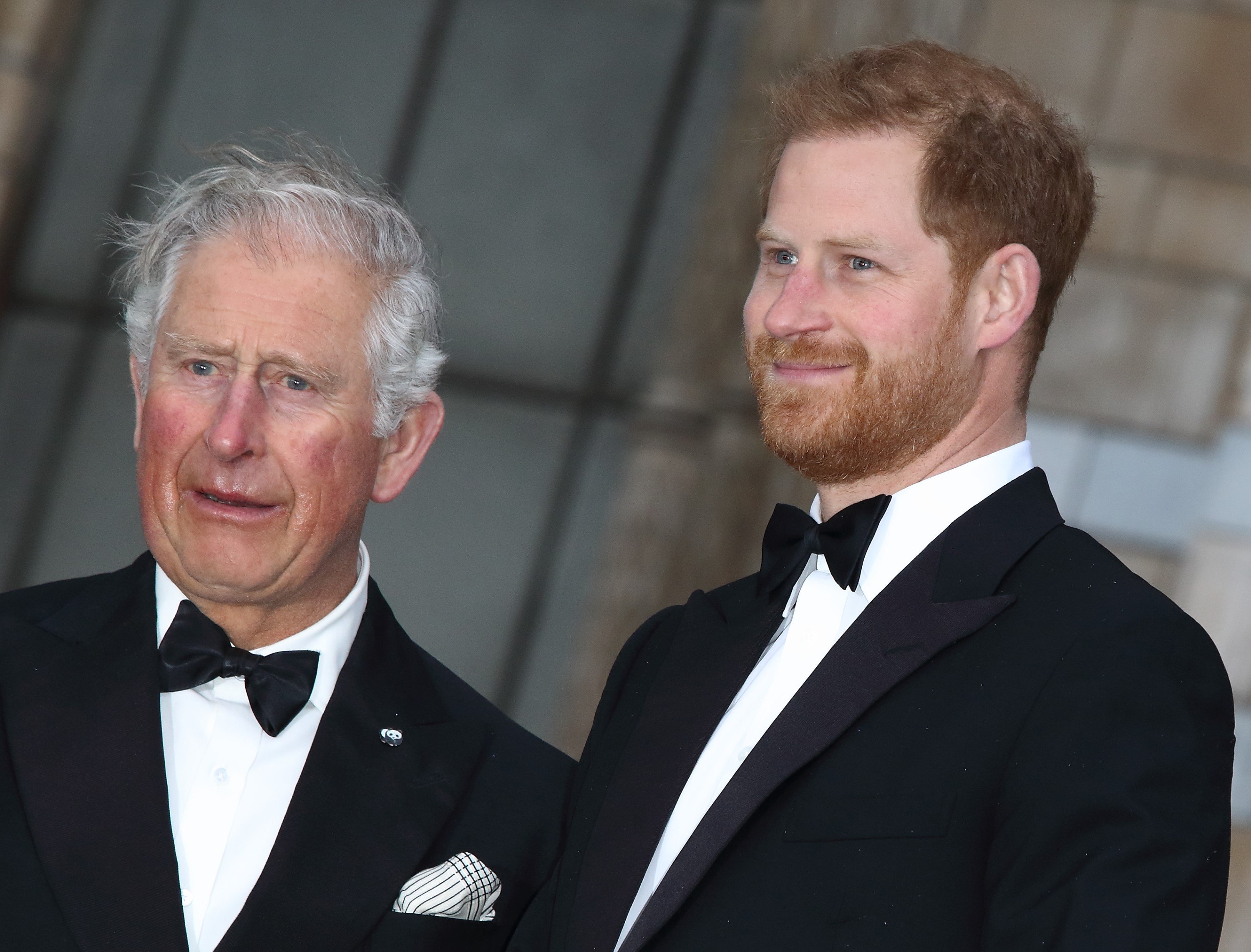 Meghan Markle's claims about racism
While Meghan was pregnant with Archie, she learned that things were going to be different for her child than they were for some of the other royal grandchildren.
"In those months when I was pregnant, all around this same time… we have in tandem the conversation of, he won't be given security, he's not gonna be given a title and also concerns and conversations about how dark his skin might when he's born," she told Oprah.
This antiquated, racist view of not wanting a child to be dark made no sense to Meghan as the royal family represents mostly people of color in the Commonwealth. She had hoped the royals would welcome diversity into their family but claims that wasn't the case.
"I could never understand how it wouldn't be seen as an added benefit and a reflection of the world today, at all times, but especially right now," Meghan told Oprah. "To go, how inclusive is that you can see someone who looks like you in this family, much less one who's born into it." 
Prince Charles is 'let down' by the interview
After Meghan and Harry's interview, many viewers were on a manic race to find out which royal family members had made comments about Archie's skin color. While on CBS This Morning, Oprah revealed that it wasn't the queen or her husband Prince Philip who were having those conversations.
"He did not share the identity with me," Oprah said of Prince Harry. "But he wanted to make sure that I knew, and if I had an opportunity to share it, that it was not his grandmother, nor his grandfather that were part of those conversations. He did not tell me who were a part of those conversations. As you could see I tried to get that answer, on-camera and off."
This left a lot of fans to wonder if Prince Charles and Prince William had been the ones to express concern over the child's coloring.
Since the interview, Prince Charles has felt "enormously let down" by the accusations of racism, a source close to the crown told People.
"The prince believes in diversity and his actions show that," the source continued. "He was the first person to highlight the Windrush generation [a mass immigration from the Caribbean] and the contributions they made to British society. He has worked hard for the Muslim community. Of all the members of the royal family, he has taken this issue the most seriously."
During the interview, Harry also revealed that he and his father weren't on speaking terms so it stands to reason that these accusations probably didn't help mend the relationship.