Prince Charles' Friend Offers Reason the Future King Won't Attend Princess Diana Statue Unveiling
Prince Charles and Princess Diana tied the knot in 1981 and had two children together. The Prince and Princess of Wales made front-page news over the years for many things, including their marital troubles and affairs. The pair separated in 1992 before divorcing in 1996. Now, a statue is set to be unveiled of the beloved princess, and many have wondered whether Prince Charles will be on hand at the memorial that is very important to his sons.
Well, it turns out he won't be there, and one of his friends is offering a reason why.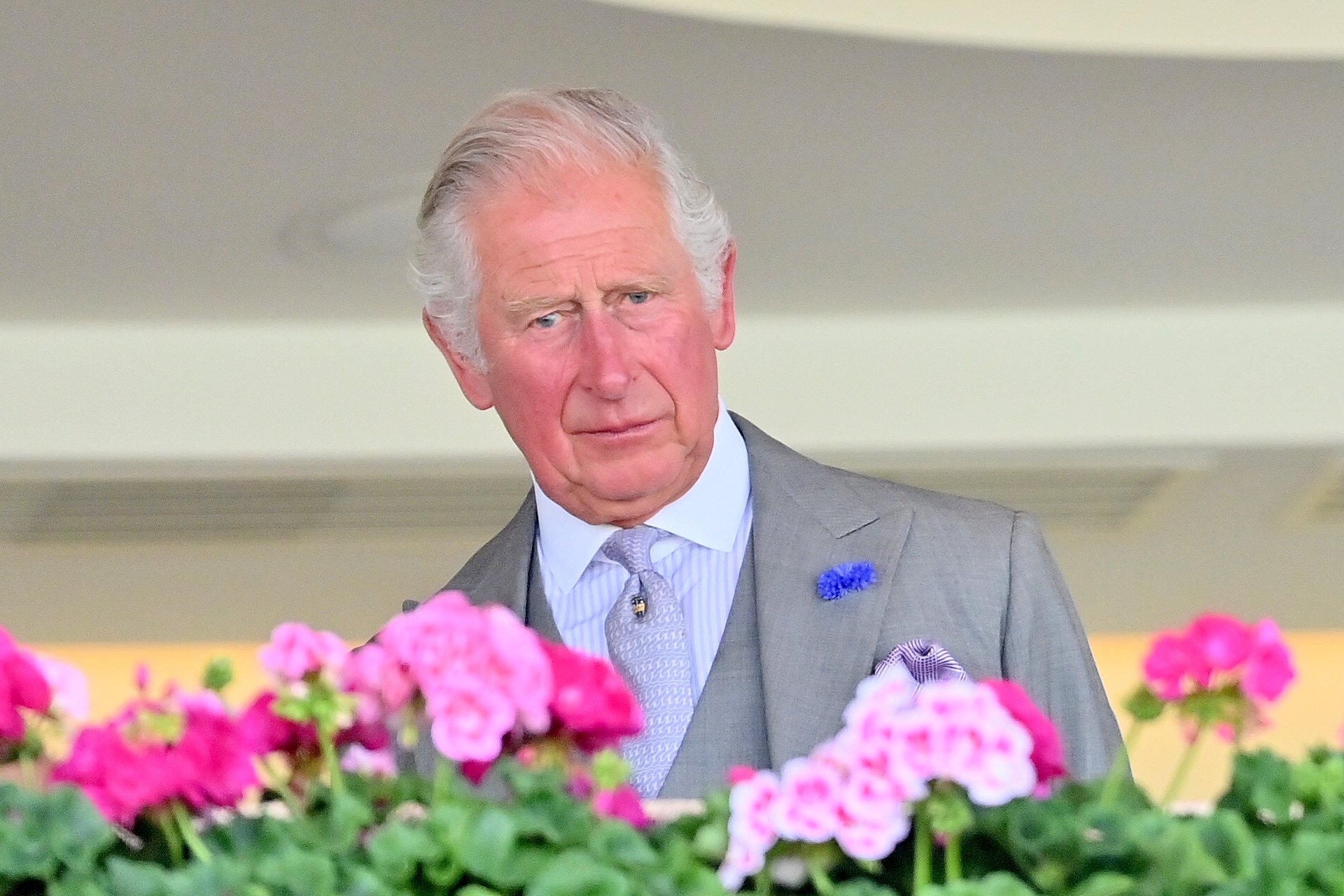 Who will attend the unveiling of Princess Diana's statue?
After moving to California with his family in 2020 and reports of a rift with Prince William, it was unclear whether Prince Harry would attend Princess Diana's statue unveiling in person. Things were even more uncertain following the Duke of Sussex's interview and public comments about a number of royals, including his father and brother. However, a recent schedule release of the event showed William and Harry would both be present and speaking at their mother's memorial. But don't expect to see other royals with them.
Meghan, Duchess of Sussex did not make the trip with her husband to England, as she gave birth in early June to the couple's daughter. According to royal expert Camilla Tominey, William's wife, Catherine, Duchess of Cambridge, is likely to stay at home as well.
"We've never really been told that family is going to be included in this thing, we know this is the reunion for the brothers," Tominey said via the New Zealand Herald. "Never any suggestions that the Cambridges would attend along with Prince William and equally, that Meghan and the children would attend with Harry."
And Prince Charles reportedly has his own reasons for not going.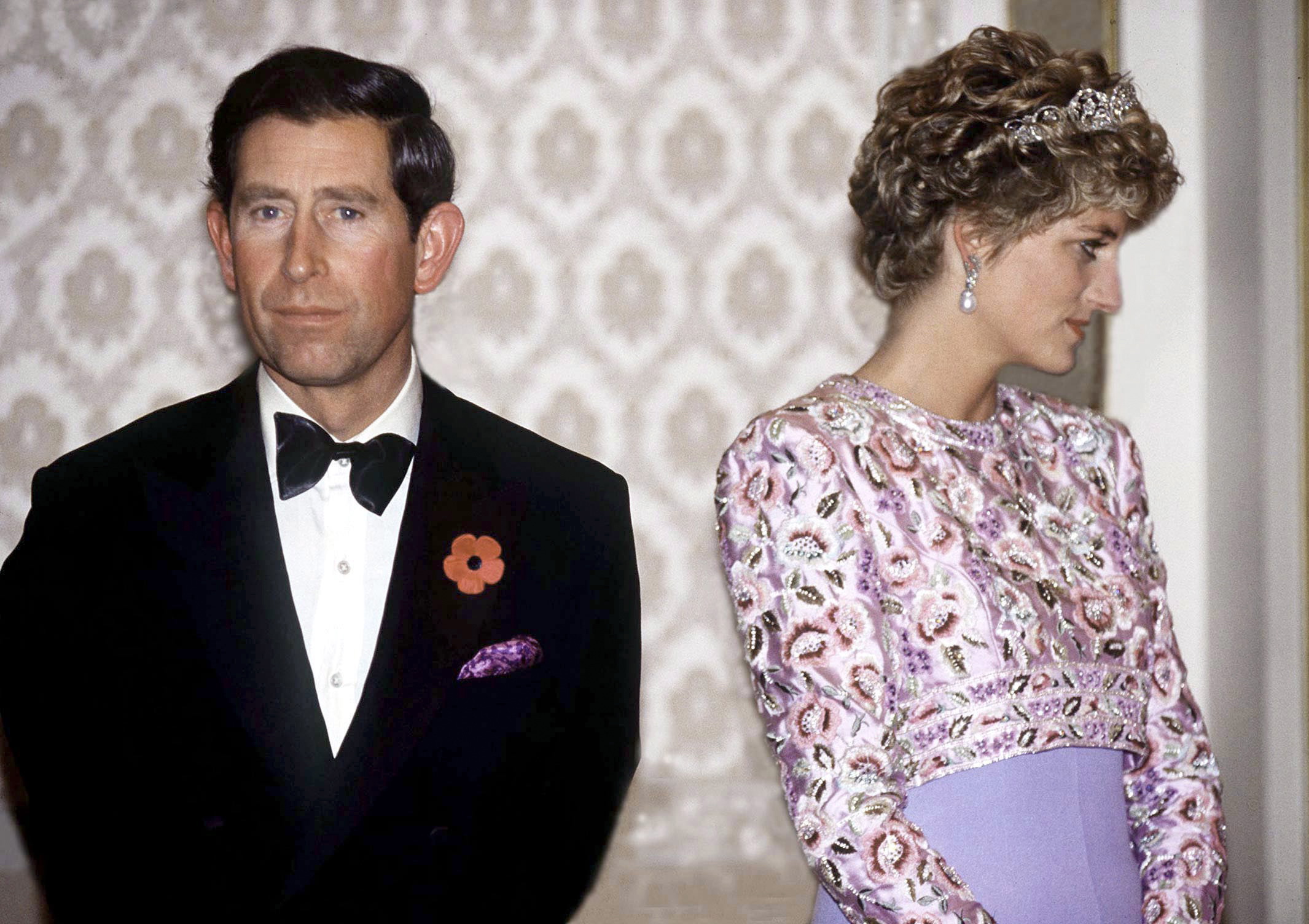 Why Prince Charles will not be there
If you thought Prince Charles would be in attendance with his sons for the unveiling of their mother's statue, a friend of the future king offered a reason for why he will not be present.
The prince's pal told The Times of London: "[Charles] does find it terribly difficult. These moments have the potential to resurface old wounds, and it brings back memories for him; happy, sad, regretful. Since Diana's death, he has felt it's best to keep those memories to himself and leave his sons to it."
The Sun reported that the Prince of Wales will actually be out of town for a planned trip when the ceremony takes place, noting that "Charles has made it quite clear he will not be around because he is going to Scotland." The publication also claimed that the Duke of Cornwall doesn't have any plans to meet with his youngest son, Prince Harry, while he's in the U.K.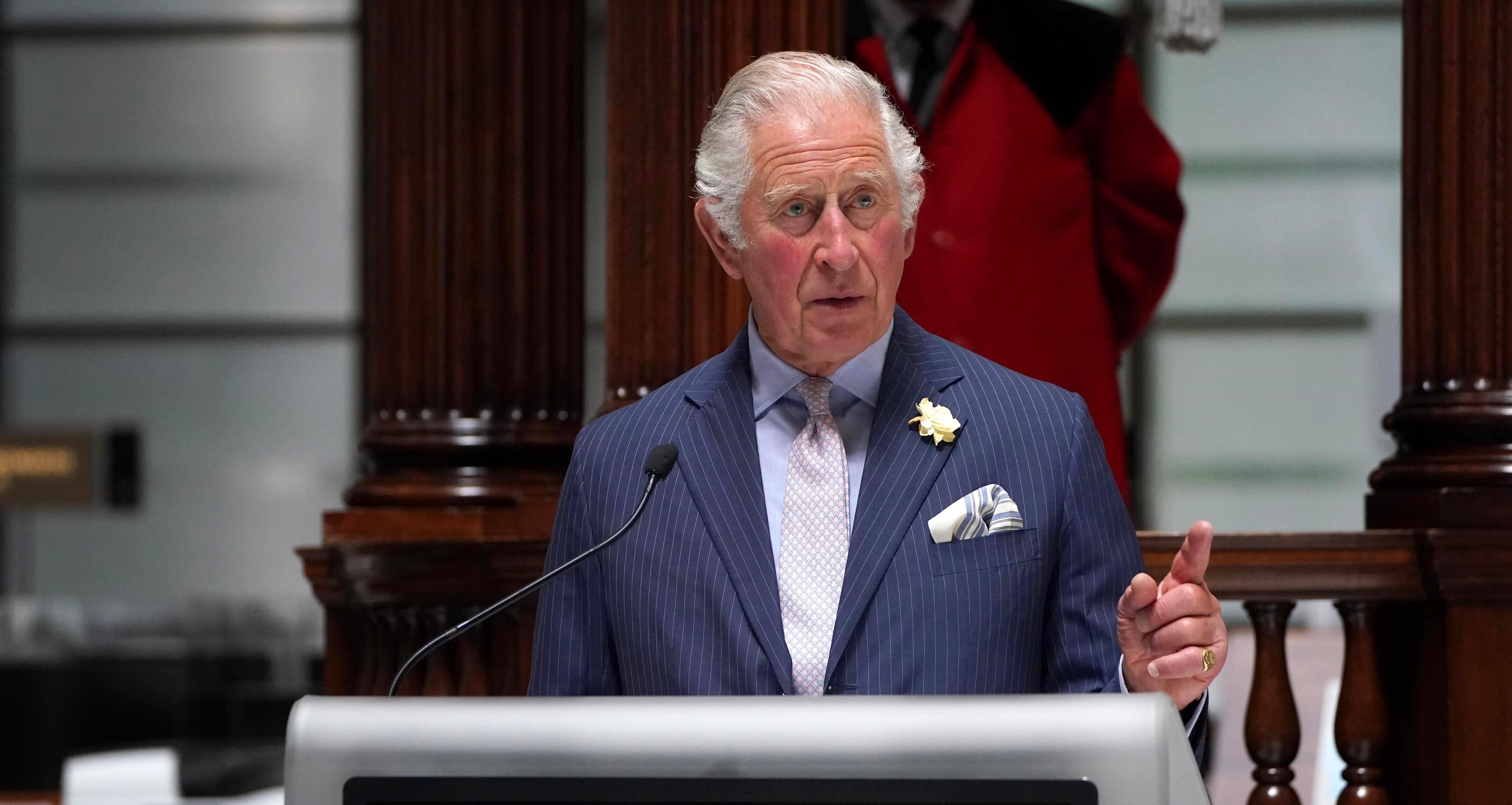 When and where Princess Diana's statue unveiling will take place
The statue of the late Princess of Wales will be unveiled July 1, 2021, which would have been her 60th birthday.
Harry and William commissioned the statue to "recognize Diana's positive impact." It will be unveiled in the Sunken Garden at Kensington Palace.
"The princes hope that the statue will help all those who visit Kensington Palace to reflect on their mother's life and her legacy," according to a statement via People.
Princess Diana died following a car crash in Paris on Aug. 31, 1997.