Prince Charles Gave Daughter-in-Law Kate Middleton a $200,000 Gift for This Occasion
Find out what Prince Charles gifted Kate Middleton that costs nearly $200,000 and when he gave Meghan Markle a similar present.
Members of the royal family have been known to give each other some pretty extravagant presents over the years. While they traditionally refrain from doing so on Christmas, there are plenty of other occasions during the year when they can go all out with gift-giving.
Read on to find out when Prince Charles gave Catherine, Duchess of Cambridge a gift costing nearly $200,000 and when he gave Meghan, Duchess of Sussex a similar present.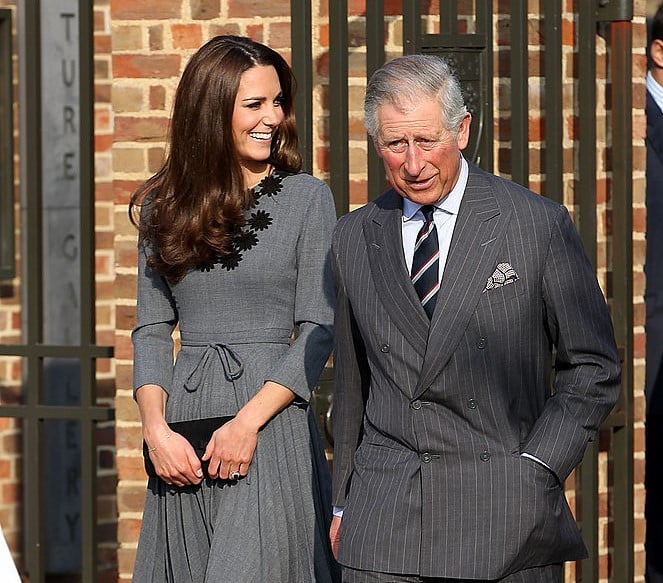 When Prince Charles gave Kate Middleton this extravagant gift
Prince William and Kate were married on April 29, 2011, and on that day the duchess received some pretty lavish gifts including a bottle of Imperial Majesty from Clive Christian, who holds the Guinness World Record for the most expensive perfume. Each bottle costs around $200,000.
Kate's father-in-law also gave her a wedding present with an eye-popping price tag.
Prince Charles gifted the duchess with a jewelry set of white and yellow diamond pieces. The set came with a bracelet, earrings, and a ring. According to The Express, the bracelet alone cost $190,000.
Kate wore the bracelet several times including to the BAFTAs in 2011 and the War Horse premiere in January 2012, where she had on the earrings as well. She was then spotted donning the ring when she attended the 100 Women In Hedge Funds Gala in October 2013.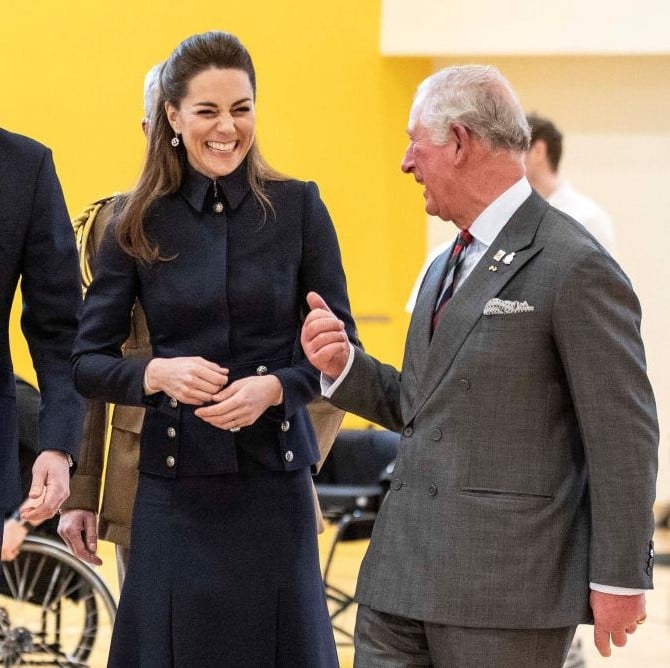 Prince Charles gave a similar gift to Meghan Markle
But Kate isn't the only duchess the future king has purchased jewelry for.
Hello! noted that the Duke of Cornwall gave his other daughter-in-law an equally impressive present when she married Prince Harry. Charles' wedding present for Meghan was a diamond tennis bracelet costing close to $50,000.
The former actress has been photographed wearing the stunning piece a number of times including on her first overseas tour to Australia, Fiji, Tonga, and New Zealand as well as at a garden party ahead of Charles' 70th birthday.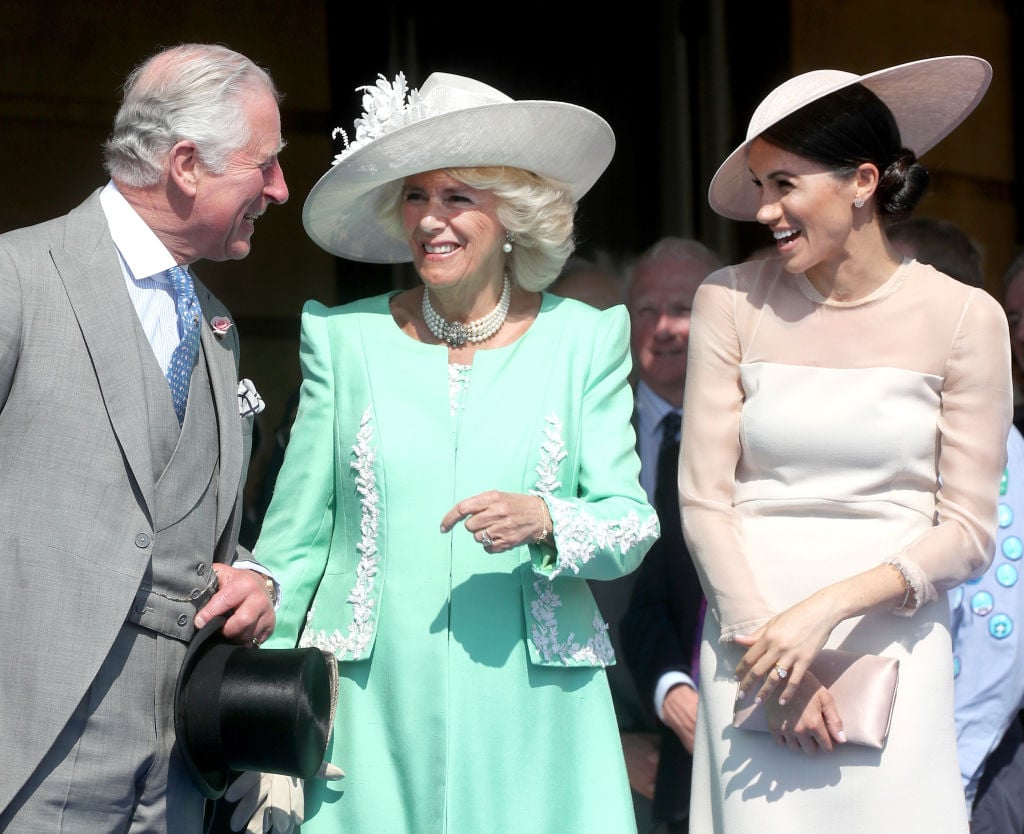 Queen Elizabeth gives the most impressive presents
While the Prince of Wales' gifts are quite impressive, it's the queen who goes all out with wedding presents.
When the Duke and Duchess of Cambridge tied the knot, William's grandmother gave the couple a country home away from the hustle and bustle of London where their Kensington Palace residence is located. Anmer Hall sits on the queen's Sandringham estate in Norfolk and was completely renovated shortly after their royal wedding.
Following the Duke and Duchess of Sussex's nuptials in 2018, the monarch gave Harry and Meghan another home as well. 
The property, York Cottage, is located on grounds of Sandringham Estate as well. The Metro reported that the residence was designed to look like "three Merrie England pubs joined together, oozing charm and character."