Prince Charles Had a Fascination With Something 'Gruesome' When He Was a Kid
Quite a lot has been written about Prince Charles' childhood, but not many royal followers know that he was interested in something "gruesome" as a kid.
Prince Charles was born in November 1948 as the oldest child of Queen Elizabeth and her husband, Prince Philip. Since the moment he came into the world, Charles has been in the public eye with people all around the world curious about his life.
Quite a lot has been written about Charles' childhood, but not many royal followers know that he was interested in something "gruesome" as a kid.
What was Prince Charles like as a kid?
As an heir to the throne, Charles had a lot of expectations placed on him from a young age. Unfortunately, he did not always fit into the royal family's mold.
For example, Charles is known to be a sensitive person who is more interested in literature and art than sports. He was also prone to sinus infections and other health problems. This did not sit well with his alpha male father.
"His father, Prince Philip, thought him weedy, effete, and spoiled," a New Yorker article from 2017 said. "Too physically uncoördinated to be any good at team sports, too scared of horses to enjoy riding lessons, and too sensitive not to despair when, at the age of eight, he was sent away to boarding school."
Prince Charles was called a 'gruesome child' because of something he had a fascination with
Like many kids, Charles was curious about the world around him. However, he did not shy away from blood and gore. In 1952, Queen Elizabeth's cousin, Princess Alexandra, wrote a letter describing 4-year-old Charles as a "gruesome" child for his interest in watching a medical procedure she underwent.
In the letter, Alexandra explained that, during her stay at Balmoral Castle with the royal family, a man named Martin bit her in the mouth while playing a game called "stone."
"[Martin] bit me quite accidentally on the mouth, which was extremely painful," Alexandra wrote, according to Express.
She went on to share how the injury became a blister, which would bleed after she bit it. Afterwards, a doctor came over and "pierced it." Alexandra noted that Charles was fascinated with the whole process.
"Charles was fascinated and insisted on watching. Gruesome child don't you think?" Alexandra said.
Charles shows a lot of interest in alternative medicine nowadays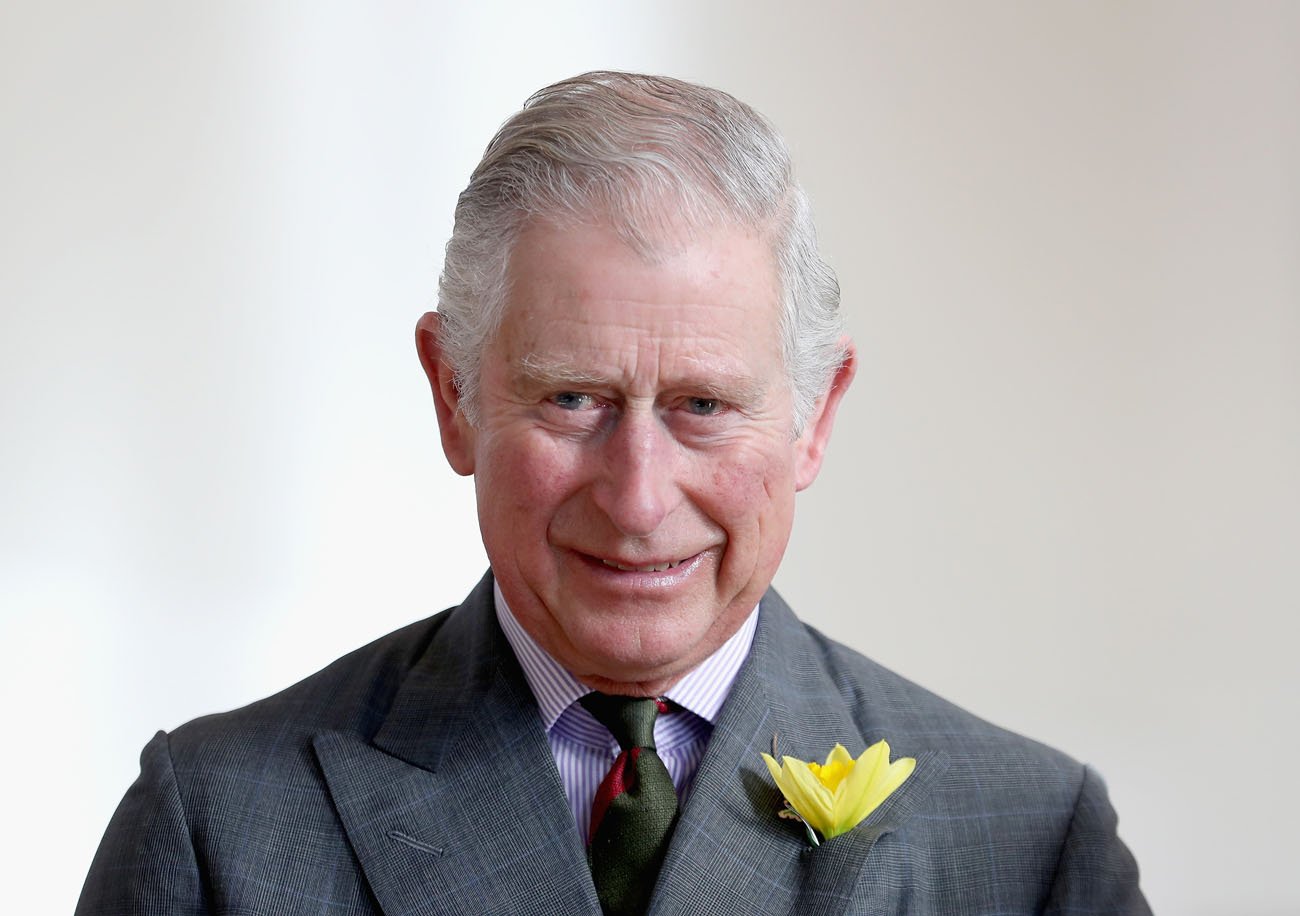 Given Charles' interest in medical procedures as a kid, it is not surprising that he is a patron of several organizations focusing on improving people's health.
However, Charles has run into some criticism for supporting alternative medicine as well. For example, he has endorsed homeopathy, a medical system that has been called pseudoscience. In 2019, he even became a patron of the Faculty of Homeopathy, which put him at odds with folks in scientific circles.
"We have been reminded only recently that plenty of homeopaths claim to be able to treat autism and discourage vaccinations," said Michael Marshall, the project director of the Good Thinking Society, as reported by the Guardian. "If Prince Charles wants to have a genuine positive effect on the health of the nation he intends to one day rule, he should side against those who offer dangerously misleading advice, rather than fighting their corner."