Prince Charles Had This Mean Nickname For His Sister Princess Anne's Husband
Find out what cruel nickname Prince Charles called Princess Anne's first husband.
Many members of the royal family have cute nicknames for one another but sometimes they pin not-so-nice names on each other. The latter was the case for Princess Anne's first husband, Captain Mark Phillips, who Prince Charles had a rather cruel nickname for.
Here's what the Princess Royal's brother used to call Phillips.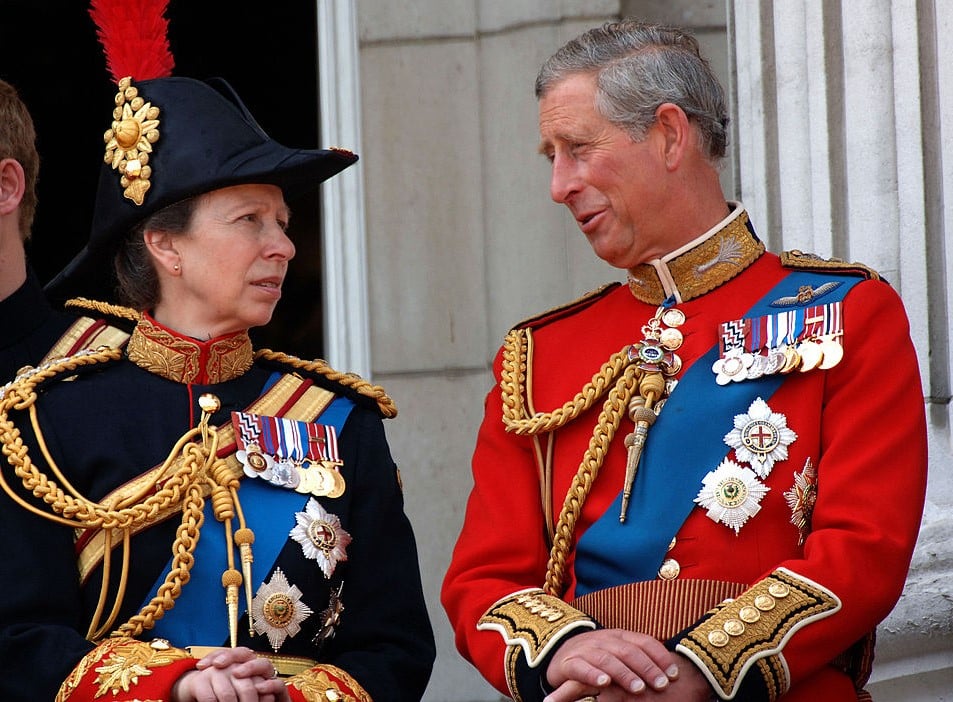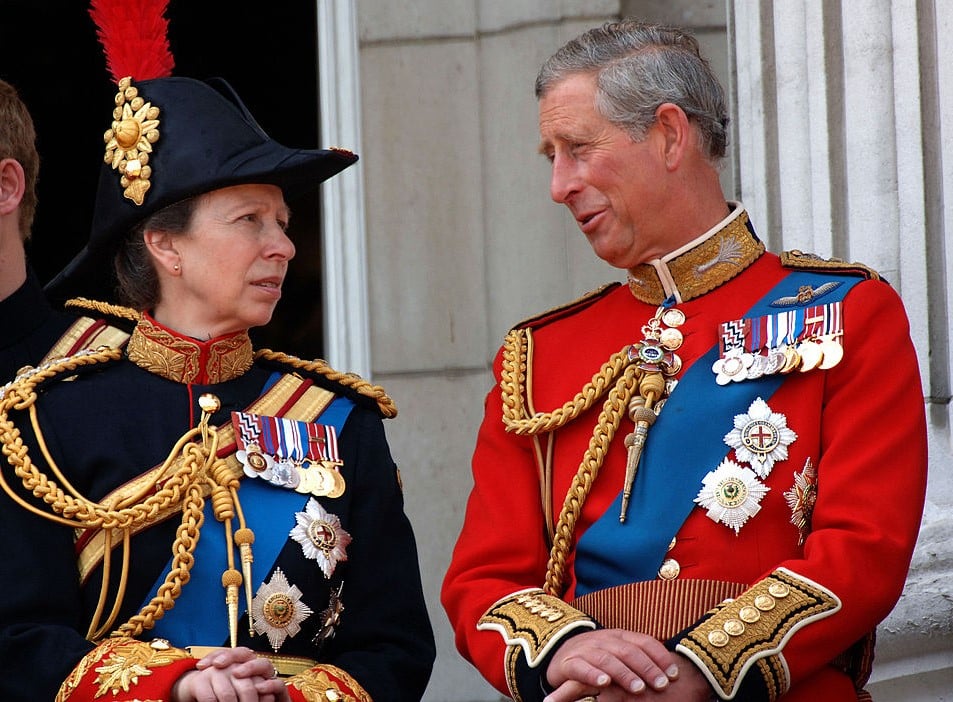 Who is Princess Anne's first husband?
Before Anne and Sir Timothy Laurence wed, the princess was married to Phillips who was an Olympic equestrian and retired military officer. He and the Princess Royal tied the knot in 1973 and later had two children together — a son, Peter, in 1977 and a daughter, Zara, four years later.
Because Phillips did not have a royal title himself, neither one of his kids were born with one. Queen Elizabeth II offered to give them courtesy titles but Anne and Phillips declined. The reasoning was so Peter and Zara could have a normal childhood.
Anne and Phillips divorced in 1992.
What cruel nickname did Prince Charles have for him?
In the 2019 documentary titled The Royal Family: Affairs and Infidelities, several royal experts spoke about Anne's first marriage and Phillips' relationship with her family.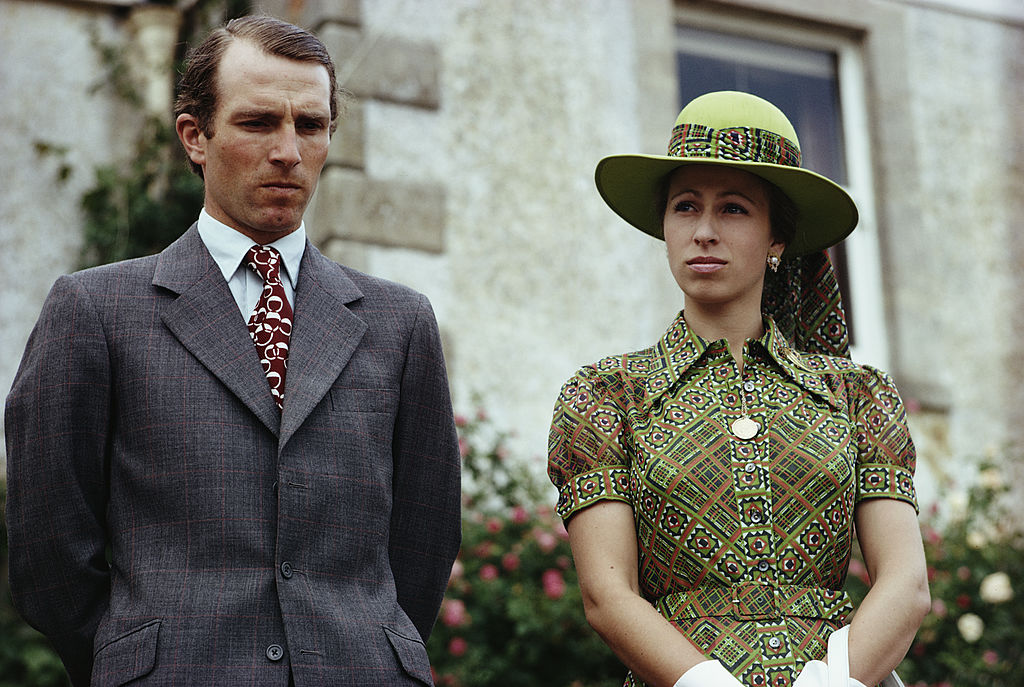 "Mark Phillips is a very good looking man, he looked like an Adonis on a horse, and Anne fell in love with him," editor of Majesty magazine Ingrid Seward said. "But I don't really know that Anne really had that much in common with her husband. He was lovely when he was on a horse, but probably a bit dull when he wasn't."
Daily Mail editor Richard Kay added that "The royal family itself were not terribly kind to Mark Phillips. It was said to me that Prince Charles christened his brother-in-law 'Fog' because he was dense and thick — not much going on."
Former royal butler Paul Burrell then explained that Anne's other brothers started calling him that as well.
"Andrew and Edward were young then and they used to have a joke. 'Let's see how long it is before Foggy talks about a horse' — and they would time him to the second," Burrell said. "Royal life brings stresses and strains on those who marry into it. Mark Phillips was generally an ordinary boy [and] he couldn't survive it."

Princess Anne didn't get along with Charles' first wife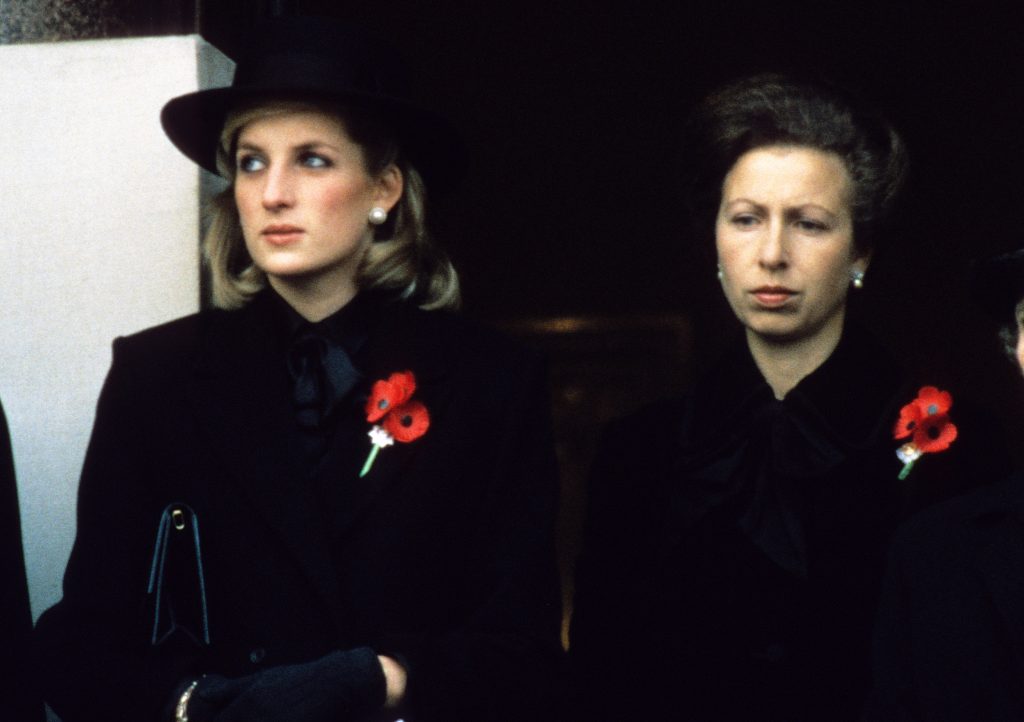 Whether it was payback in any way for how Charles treated Phillips, Princess Anne wasn't welcoming and sweet to her brother's first spouse. In fact, Anne was never fond of Princess Diana and the feeling was mutual.
"[Anne] didn't like the way [Diana] went about her duty and the way she used the cameras and the media to promote herself, in her eyes," Kay said on Paxman on the Queen's Children. "Anne had a much more traditional approach to the monarchy and royal duty."
Chris Hutchins, who authored the book Diana's Nightmare: The Family, agreed and noted that Anne was "a no-nonsense outdoorswoman who didn't care about clothes" and couldn't bond with Diana, who was "far more interested in having a good time."
And in James Whitaker's book Diana v. Charles, he claimed that when speaking about Princess Anne, Diana said, "I just don't like her. She may be wonderful doing all the charity work for Save the Children and others, but I can do it as well."
Read more: Does Queen Elizabeth II's Daughter Princess Anne Have a Higher Net Worth Than Her Brothers?
Check out The Cheat Sheet on Facebook!