Prince Charles Had to Borrow Money to Divorce Princess Diana, Royal Banker Reveals
Prince Charles personal banker says the royal couldn't afford to divorce Princess Diana. Find out who the Prince of Wales had to go to for money.
Prince Charles and Princess Diana tied the knot in a lavish ceremony in 1981. But their marriage wasn't so grand.
Their union was instead marred by affairs, scandals, and lies. Things got so bad that they chose to separate in 1992. And after a bit of public mud-slinging and some too-candid confessions, Queen Elizabeth II told the Prince and Princess of Wales the best thing for them to do was get a divorce. They did, but Charles' personal banker has revealed that the future king didn't exactly have the funds back then to pay his wife a large cash settlement.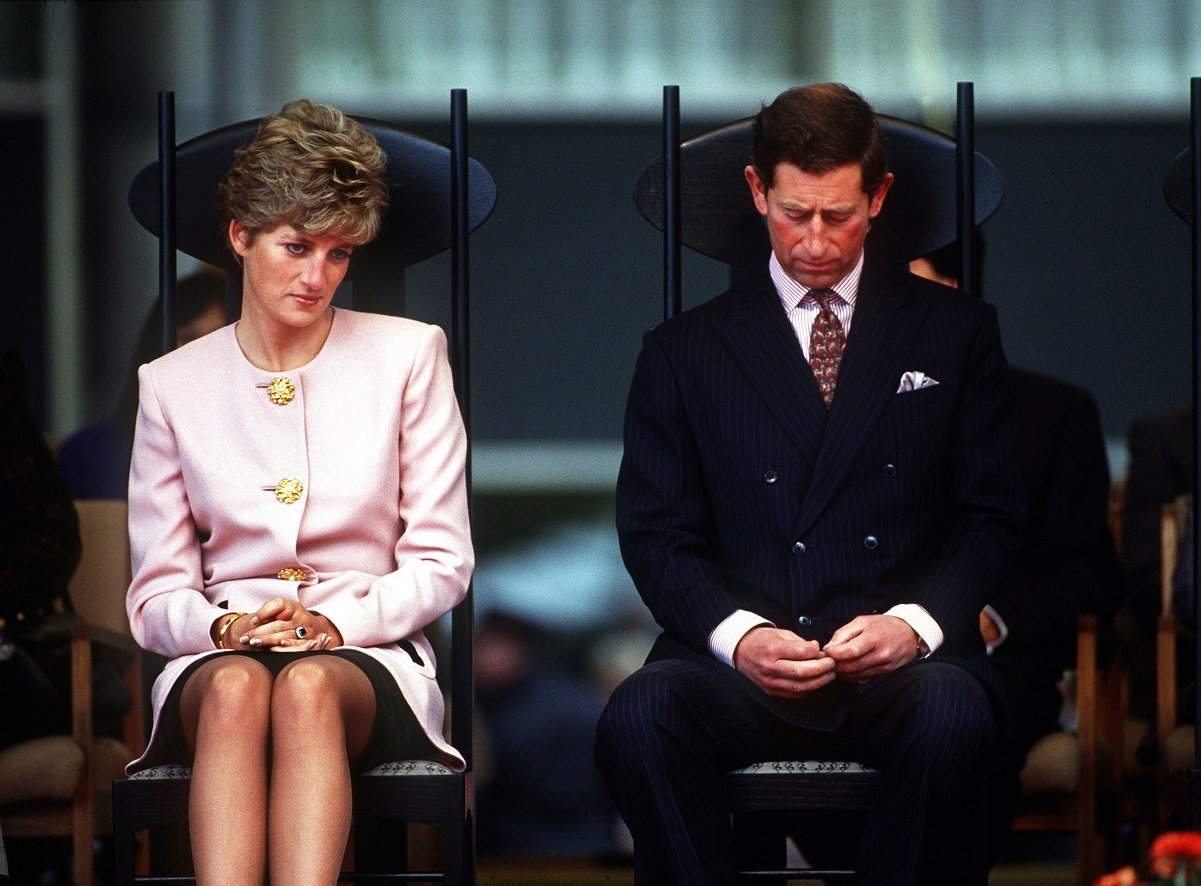 Here's what Princess Diana got to keep, what she didn't, and how Charles paid for the divorce.
Charles was adamant Princess Diana not be allowed to keep this
When Diana divorced Charles in 1996, she got to keep most of the jewelry she acquired as well as her apartment in Kensington Palace. She also still had access to the family's private jet when she needed to travel.
However, something Diana was forced to give up was Her Royal Highness title. This was heartbreaking for the princess because without that she would have to curtsy to everyone in the royal family including her two sons.
There were reports that the queen was actually open to letting her keep it but Charles was set against it. Therefore, it was removed. Queen Elizabeth allowed her to retain the title Diana, Princess of Wales.
After losing the HRH title, Prince William tried to comfort his mother and told her, "Don't worry, Mummy, I will give it back to you one day when I am king."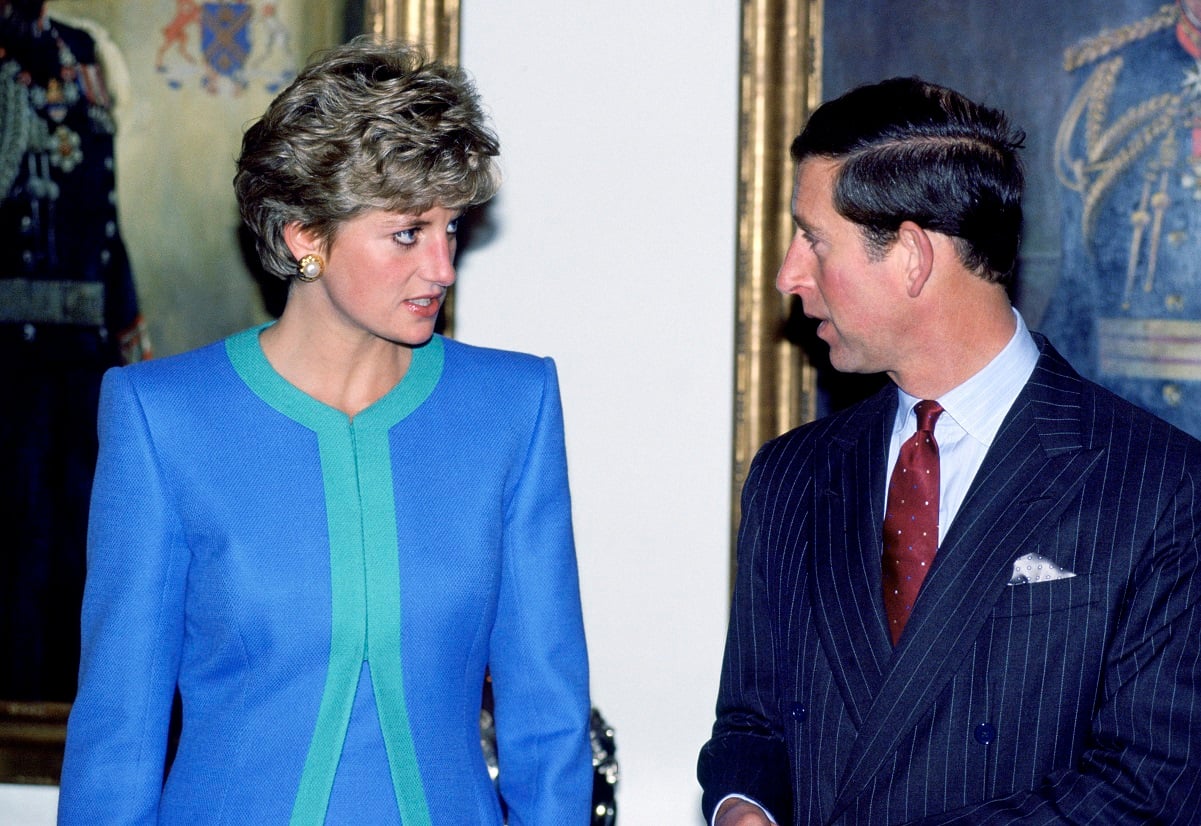 Prince Charles couldn't afford the divorce
It was agreed that the princess would get a cash settlement.
In her book The Diana Chronicles, author Tina Brown explained that Charles didn't have the funds to pay his wife what she was asking for so he went to his mother for the money.
"The prince hated being obliged to borrow from his mother to meet Diana's terms," Brown wrote (per the International Business Times).
According to the New York Times, Diana was asking for a large cash sum of around $22.5 million, plus another $600,000 annual salary to pay for her private office. Initially Charles attempted to liquidate his investments, but he just couldn't afford Diana's request.
"I was told to liquidate everything, all his investments so that he could give her cash. He was very unhappy about that," Charles' personal banker Geoffrey Bignell told The Telegraph. "That's when I stopped being his personal financial adviser because he had no personal wealth left."
Diana's net worth at the time of her death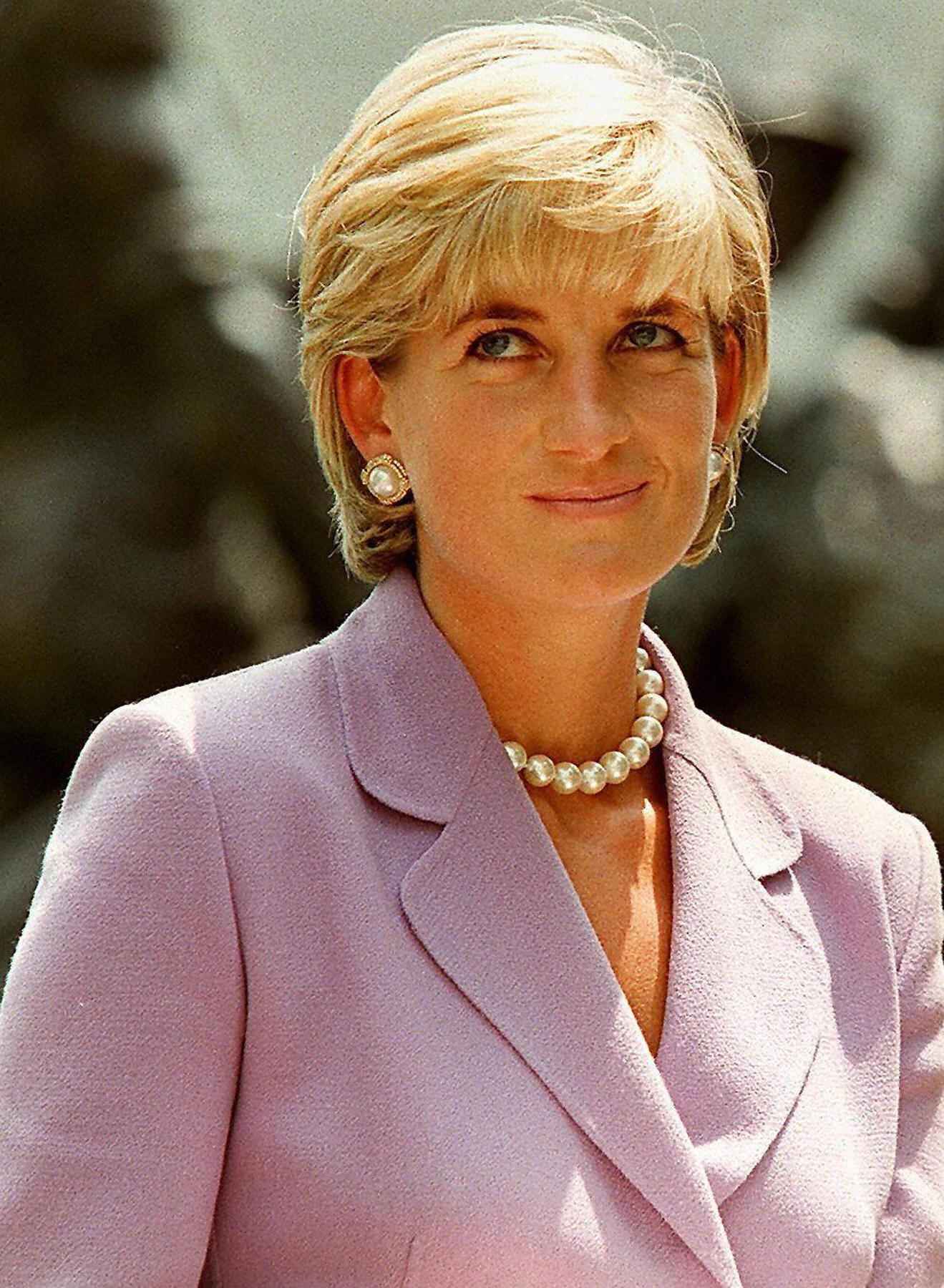 Princess Diana died one year after her divorce following a car crash in Paris on Aug. 31, 1997.
The Princess of Wales had an estimated net worth of $31.5 million at the time of her death. Much of that came from the divorce settlement.
Princess Diana's will stated that her estate be distributed between her sons and put into a trust until William and Harry had turned 25. However, Diana's mother, Frances Ruth Shand Kydd, and her sister, Lady Elizabeth Sarah Lavinia McCorquodale, changed some of the provisions the late princess had laid out by obtaining a secret variation order from the High Court of Justice. Because of those changes, the princes did not receive their shares of their mother's estate until they were 30 years old.