Prince Charles Loves To Read 'Harry Potter' To His Grandchildren
Prince Charles is a doting grandfather. In fact he loves to play outside and read 'Harry Potter' with his grandchildren. He even does the voices.
For many of us, Prince Charles is a major symbol in the British royal family. As the future Crowned King, he has lived his entire life on the global stage. He has gone through trials and scandals, but now in his seventh decade of life, he seems well-liked by royal fans and beloved by his family.
Despite his tumultuous relationship with his late ex-wife, Princess Diana, the Prince of Wales has always been close to his sons, Prince William and Prince Harry. He has supported his sons following their mother's tragic death and as they've become men.
The prince also greatly enjoys the role of grandfather and he's very close to his four grandchildren and his wife, Camilla, Duchess of Cornwall's grandchildren. One of his favorite things to do is to read, Harry Potter with them.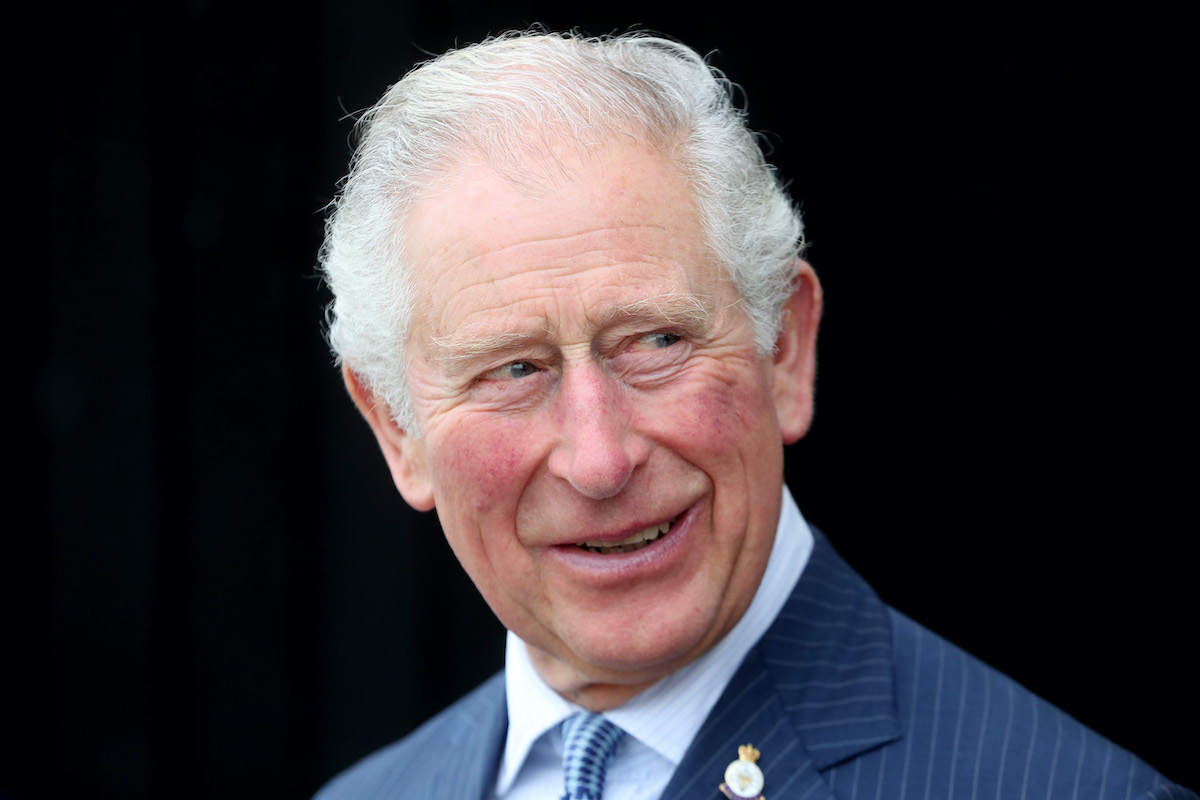 Prince Charles adores his grandchildren
Prince Charles has a deep love and adoration for his grandchildren, just as his sons do with their grandparents, Queen Elizabeth II and Prince Philip. His oldest grandchildren Prince George, Prince Charlotte, and Prince Louis have even taken on the prince's love of chickens.
However, amid quarantine, the prince has only been able to interact with his grandchildren via video calls. "As you can imagine, the younger generation are a little bit more tech-savvy. But only just," Prince William shared with Town and Country. "I think we're getting there now, the family are getting a little bit more used to being able to contact each other and pressing the right buttons and not dropping the computer halfway through."
He's also been chatting with his youngest grandson, Archie Harrison who has his own special nickname for his grandfather. For Prince Harry's birthday on Sept. 15, the royals and the Sussexes chatted.
"It was very pleasant," The Scottish Sun reported. "Harry told the family how much he missed them. Meghan baked a cake and Harry blew out candles. Archie made them laugh when he also blew [the candles] out. He also called his grandfather, 'pa' when Grandpa was a bit too challenging for him to master."
RELATED: Prince Charles Just Removed a Christmas Collectible Named After Prince Harry Ahead of the Holiday Season
Prince Charles is a fun grandfather
"Even before Prince George was born, Prince Charles was eager to be a grandfather. "Charles will doubtless be a doting and indulgent grandfather," royal expert Penny Junor shared prior to the prince's birth via Express. "He once revealed to a member of the public that becoming a grandfather is incredibly important to him."
Since the births of his grandchildren, the future king has indulged them by teaching them about animals, the environment, and creating a magical playground at his home for his them to run around in and have fun with.
He also loves to bond with his grandchildren by gardening with them.
Prince Charles loves reading 'Harry Potter' to his grandchildren
In addition to getting the little ones running around outside, Prince Charles adores reading Harry Potter with them. It's a tradition he started with the Duchess of Cornwall's grandchildren. In 2017, the Duchess of Cornwall told the Daily Mail,
Sometimes, when we are with my husband in Scotland, he reads them Harry Potter And he does all the voices because he is a brilliant mimic. I'm not very good. I try to do the voices, but acting isn't my forte. But he sits down and they all sit with him. I always think they are going to be wriggling around in the bed, but they sit spellbound.