Prince Charles Has a Favorite Recipe Fit For a Royal That You Can Make at Home
Find out what Prince Charles' favorite recipe is and how you can make the dish at home.
The royal family has some of the best and most experienced chefs cooking their meals for them. But some royals actually like to cook for themselves (gasp) from time to time and the future king is one of them.
For years no one was sure exactly what Prince Charles ate until his wife Camilla, Duchess of Cornwall appeared on an episode of MasterChef Australia and dished on some of his eating habits. The duke later admitted that he has cooked a few meals in his time and broke down his favorite dish as well as his own creation. Here's more on that and the recipe for his preferred dish that you can try at home.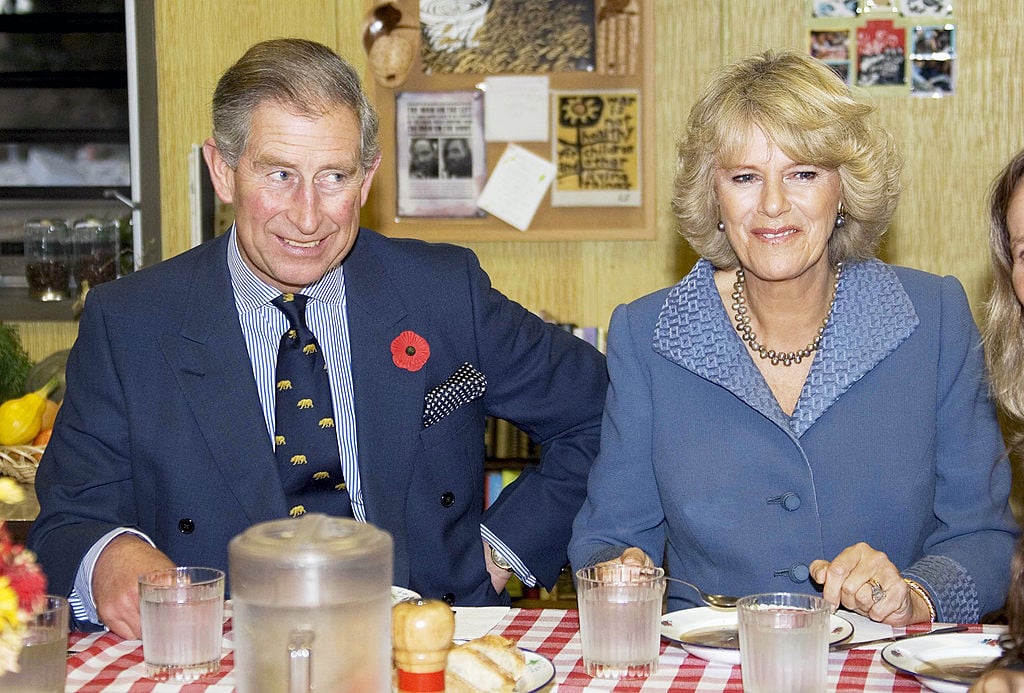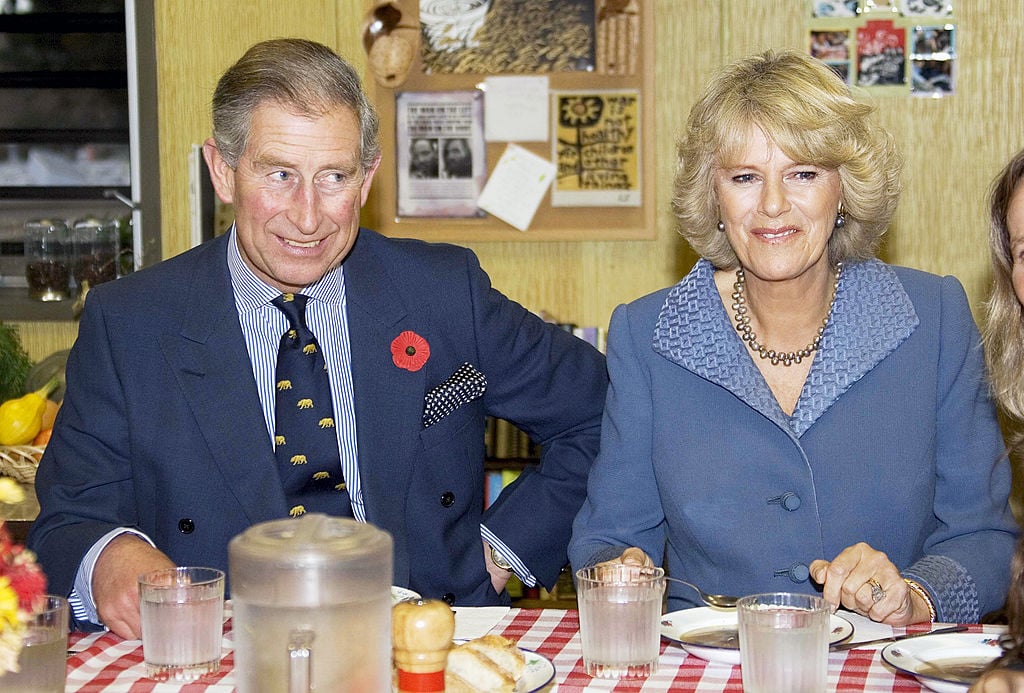 The prince has his own grouse creation
Charles is a fan of organic food and Camilla dished on a few things the Duke of Cornwall really loves to eat.
"He loves local cheeses. He's a huge cheese fan. Anything to do with cheese, he'll love," the duchess told MasterChef judge Gary Mehigan, adding, "And eggs, with a bed of local vegetables — he'd love that…You'd definitely see a smile."
Following Camilla's admission, the prince agreed to guest edit an edition of Country Life magazine. The Duke of Cornwall explained that he skips lunch most days and takes his tea in an unusual way for a Brit. He has Darjeeling with a splash of milk and honey.
The heir apparent also revealed that his favorite dish is pheasant crumble pie and he enjoys cooking with grouse (a game feathered bird). He called one of his creations "Groussaka," inspired by the Greek classic moussaka.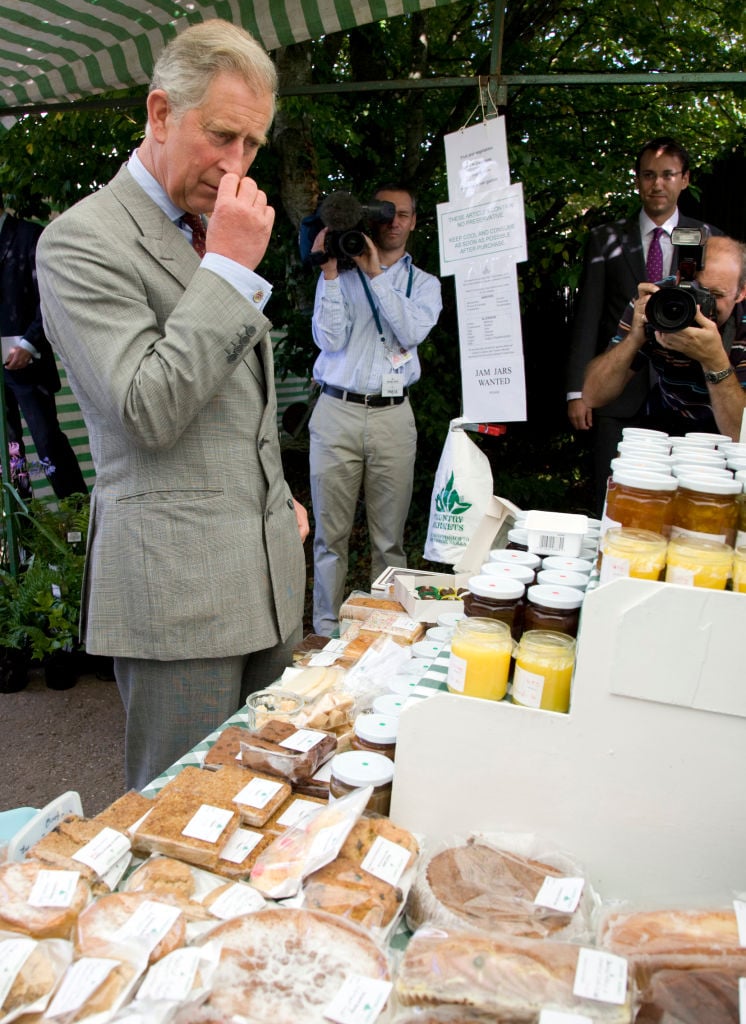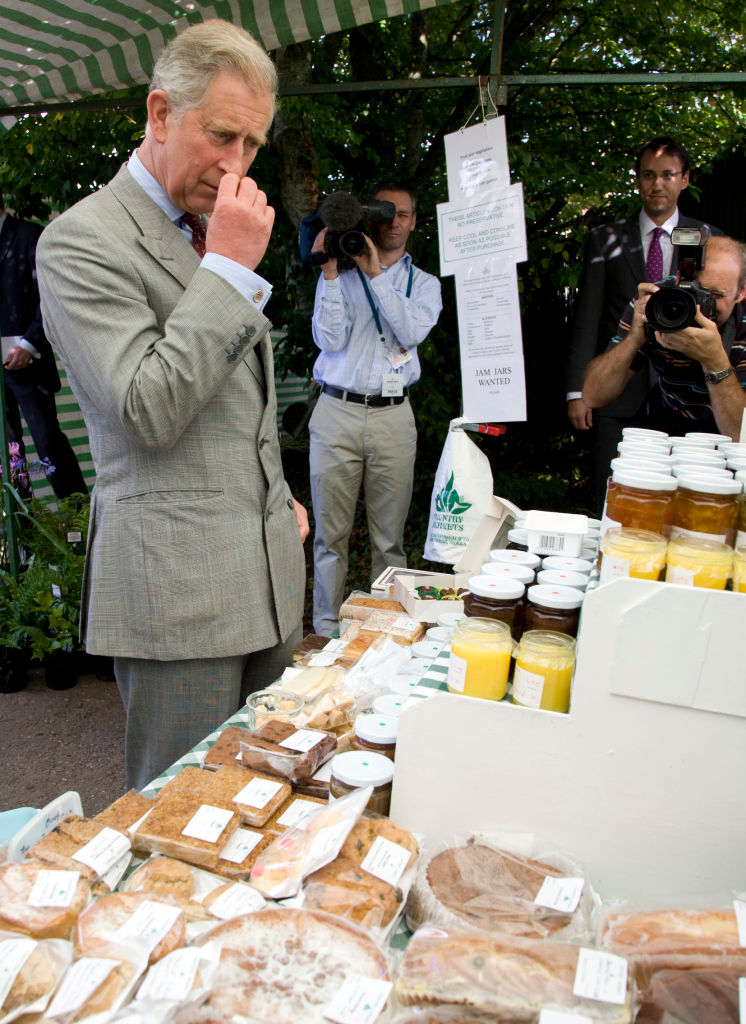 "I got this recipe from someone I know. It is delicious," the Prince of Wales wrote. "I invented a grouse one recently, Coq au Vin with grouse, as well as moussaka with grouse (instead of lamb) in other words, groussaka!"
John Williams MBE, who is the executive chef for The Ritz London, spoke about cooking with grouse.
"It was the first thing I had ever touched in a professional kitchen," he said. "I come from a seaside town, so I was much more used to fish and I'd definitely never encountered that aroma before. But, you know, today, it's one of my favorite smells. Come the Glorious Twelfth, I'm outside that door anxiously waiting for the birds to arrive."
How to make pheasant crumble pie
Williams demonstrated how you can cook up a pheasant crumble pie at home.
You'll need the following ingredients:
1 pheasant
pheasant stock
butter
flour
cream
parsley (chopped)
thyme
1 medium onion (cut into medium dice)
1 large carrot (cut into large dice)
4 sticks of celery (cut into quarters)
2 bay leaves
6 juniper berries
4 peppercorns
sherry
2 smoked streaky-bacon rashers
white breadcrumbs
finely grated Parmesan
Then follow Williams' instructions to make a pheasant crumble pie just like the Prince of Wales loves to eat.
Read more: Queen Elizabeth II Has a Favorite Dessert Fit For a Royal That You Can Make at Home