Prince Charles Has Been Wearing the Same Two Coats for Four Decades — Here's Why
The tabloids went into a total frenzy when Catherine, Duchess of Cambridge was spotted wearing the same cornflower blue Alexander McQueen coat for the third time in 2016. On the surface, it seemed like a small decision — what's the big deal about re-wearing a coat? But for royals who stake their reputation on their image, it made a huge statement.
Kate repeats outfits all the time. But no one is better at making outfits last than the future reigning monarch, Prince Charles. His daughter-in-law Kate may have turned heads during her third go-round in the blue coat. But did anyone notice how the Prince of Wales has literally been cycling through two overcoat options for the past 40 years?
Prince Charles knows what he likes to wear
Charles may not be known for experimenting with cutting edge fashion. However, we can all take a cue from his propensity to stick with well-made items rather than upgrading every season. It's a testament to the classic adage "Quality over quantity."
The future king always dons one of two options on chilly days and has been since the '80s. Town & Country reported that the first coat is a camel overcoat and the second is a tweed, double-breasted selection from Anderson & Sheppard. Both coats must be exquisitely made to have survived such heavy use over four decades.
He believes in creating less waste
The Prince of Wales won't likely be accused of being a hypocrite with his promotion of sustainable clothing brands. Charles has been rejecting fast fashion for his entire career by commissioning a limited number of custom-tailored suits for his collection and choosing to have them mended rather than replaced.
For example, his favorite tailor Anderson & Sheppard, who also made one of his favorite coats, keeps a box of scraps from every suit they ever made for him in case they need to be repaired. "It wasn't in the least bit organized and the scraps were all shapes and sizes, jumbled in together, putting me in mind of my grandmother's sewing basket," a Country Life reporter upon seeing the box of scraps.
"It spoke of the traditional values of craftsmanship and frugality, as well as of a long and close association."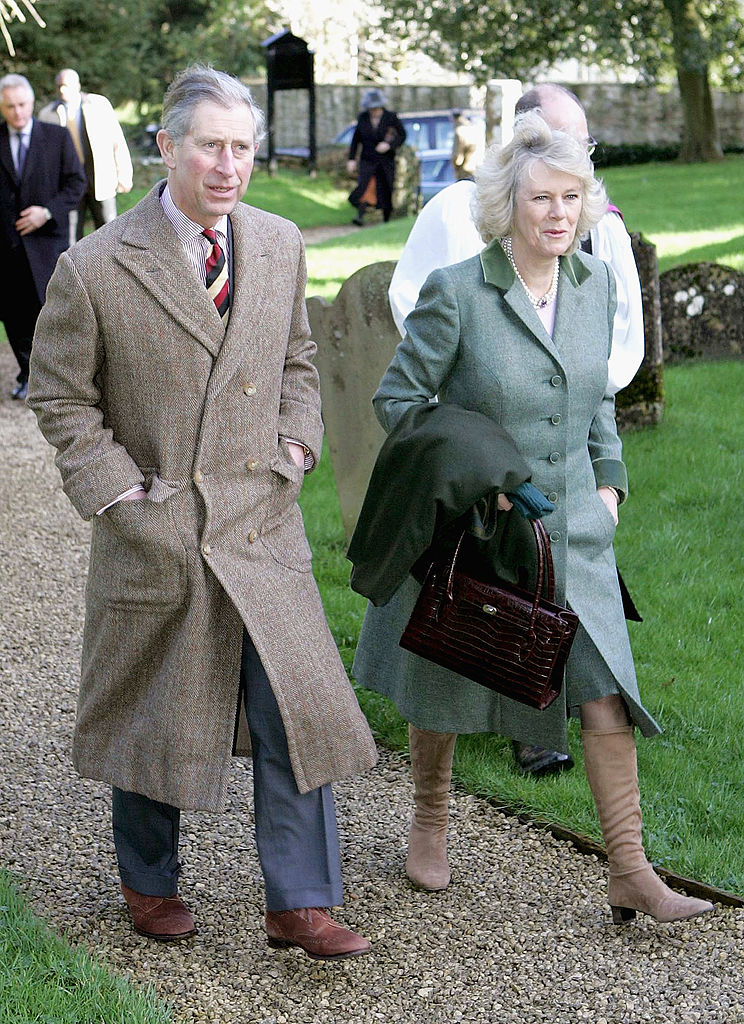 Is Prince Charles a style icon?
Everyone knows that Prince Charles's ex-wife Diana is one of the most well-known fashion icons of our time. But what about the Prince of Wales? Have we been overlooking his sartorial influence all along?
The truth is that clothes often send a strong message about a person's character. For Charles, that means showcasing a dapper, well-dressed look that's always regal. He frequents the same designers for suits and always chooses the double-breasted option.
Fans say Charles is an inspiration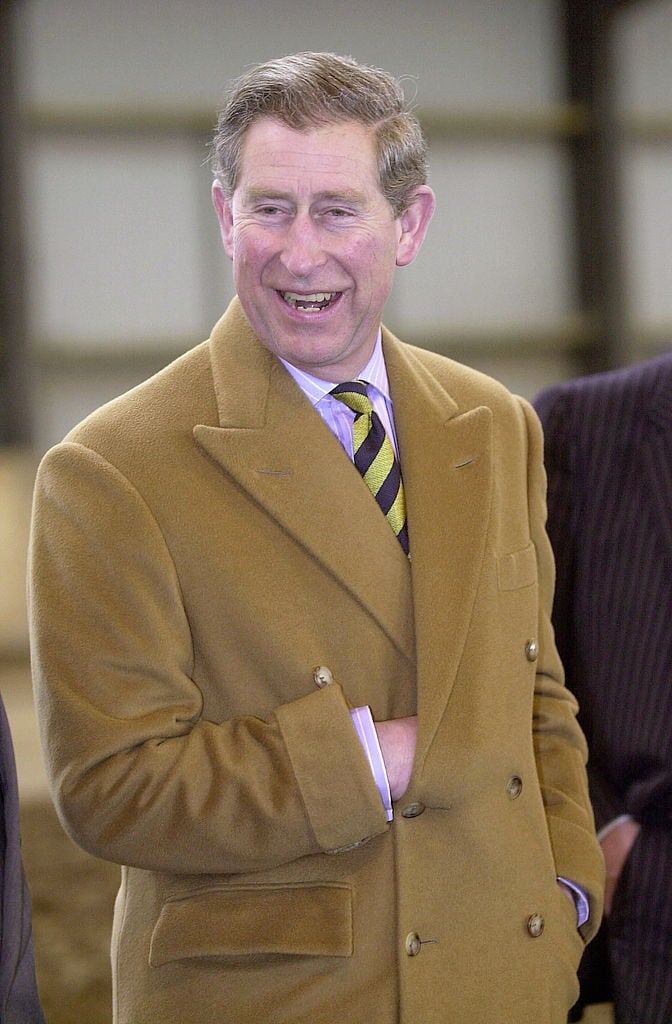 And instead of being wasteful, Prince Charles selects the best quality garments he can wear over and over. Like those two coats that have remained the stars of his collection for approximately 40 years.
"[Prince Charles has] done more than anyone in the public eye to promote the idea of bespoke garments and handmade shoes being investments, to last forever with proper care and the odd repair or patch-up," Gieves & Hawke creative director John Harrison said. "He makes us all want to dress like a better man."